4 CX Trends to Watch Out for in 2021
Rona Cabochan, Senior Consultant, DDI
A customer's interaction with a company can trigger an immediate and lingering effect on their trust and loyalty. With this perspective, there are several CX trends that cut across industries.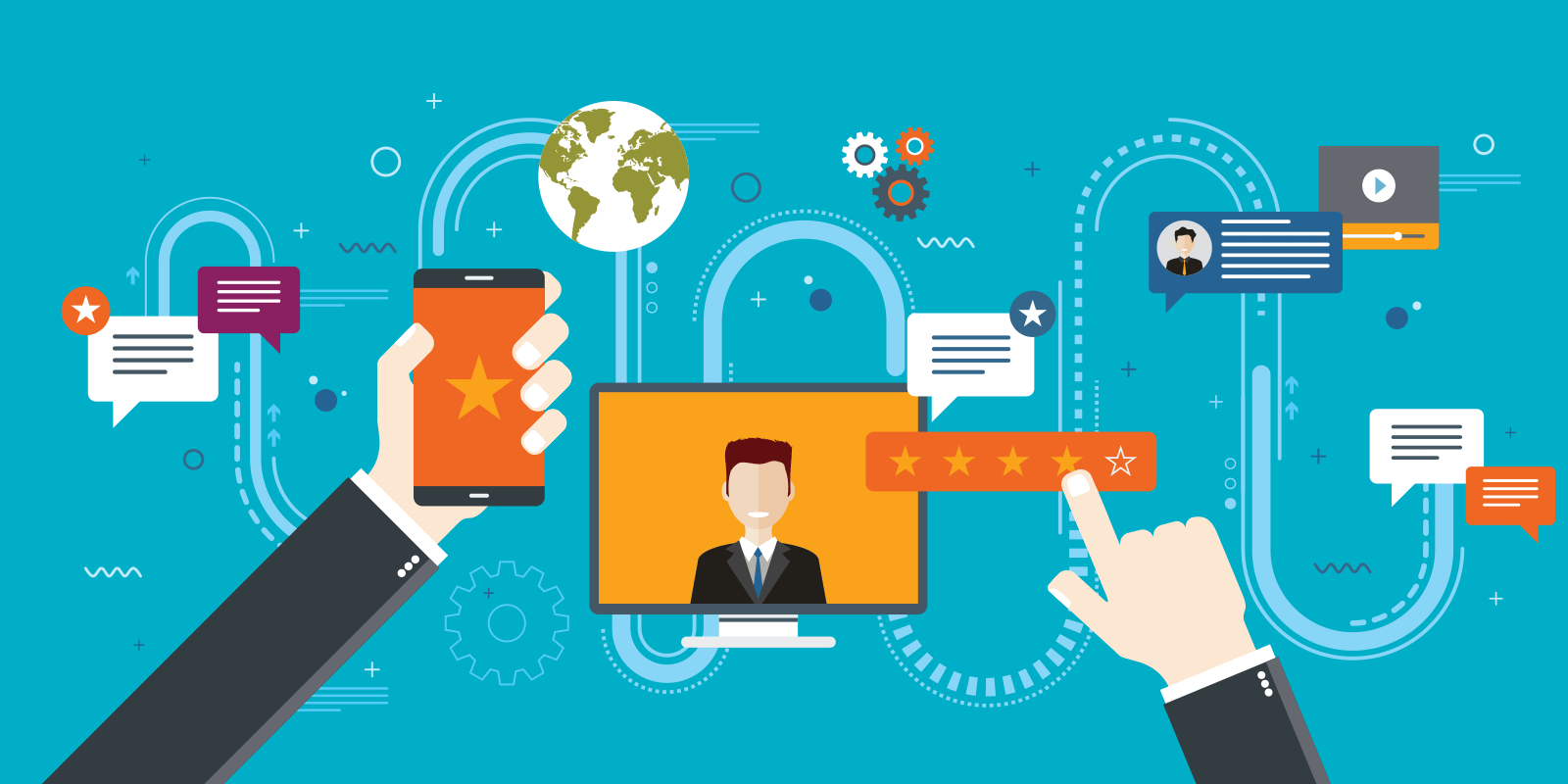 In less than a year, Covid -19 has overwhelmed lives and upended livelihoods around the globe. Health and safety protocols changed our daily lives and therefore impacted the way consumers behave. As we usher in 2021, the dust seems to have settled and organizations are now analyzing how key consumer trends impact organizations and their ability to deliver that exceptional customer experience in a post–pandemic world.
A Walker study found that for 2021, customer experience (CX) will overtake price and product as the key brand differentiator, so it is important for organizations to respond to these changes in consumer needs, preferences, and behaviors.
But what exactly is "customer experience?" In short, it's your customers' perception of how you and your company make them feel. These perceptions affect their behaviors, build memories, and drive their loyalty. If the customer has an enjoyable experience, they will continue to do business with you and even recommend you to others.
Particularly in times of crisis, a customer's interaction with a company can trigger an immediate and lingering effect on his or her sense of trust and loyalty. Hand in hand with this perspective, there are several CX trends that cut across industries.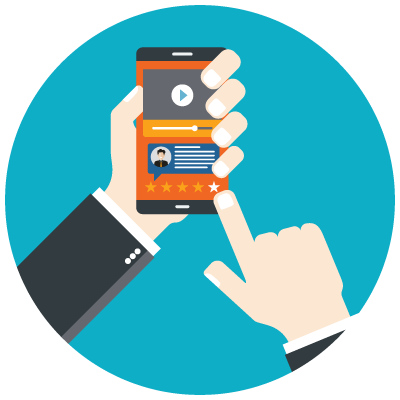 1. Personalization is key.
Using individualized attention to drive emotional connection. As with the case of Swedish retail and manufacturing giant, IKEA, it would be considering the individual journey of each consumer, literally. IKEA Dubai became the first retailer to let customers pay using time in the "Buy With Your Time" campaign.
The idea behind is that customers usually spend an inordinate amount of time travelling to the IKEA outlets which are often located in the outskirts of a city. To give people greater incentives to make the trip, IKEA has added "time currency" prices for every item in its Dubai stores, based on the average Dubai salary.
2. Customer concern resolution with a human touch.
Customers demand a speedy response time to inquiries, and they want their issues to be resolved in a quick and efficient manner. But this must be balanced with an empathetic human touch. Even with a plethora of automated customer support options, do you ever find yourself looking for that number which leads you to an actual human being to speak with on the other line?
Having a sense of understanding for when a customer is having difficulty and being able to address these concerns quickly with a sense of empathy, will continue to help build brand awareness and allow for repeat customers.
3. Integrity in the digital transaction.
As customers become more comfortable using digital to accomplish their high-value complex transactions, organizations will need to accelerate their digital investment, ensuring not just efficiency but safety and protection from fraud and cyber-security threats.
4. Organizations with a higher purpose will stand out.
As the pandemic tested our values, people started to look for ways to do more—for their communities and environment. While sustainability concerns aren't new, more and more consumers choose to buy from socially responsible brands. Faced with our own personal consumption habits during lockdowns, people have re-evaluated the impact of their choices on the environment.
In Google Taiwan, there has been a +1000% increase in searches for eco-friendly masks. In Google Philippines, there has been a +125% increase in searches for eco-friendly packaging in 2020 compared to +55% in 2019.
Now Is Not the Time to Be Making Cuts to Your Service Team
And, while these trends are linked to the uncertain economic environment, now is not the time to be making cuts to your service team. It is precisely during times of uncertainty that companies need well-resourced, motivated, and empowered service providers that are ready to solve for the customer, especially as demand continues to rise.
This goes beyond making sure that service providers feel appreciated and are motivated; it means putting systems in place that empower them to do their best work. It is about having a leadership team that truly understands their role in ensuring that the customer's perspective is a driving force behind strategic priorities, business decisions ,and organizational processes.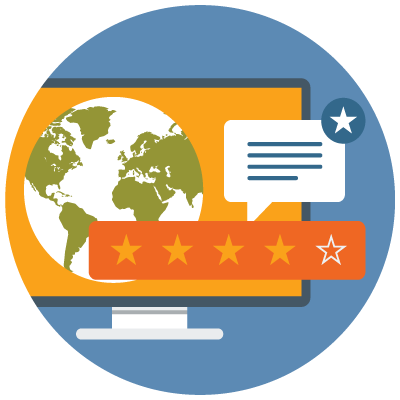 DDI Solutions
DDI's Service Plus System spans the spectrum of a service culture—from senior management vision and values, to selection and assessment, management and frontline leader support, and ultimately to service provider skill enhancement.
The Senior Management Session is a customized, DDI consultant– delivered session to establish the role of senior leaders in a service initiative. This will help senior leaders develop comprehensive plans for driving the new service culture and addressing barriers to a successful service initiative.
Once the strategic focus has been defined, your service leaders need to know exactly how to make the service vision a reality. Creating a Service Culture: The Service Leader's Role builds awareness and skill of the leader's role in developing and nurturing a service culture.
Service Plus equips service providers and leaders with the fundamental skills to create customer satisfaction and customer loyalty.
Service Boosters are self-paced, learner driven activities that focus participants on applying specific skills learned in Service Plus in more advanced, challenging situations and building additional service skills.
Service Plus is an all-encompassing system designed to help you and your organization shape the future of your customer's experience.
References
1 Walker. (2020). Customers: The Future of B-to-B Customer Experience. Retrieved from https://www.walkerinfo.com/knowledge-center/featured-research-reports/customers-2020-a-progress-report
2 https://www.forbes.com/sites/simonchandler/2020/02/17/ikea-becomes-first-retailer-to-let-customers-pay-using-time/#:~:text=Because%20beginning%20from%20this%20month,spent%20travelling%20to%20IKEA%20stores.
3 https://www.thinkwithgoogle.com/intl/en-apac/feature/year-in-search-for-brands?utm_source=twg_paid_gsn&utm_medium=cpc&utm_campaign=16122020-apac-yisinteractive-twg_paid_gsn&utm_medium=cpc&utm_source=Google&utm_team=twg-apac&utm_campaign=202011-yisq42020-vn-en&gclid=Cj0KCQiA0-6ABhDMARIsAFVdQv_E6CwSM0piDbYquq426Ue8rPICD3EO-UVmoTk9pipOcMkABMRUDDEaAlixEALw_wcB