As 2022 draws to a close, a look at our top leadership articles of the year offers powerful insights. What two themes topped this year's list again and again? Employee retention and engagement. With a tight labor market and recession fears on the horizon, both are bound to remain influential through the new year.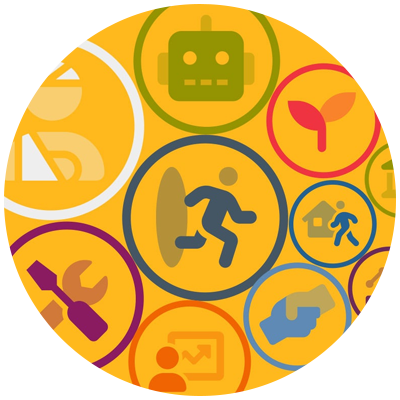 For the past seven years, we've identified trending leadership topics by examining the content shared by 20 top leadership influencers on social media. Based on last year's analysis, the very hottest leadership topics for 2022 included employee wellbeing, the Great Resignation, and reskilling. So, how did our predictions align with your experiences in 2022?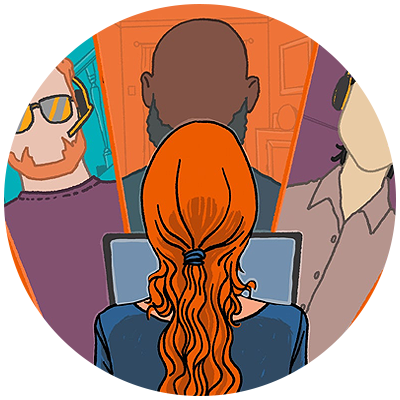 When "quiet quitting" took over headlines in summer 2022, many leaders wondered how to engage their teams. Whether working remotely, in person, or some combination of the two—these six factors can help keep employees engaged and productive. Hungry for more of what it takes to meet the practical and personal needs of your team? Get back to the basics of leadership skills.
Coaching is a hot topic these days, and it's no wonder given the pace of change. That's why you'll hear so much about creating a "coaching culture." But of all the types of coaching in the workplace, one stands out as the best. Help your leaders be successful now—and grow them into top-performing leaders in the future—with adaptive coaching.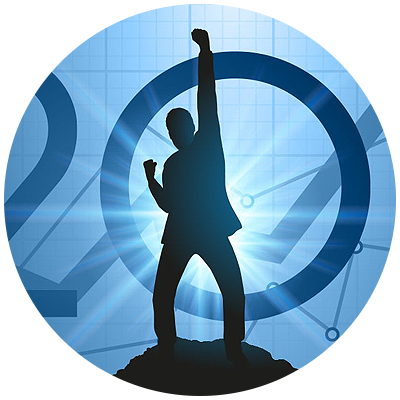 One of the most-read leadership articles every year, our annual list of key leadership trends, attracted thousands of readers. As predicted, we saw the race for top talent heat up. Are you ready for the year ahead? Check out the top 2023 leadership trends.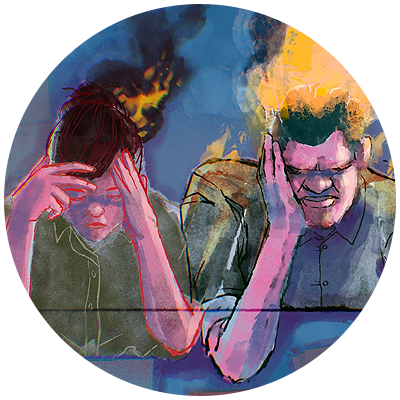 Burnout culture continues to be the "dirty little secret" in far too many organizations. Everyone is feeling it, especially the women you may work with. But it doesn't have to be this way! From engaging in active listening to upholding ethical standards across your team, workplace and job burnout expert Dr. Geri Puleo shared 10 ways leaders can reduce stress at work and create a better environment for all.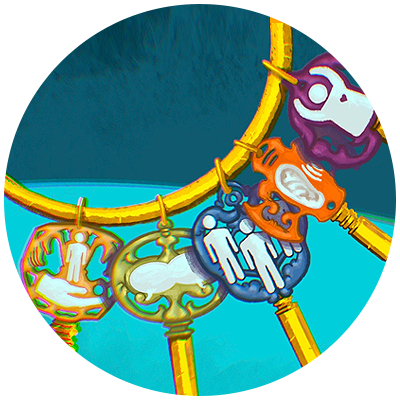 Everyone needs to feel understood, valued, involved, and supported. But how can leaders make that happen? DDI's Key Principles hold the answer, and they're even more important when times are tough. While you can't plan for every crisis, you can sharpen the skills needed to guide your interactions when it matters most.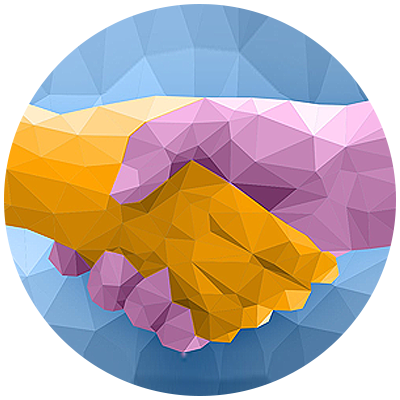 Articles on trust are always a crowd-pleaser—and for good reason. Trust comes down to our ability to build authentic connections, one of our most fundamental human needs. In the workplace, trust is a driving factor of outcomes like retention, engagement, innovation, and productivity. Learn how to create an inspiring organizational culture that's built on trust.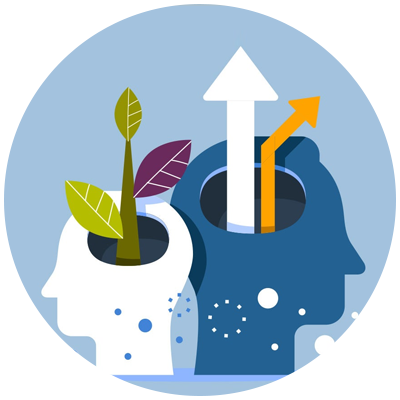 With all of the discussion in 2022 about how to upskill, reskill, and fill skill gaps, where do competencies fit into your talent models? While skills tell you the technical expertise required to complete a job, competencies define role effectiveness, allowing you to align your workforce with business goals. Learn how you can use competencies and skills together in your leadership development program to drive success.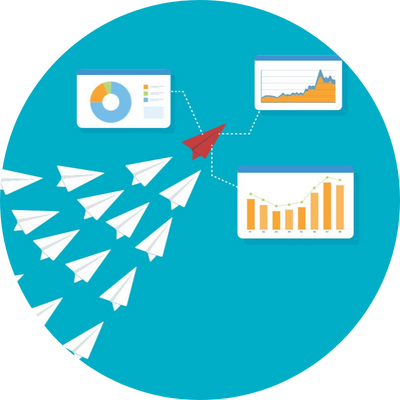 A CEO performance review done well can positively impact the behavior of the CEO—and the board. But how do you conduct an effective CEO performance review? This blog outlines process governance considerations and six key best practices, from performance criteria, to feedback, shaping the next performance cycle, and more. These practices take a significant investment of time on the part of all stakeholders, but when thoughtfully approached, contribute to true differences in CEO leadership, board relationships, organizational performance, and focus.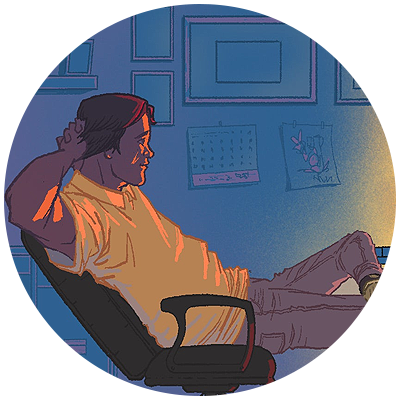 We can't talk about why employees stay without—once again—discussing "quiet quitting." Employees who feel uninspired, underappreciated, or overworked may begin to check out long before they give their two weeks' notice. But the top reasons why employees stay shed light onto ways leaders can create an environment that supports engagement and retention.
Recession Is Not a Retention Strategy for 2023
As employee retention and engagement were top themes in 2022, what are our predictions for themes in the year ahead?
A look at top articles over just the last few months of the year hints at what we expect to be trending in early 2023. Here are a few additional blog articles that stand out:
How Leaders Can Engage Quiet Quitters: This summer, the debate about what's behind quiet quitting really heated up. At DDI, we've always looked at quiet quitting as toxic things employees encounter that negatively impact their engagement and ability to be productive every day.
How to Design an Effective Learning Journey: Traditional leadership development learning journeys are no longer cutting it. This blog details how organizations can evolve their leadership development programs to truly engage leaders in learning and behavior change.
4 Practical Steps Leaders Can Take to Motivate Their Teams: Leaders have the power to improve employee engagement. Here are four practical ways to motivate employees and boost team morale.
It's clear that retention and engagement will continue to be a challenge in the new year. As much of the world anticipates the possibility of a recession, companies shouldn't expect retention and engagement to automatically improve.
The pandemic accelerated the rise of remote and hybrid work, creating a competitive global market for talent. For many people, the pandemic also set new limits on what is worth sacrificing for work, changing what employees seek in the workplace. As Generation Z enters the workforce and Millennials move up, employers must reckon with the reality that neither generation is convinced that they need to "pay their dues" to move up. Employers need to take these changes into account as they reassess their hiring and retention strategies.
The Biggest Takeaway: Build Humanistic Leaders
Even a looming economic downturn isn't likely to keep people in their current roles if they're unhappy or bring people back to the workforce. Kind, humanistic leadership—and the positive organizational cultures leaders can create—will be critical to attracting and keeping the talent you need to succeed in the coming year. It's time to invest in leaders as your best shot at retaining the workforce you have and building the workforce you need to carry you through upcoming challenges.
Want to keep up with the latest from DDI in 2023? Be sure to follow us on social media! Find us on LinkedIn, Facebook, Twitter, and our recently re-launched Instagram account.
Carol Schwiebert is a social media specialist for DDI. During the workday, you can find her on LinkedIn and strategizing new, creative leadership content. In her spare time, she's busy keeping up with her family—including her husband, young daughter, and their rescue dog, Austin.
Topics covered in this blog