Thriving in the Post-Pandemic, Emergent Digital Era: Building Resiliency 2.0
Why staying focused on what matters is key to business success in the Philippines.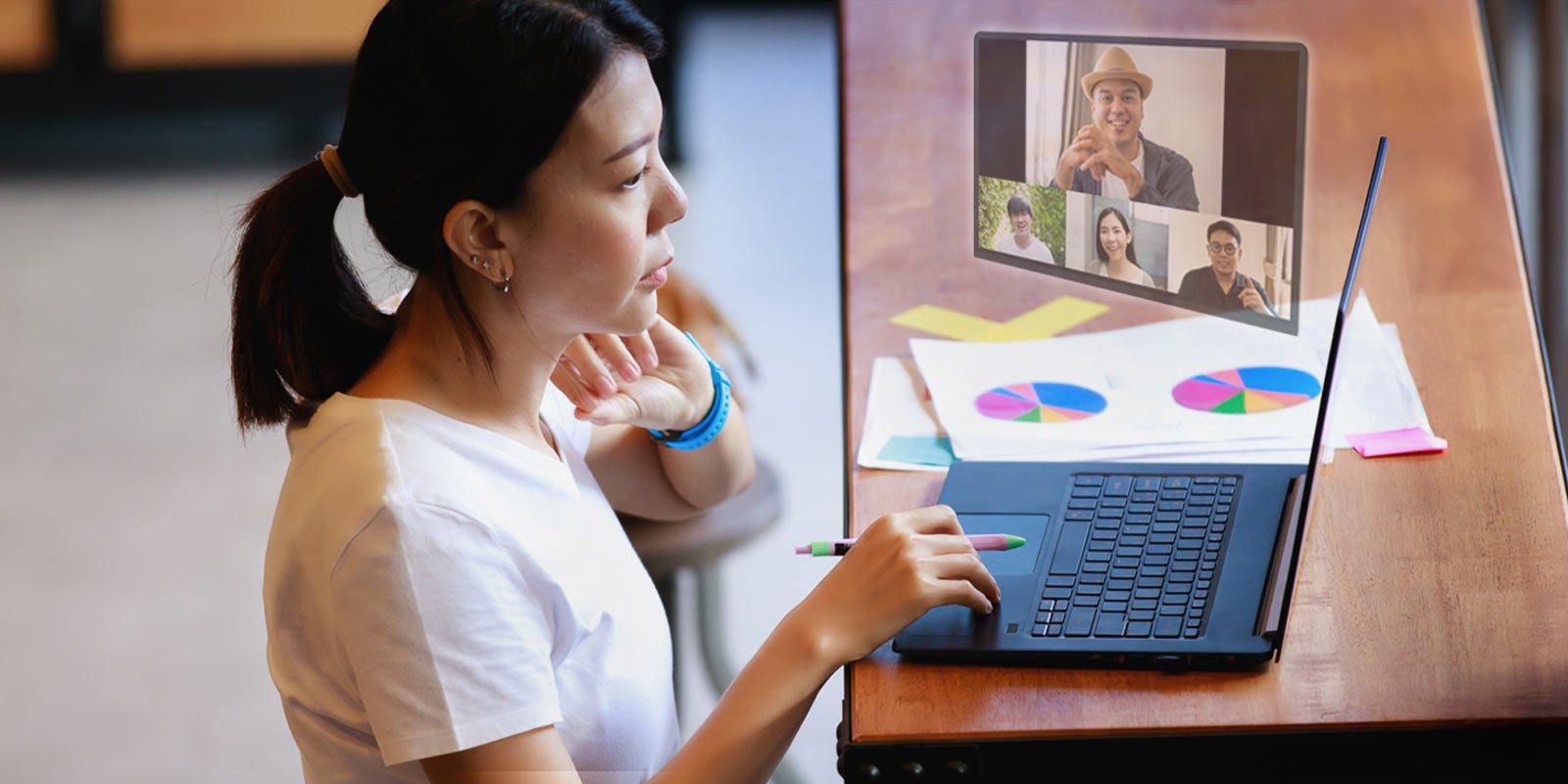 The Philippines, like other developing countries, has poor online connectivity and a sizable digital divide on online access between segments of its population, e.g., young vs. old, higher vs. lower education attainment. The pandemic has led to a significant drop in demand from many sectors, leading to business closures, loss of employment, loss of educational opportunities, and heightened anxieties about the future.
However, the pandemic has also jolted consumers to massively increase transactions in digital finance, e-commerce, and medical teleconsultations—with forecasts of over 20 percent growth per annum in the coming years. Currently, these transactions comprise a small fraction of total transactions. However, Philippine economic growth has been consumer led and will be a key pillar in catalyzing recovery.
This emerging contradiction has spurred several conglomerates to significantly rethink not only how to survive and ensure the well-being of their employees but also how to pivot a sustainable response to the new demand while contributing to the social and economic needs of the larger community.
From the many ongoing discussions, there are three capabilities which need to be developed, all of which take time and are not easy to build: resiliency 2.0, adaptability and agility, and accelerated learning. In this article, I will focus on resiliency 2.0 and discuss the other two in the coming weeks.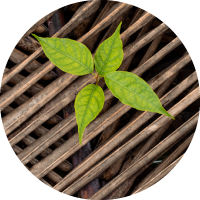 Building Resiliency 2.0
Most organizations have addressed their financial and supply chain resiliency. Some are taking additional steps to strengthen their ability to withstand potential external shocks, i.e., typhoons, extreme climate changes, or financial crisis. Many are also ensuring their employees' physical well-being.
However, the big challenge remains—ensuring leadership and workforce resiliency. This is the ability to stay focused on what matters today despite the uncertainty and worries while developing the foundation for the digital era.
On one hand, this is about self-aware leaders who can connect with empathy and optimism to employees who are ready to move forward, as well as to those who remain fearful or cautious. Many leaders have risen to this challenge, but the continuing uncertainty is producing leadership "burn-out" and will need additional coaching or mentoring support, especially for first-time leaders.
It is also about building the leadership bench-strength who can deal with today's business and can build for the emergent digital one. Organizations are realizing that the way forward to success is to build two bench strengths—one for today's business and the other for the future. This requires looking for talent both deep and wide in the company.
How can DDI help?
It all begins with self-awareness. The coronavirus outbreak is adding significant stress to our daily lives. Even when leaders know what they should be doing, stress can cause them to act in ways that are very different. Here are some tools for you to effectively lead in a crisis:
Identify your future business drivers. As you reset your business strategy in this new economic environment, the first step is to identify the 3-4 biggest challenges that are most critical for your organization's future success. These business drivers define the most important things your leaders need to do and each one has a set of leadership competencies associated with it. If you're still in the process of resetting your business strategy, check out the blog from our colleague Matt Paese on the 5 Phases of Business Transformation post-COVID.
Determine talent gaps. Once you have your leadership competency model in place, how do you know your leaders have what it takes? Do you need different leaders in certain roles? How are you going to support your leaders' development in these key areas?
Ready to transform your business further?
DDI can help you develop more effective leaders to thrive in the new normal. Speak with a DDI consultant today.