Competency Management at its Most Competent
June 8, 2018
Mac Tefft and Eric Hanson
Ensure tighter alignment between your people and business strategies by using well-defined competencies.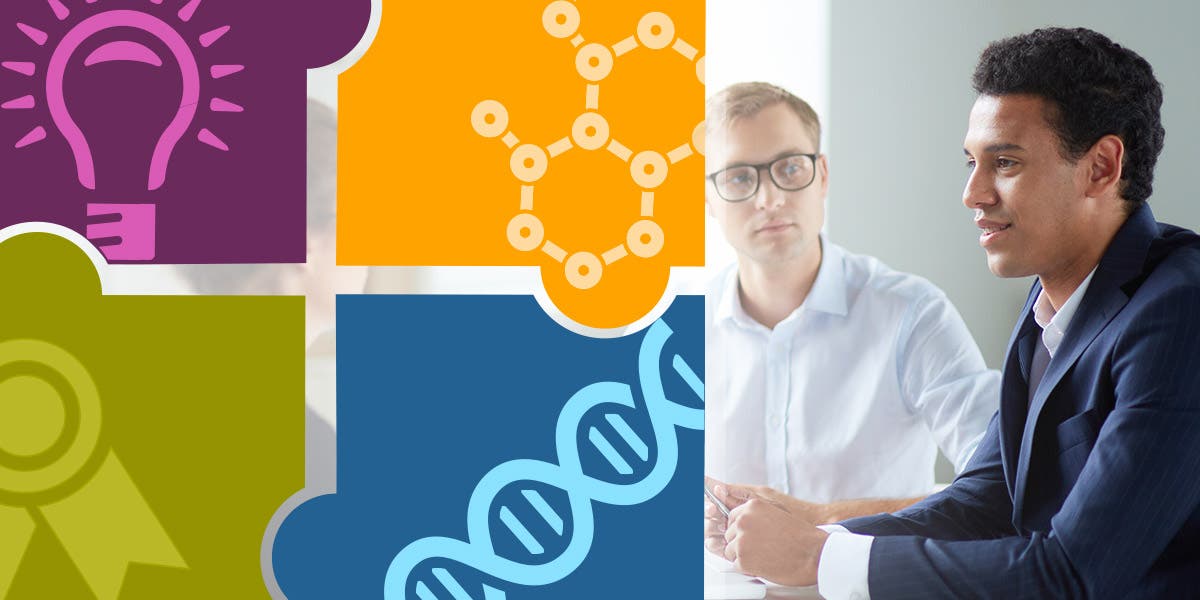 Competencies That Work for Business
People strategies need to be aligned with business objectives. Businesses don't have the talent they need when they aren't. Whether it's to succeed or to create a culture that reflects their values. The impact? Innovation suffers, customer loyalty declines, and growth goals are missed.
One way to ensure tighter alignment is through competency management. That entails using well-defined competencies that are in line with business priorities and relevant to each person's role level. When implemented properly, they can be used as a metric against which every individual can be selected, developed, and evaluated fairly and consistently. And, they help translate your organization's values into expected employee behaviors. That's what competency management is all about.
Competency Management Through Success Profiles℠
DDI has created a holistic view of success including—and expanding upon—competencies as traditionally defined.
The Success Profile℠ separates four important and distinct components of success, resulting in a powerful framework for selection decisions. This separation allows HR to give personal dispositions and motivations— that are difficult to develop—extra attention when considering candidates for a role. The competency component defines the specific behaviors and capabilities that need to be demonstrated proficiently to achieve success. And, with the clear identification of specific experiences and knowledge vital for success in a growth assignment, development can be individually targeted. Each component of the Success Profile describes unique requirements that can be fine-tuned to meet the needs of your various talent management systems. This is done by targeting only the most critical elements of the profile, which clearly differentiate exceptional performance from mediocre performance or worse.
Putting Competencies to Work
Competencies have become widely popular. This is in part because they provide value in diverse work contexts, cultures, industries, and across multiple talent management applications. Some common applications of competencies are:
Talent Acquisition
Learning and Development
Succession Management
Performance Management
Career Planning
Culture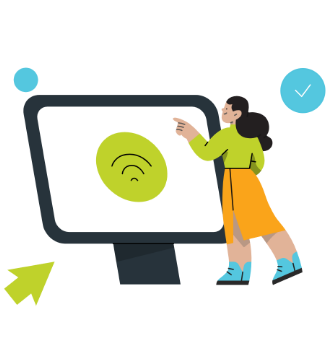 SUBSCRIBE
Leadership news straight to your inbox
Subscribe to curate your preferred list of leadership research, blogs, podcasts, newsletters, webinars, and more that comes to your email inbox hot off the press.