Getting CEO Succession Right
Executive succession is risky business. And you've only got one chance to get it right.
How to manage risk in CEO succession
A smooth CEO transition depends on satisfying a large group of stakeholders, including your board of directors, shareholders, executive team, employees, customers, and of course, the chosen CEO.
Download "Getting Succession Right" to read the case studies of two organizations that successfully navigated smooth CEO transitions. Learn how they leveraged data from CEO assessments in the process and wired their approach to their business drivers to gain buy-in across stakeholder groups.
Learn how to:
Get objective data on CEO candidates
Build a CEO Success Profile
Avoid the 6 succession pitfalls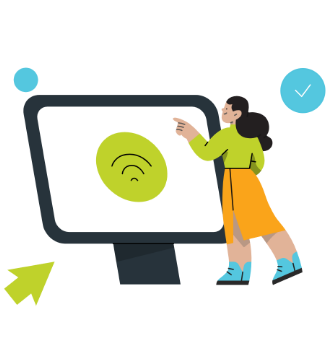 SUBSCRIBE
Leadership news straight to your inbox
Subscribe to curate your preferred list of leadership research, blogs, podcasts, newsletters, webinars, and more that comes to your email inbox hot off the press.