How to Conduct a Job Analysis
This guide on how to conduct a job analysis gives you best practices for defining what great talent looks like.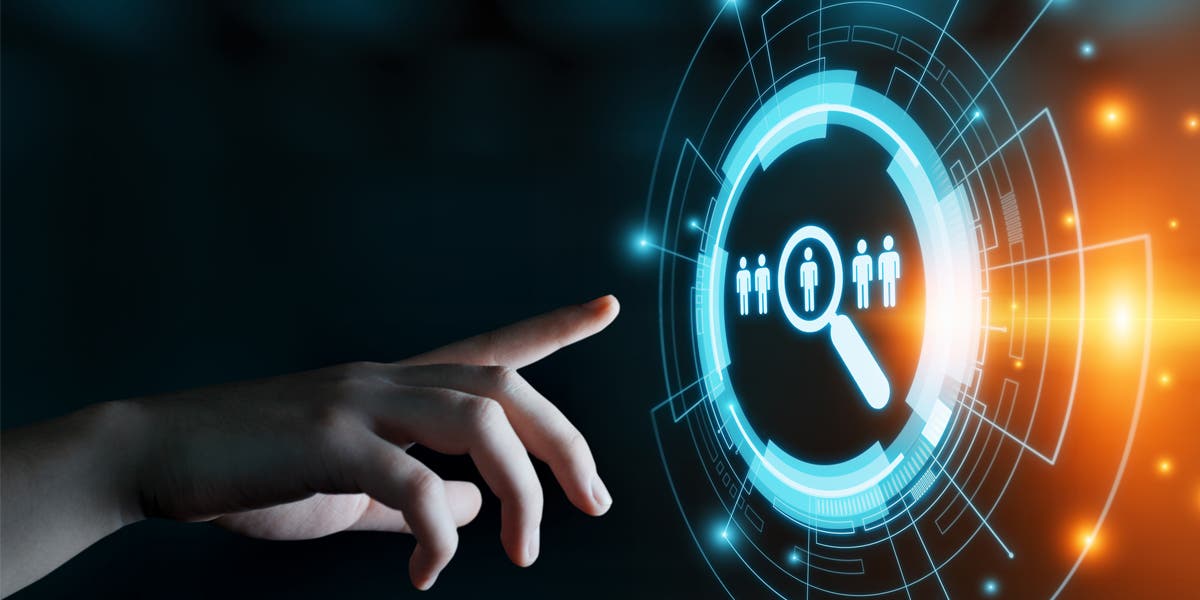 What does it take to succeed in a role?
Success ProfilesSM: How to Lead a Comprehensive Job Analysis is a guide for how to conduct a job analysis. But it's more than that. In this guide, you'll also learn why it's critical that companies connect their people decisions with their business strategies.
The best way for companies to make this key connection is to build Success Profiles to define the whole-person requirements for what it takes to succeed in a role. And this method ensures your job analysis is tightly linked to the needs of your business.
A process built on research
The process for building Success Profiles is based on decades of DDI research on how to create a holistic view of job success. And this process is different from traditional competency modeling because it includes more than just competencies. It creates both a way for businesspeople to talk about managing talent, and a way for talent managers to understand what the business needs.
How to make sure you have the right leaders in the right roles
Learn best practices for how to conduct a job analysis, including:
The steps for building Success Profiles
Challenges you may face during the process and how to overcome them
Tips for using Success Profiles consistently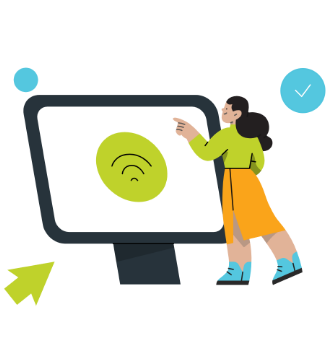 SUBSCRIBE
Leadership news straight to your inbox
Subscribe to curate your preferred list of leadership research, blogs, podcasts, newsletters, webinars, and more that comes to your email inbox hot off the press.