Key Leadership Skills That Contribute to a More Resilient Culture
May 17, 2022
DDI Philippines
Learn what skills your leaders need to help your culture become more resilient, and what HR can do to help your leaders better manage change.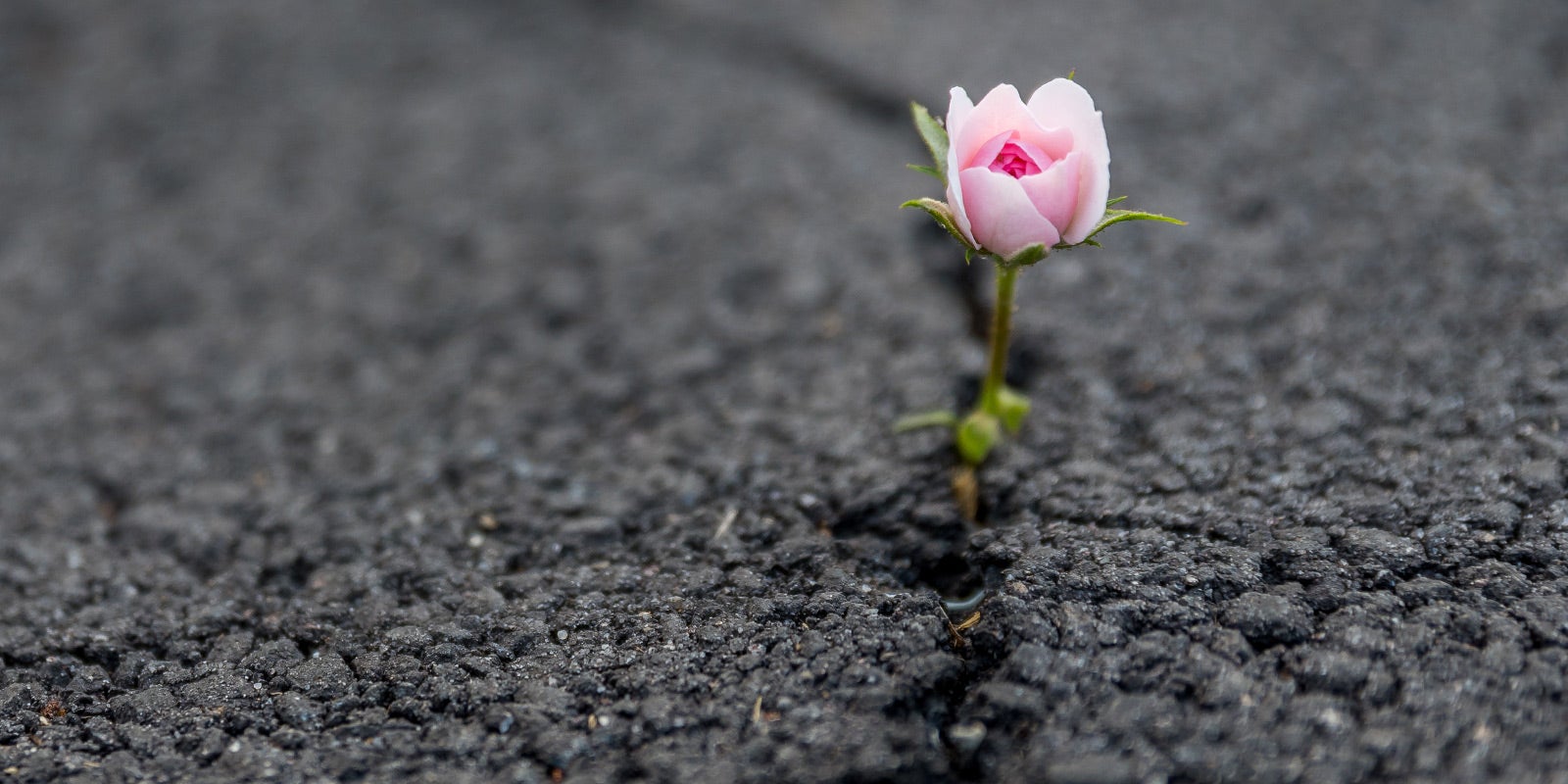 "Change is the only constant in life." – Heraclitus
Undoubtedly, one of the most important lessons from the pandemic is the role and criticality of resilience. Whether it's an organization's ability to pivot its business model and ways of working, to our capacity for dealing with risk and uncertainty, never has adaptability and a positive outlook been more important. This is even more so as we are faced with waves of resignations, employee burnout, and never-ending organizational changes.
"Only he can be a leader who never loses hope." – Mahatma Gandhi
Leaders play a major part in helping others embrace and manage change productively. With the right skills, they can establish an environment of psychological safety and even help bring team members back from the brink of job burnout. In our Global Leadership Forecast 2021, we studied companies where leaders and employees had the best handle on burnout and looked at the strength of leadership skills in those companies.
With that data, we were able to pinpoint key leadership skills that contribute to a more resilient culture:
Empathy ranked as the top skill among companies that were best prepared to mitigate employee burnout. When leaders connect with their teams on a more personal level, they are more likely to identify risks to wellbeing and burnout symptoms.
As workloads and uncertainty rise, team members long for clarity about what they need to do and how they can best get it done. That's why Coaching and Delegation have such a major impact on reducing chronic work stress and anxiety.
Leading Change. Unquestionably, one of the biggest drivers of burnout is constant change. And right now, employees are dealing with massive amounts of change. From layoffs and turnover to fast shifts in company direction to a change to remote work, most employees have had the ground pulled out from under them. And even as many things return to normal, the future will be filled with rapid changes. So, it's no surprise that a leader's ability to give their teams clarity, vision, purpose, and consistency through these changes is crucial in preventing burnout.
Drive for Inclusion. One of the keys to driving resilience and preventing burnout is to build a team that supports one another. Those deep connections, trust, and camaraderie can be powerful tools to fight the exhaustion and overwork that leads to burnout. That's why inclusion is so critical. Leaders who know how to make people feel included—not despite their differences but because of them—will have stronger teams who carry the load together, rather than crushing them individually.
What can HR do to support its leaders?
It may sound like common sense but offering leadership training on change management can be the first order of business. Offering training consistently across all levels of leadership can help the collective organization manage change effectively. Even in HR, managing change can be a challenge. And with the increasing frequency and rapidity of changes, it is risky for any group to be unprepared. When training on managing change is offered in organizations, the likelihood of having strong leadership effectiveness doubles—from 25% to 50%.
In addition to training on managing change, HR teams should evaluate their talent programs to ensure leaders get transition support. During disruptive times, priorities fluctuate so much that leadership development may be missed. According to the Leadership Transitions Report 2021, the percentage of recently transitioning leaders who received leadership skills training dropped from 61% in early 2019 to 48% in 2020, a time when leaders need it the most.
By focusing on upping the quality of current D&I programs, or starting one if it is currently nonexistent, HR teams can change the culture of their organizations for the better. High-quality diversity and inclusion programs have a strong effect on the overall culture of the workplace and help to attract and retain talent of all backgrounds. Our report showed that companies with strong D&I programs are 9X more likely to have overall high-quality leadership, and 28% more leaders ready to fill critical roles.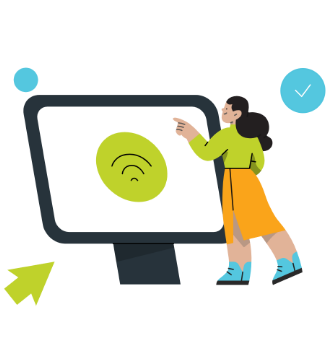 SUBSCRIBE
Leadership news straight to your inbox
Subscribe to curate your preferred list of leadership research, blogs, podcasts, newsletters, webinars, and more that comes to your email inbox hot off the press.