Virtual Round Table: Managing Your Brands for Value Creation
in ARTICLE
How are brands coping with the pandemic? Is value creation for brands contributing to the current scenario?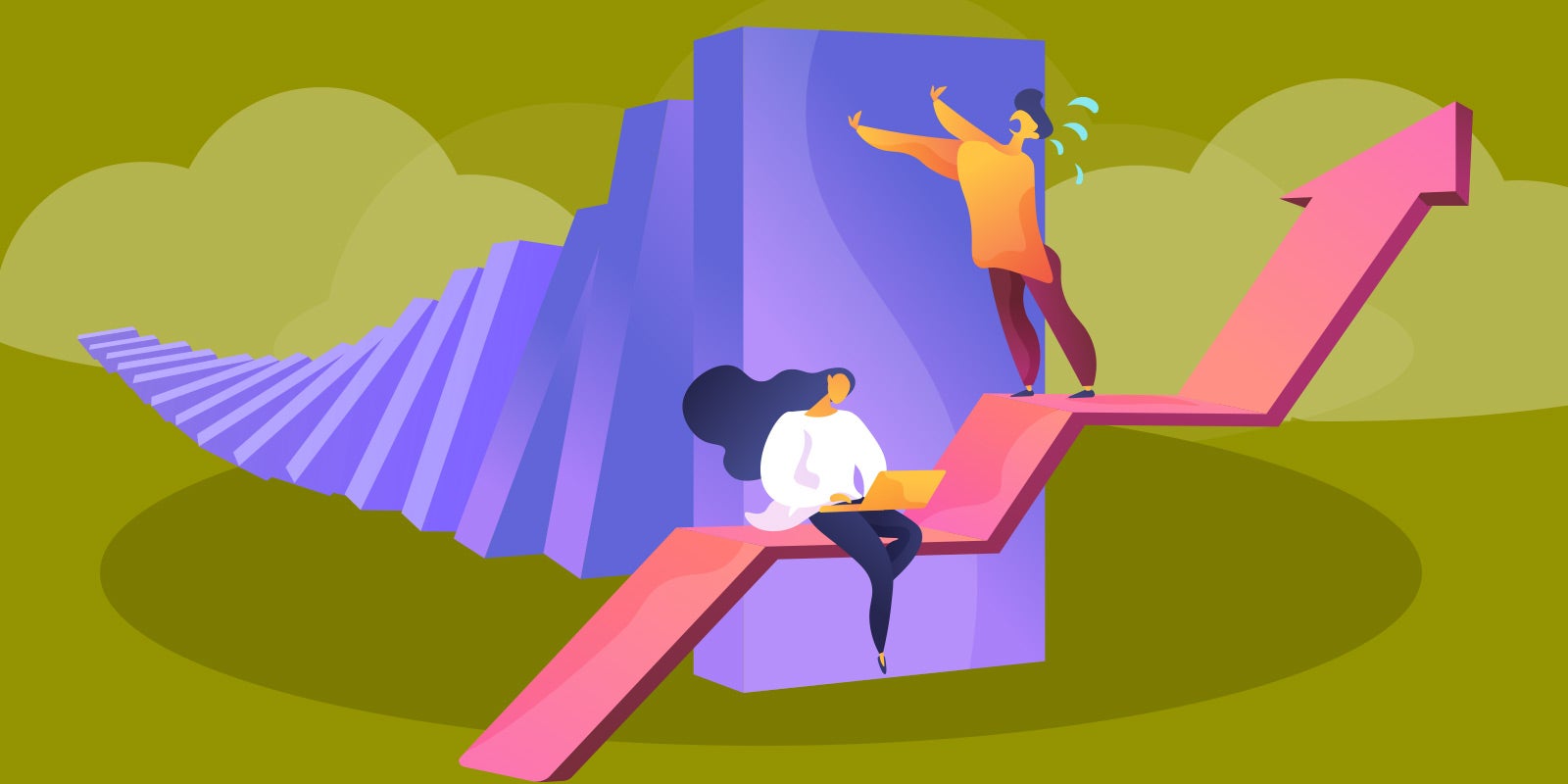 Brand Value Creation Shaping in the Next Normal
It has been one year since the coronavirus suddenly brought the world to what it is today. Global businesses are still feeling the ill-effects of this invisible enemy. Even brands, big or small, are greatly affected by this pandemic. COVID-19 has transformed lives drastically.
Most companies are taking precautionary measures and following health protocols on averting this virus from further damaging the business. But how are brands coping with the pandemic? Is value creation for brands contributing to the current scenario?
Brand Value Creation Defined
In a Forbes 2019 article, brand value creation is defined as creating a brand promise of a valued, relevant, differentiated, and trustworthy experience that is delivered consistently. To make value creation sustainable, marketers need to create and deliver a trustworthy branded value proposition.
According to Hilton Barbour's equation, value equates to impact. Hilton Barbour is a marketing and communications strategist. He has worked with companies listed in the Fortune 100.
Another way to measure brand value is the impact it makes. Therefore, brands that do not contribute to the lives of their customers (purpose, experiences, story, behavior) fail to make a lasting impact; thus, do not have lasting value.
However, we must remember that value is customer perceived. Customers bring value to a brand. Brand managers, leaders, and analysts do not create value, they are here to manage the brand's value.
Shaping Things Up
As the COVID-19 crisis continues to disrupt industries, consumers' affinity to brands continues to evolve. Companies take this challenge seriously. Under McKinsey's Path to the Next Normal, one of the articles entitled Leading with Purpose: How Marketing and Sales Leaders Can Shape the Next Normal, highlights the need for leaders who epitomize the following skills, supporting brands' values.
1. The Start-up, Resilient Mindset
Brands that possess the start-up, resilient mindset help the company's road to recovery. Instilling change, adaptability, and purpose allows leaders to keep on innovating no matter how hard the situation is. By setting up new business models or marketing tactics that are centered on analytics, platforms, and evolving customer needs, leaders ensure the survival (and/or revival) of their brands.
2. People FIRST
Investing in people and providing them assistance during this pandemic is necessary as human capital is the heart of every business. Showing genuine concern for employees during a pandemic is fully appreciated not only by the people working under the brand but also by the consumers, realizing that the brand's goal is centered on people first and foremost.
Consumers regard this as a great move from the brand or company that allows remote working for their safety. Also, engaging your employees in various skills upgrade webinars or similar learning programs, will help them in their professional advancement, which will be relevant in the next normal.
3. Expand Digital Presence
The sudden shift to digital is one of the impacts of COVID-19 on businesses and brands. To manage brands in the next normal, going digital in responding to product demand, customer experience, and engagement as well as analysis is vital to creating value integration to the brands. This path will also drive profit for brands in the long run.
4. Create a Purpose-Driven Customer Playbook
The pandemic calls for a review of brands and their impact on customers and businesses. Brand leaders and analysts need to revisit their brands, what they stand for, and their values to their customers. As the playbook changes, it is important to build a purpose-driven customer decision journey that creates trust, confidence, loyalty, and a differentiated experience wherever they are.
5. Adaptability in Innovating the Ecosystem
The crisis has led to a broken supply chain. Assessment of the supply chain is crucial to business survival. As you journey your brand to the next normal, adapting to the challenges is a must to fill the gap in the supply chain. Considering other strategies (e.g., outsourcing, partnership) will also improve and help keep the business cycle intact.
In conclusion, these specific skills will be organizations' competitive edge in handling the COVID-19 pandemic and managing costs wisely. Integrating these initiatives into the existing values of the brands benefits businesses, making a meaningful and lasting impact on customers and consumers.
Creating value for brands is imperative for customers and businesses. Delivering promises of value to customers and businesses is the sensible and economic thing to do, especially in this time of uncertainty.
References:
https://www.mckinsey.com/~/media/McKinsey/Featured%20Insights/Navigating%20the%20coronavirus%20crisis%20collected%20works/Path-to-the-next-normal-collection.pdf