Motivational Fit: Do You Know How to Screen For It?
February 1, 2018
Amogh Deshmukh
You know how to screen for organizational fit, but what about motivational fit?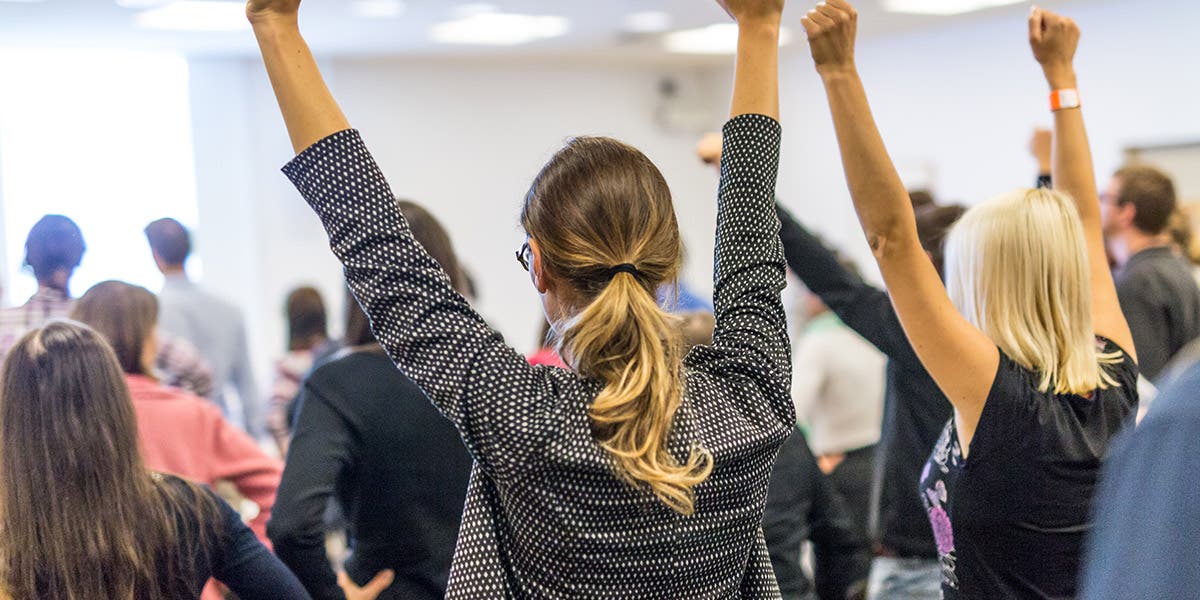 by Amogh Deshmukh
Have you ever wondered why people leave your organization and join a new one, where they do the exact same job? Most HR exit interviews will tell you the same thing. It's because of the manager, to go after better prospects, or because the new job offered better pay.
Almost all organizations are laser focused to assess candidates' experience and qualifications in regards to the job, but it's not nearly as common to take into consideration motivational fit. That is, whether the candidate is actually motivated to do the job. Trying to work with those who have low motivational fit is a lot like trying to cram a square peg into a round hole. This is what happens when you're just trying to get a body in a chair instead of assessing the whole candidate.
Motivational fit often gets neglected in the assessment process. When the candidate is interviewed for the job, the company gets the opportunity to see what the candidate likes and dislikes at their current position, which gives insight into how well they will work in the new one. Hiring people who not only are able to do the job, but also want to do the job, helps reduce absenteeism and turnover and increases employee morale and job satisfaction.
Motivated employees are good employees. They're more likely to be accountable for their actions and to take responsibility of their performance. They're proactive and provide suggestions to improve processes, products, and services.
There are three different types of motivational fit – job fit, location fit, and organizational fit.
Job fit looks at the overlap between the job duties and responsibilities and things that make the job satisfying and meaningful for the employee. Common factors include achievement, challenging work, coaching others, compensation, travel, relationship building and task variety. If an employee's personal preference is to be in the office for 40 hours a week, she will not enjoy a position that requires frequent overnight travel, and therefore will not be satisfied in this job.
Location fit looks at the motivation of the individuals to stay put in a particular location. For example, a consultant may live in Delhi, yet get a job in Mumbai. Because of circumstances beyond his control, he may not be able to relocate his family. His solution was to live in Delhi and work during the week, then travel back home to Mumbai on the weekends. After several months of this, it became too taxing. He quit his job in Mumbai for another one in Delhi. People often accept jobs in distant locations for better prospects and pay, but find it too difficult to find work-life balance. When choosing a candidate for a position, you must assess the individuals' motivations and reasons to move locations. Unless there's a good reason to move a great distance, the candidate will likely revert to their comfort zone quickly.
Organizational fit looks at whether the organization's work and values lines up with that of the prospect's values. Common factors include acknowledgement of achievement, civic responsibility, continuous improvement, and high-technology orientation. For example, some people are wired to work in a retail setting, while others will be more satisfied in a large corporation. Organizational fit is challenging to assess. Unless an individual is immersed in your company's culture, it can be difficult to tell if they will be a fit. A bad organizational fit is a sure way to lose what could have been a good employee.
When you look back on hiring decisions you've made, think about which people have stayed with your company and those who left within six months. What did they have in common? What were their differences? You're sure to find that those who left soon had fit issues.
Learn more about how DDI's Targeted Selection® can help your leaders find new hires with great job, location, and organizational fit.
As managing director for India, Amogh is responsible for the creation and implementation of the region's business strategy, as well as all aspects of the DDI operations in India, which includes consulting, sales, marketing, and operations. He is an expert at providing counsel to a diverse range of both multinational and Indian organizations in the areas of leadership strategy, development, succession management, and talent acquisition. Read more about Amogh and connect with him here.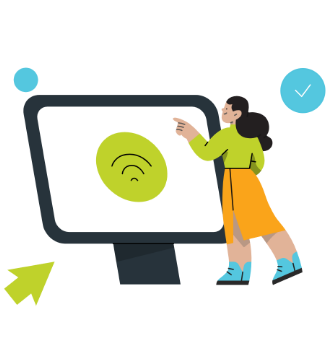 SUBSCRIBE
Leadership news straight to your inbox
Subscribe to curate your preferred list of leadership research, blogs, podcasts, newsletters, webinars, and more that comes to your email inbox hot off the press.