A Map to the North Star
July 13, 2021
Belinda Sy, Principal Consultant
in ARTICLE
How your organization can best articulate a set of values or corporate philosophy to accompany its vision and mission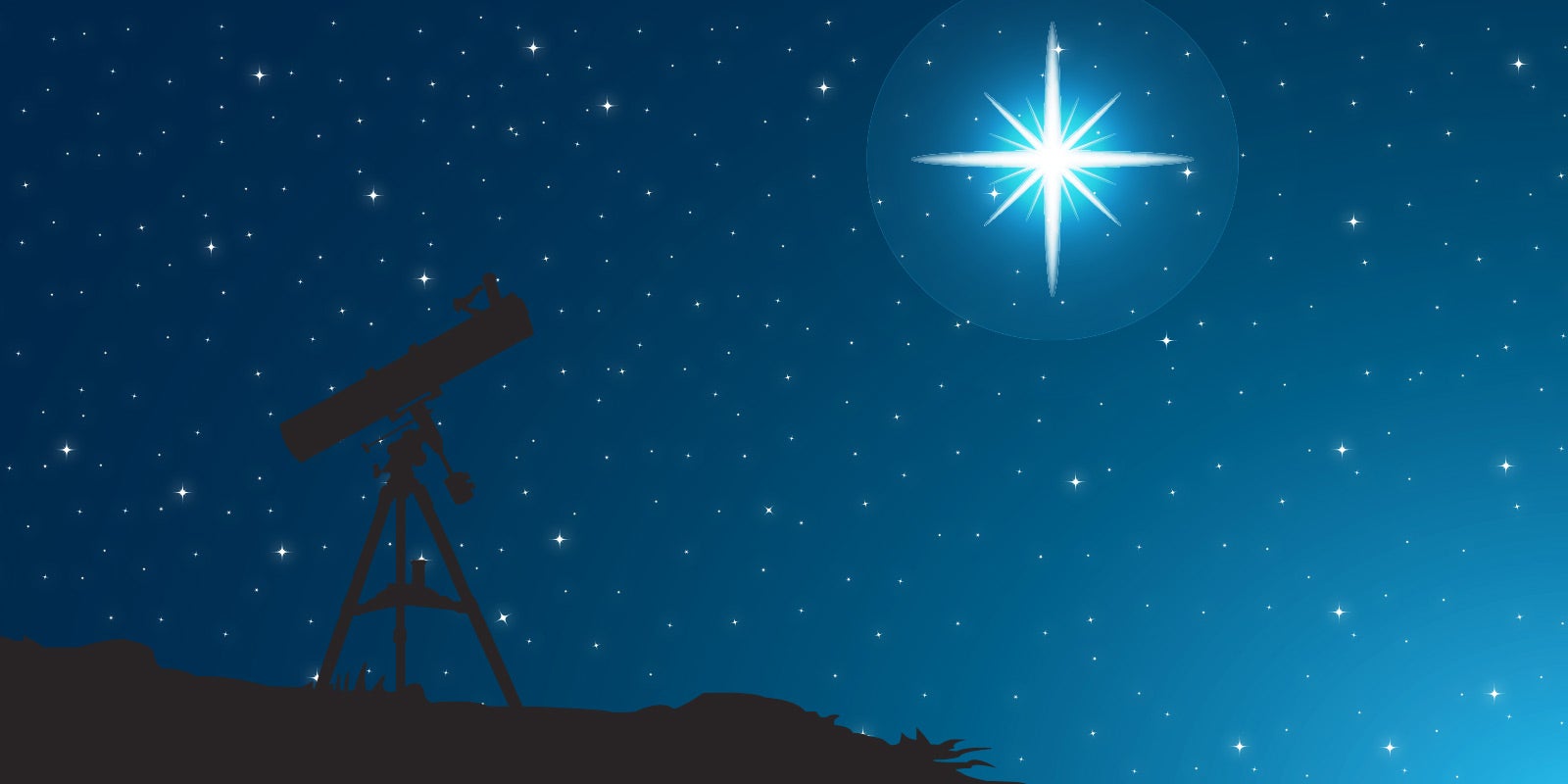 A few months ago, I was asked to manage the assessment of 30 leaders whose organization was about to go through a major transformation. From an I-O psychologist's perspective, this was an amazing opportunity to take stock of the company's leadership pipeline and gauge performance implications relating to the organization's future. One of the things that immediately stood out was an across-the-board gap on how to inspire others and energize the organization—a critical requirement since the company was about to go through a major change.
Energizing the organization is about communicating a compelling vision that will excite/motivate the workforce. It's about helping others understand and feel the importance of their contributions so that people feel inspired to work together to achieve these future goals. A key component of this is the executive's ability to lead others through vision and values by using them as guideposts for daily responsibilities and decisions and rewarding behavior that supports the vision and values.
With the number of organizations out there that articulate a set of values or corporate philosophy to accompany their vision and mission, its role as the North Star is undeniable. The more challenging question is not what or why but how can you make it work for you?
Do you have the right team on board? Form the kind of leadership team you want by seeking valid, reliable data about leader personalities and skills to guide decisions about team composition. Does the team possess the range of skills, experiences, and unique capabilities needed to cultivate the desired culture? What data do we need to generate a holistic picture and what implications does this kind of team have? Assessing individual strengths, gaps, and tendencies is an important first step to generating your team's mosaic.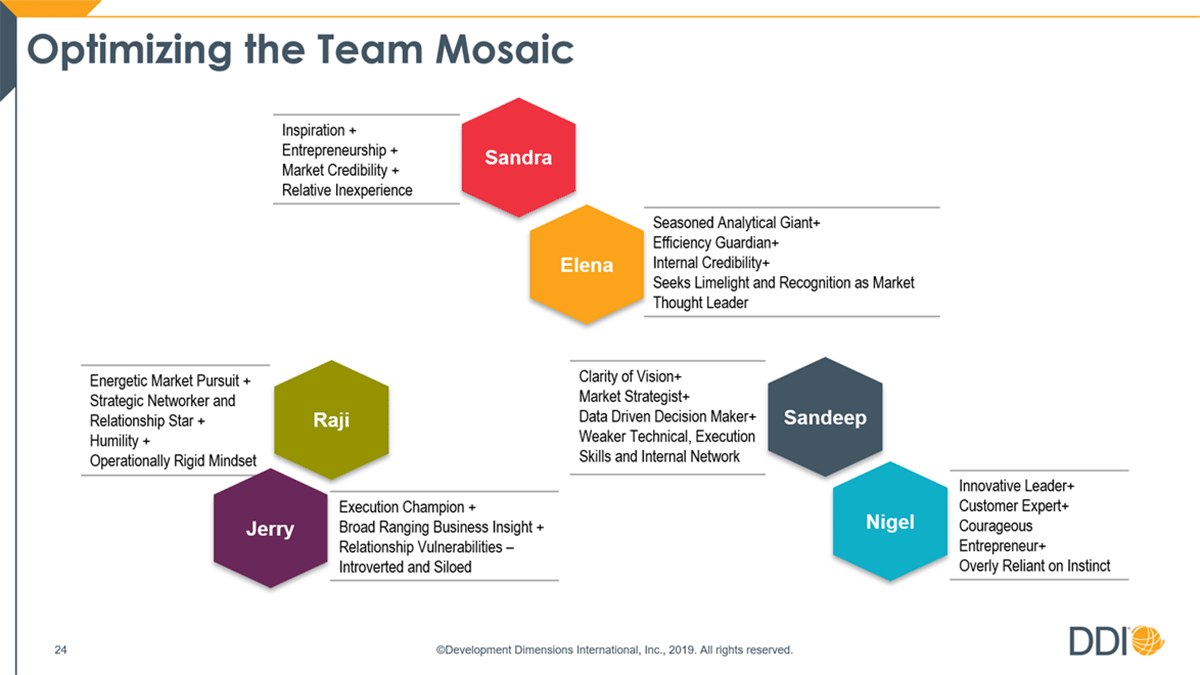 Is the team aligned? Global Leadership Forecast 2018 shows that senior leadership teams are stronger when they are aligned on where the company stands now (or where it needs to head) and their views on company culture. And yet, shared leadership remains to be an aspiration for a third of ASEAN organizations. A good place to start is to target a unifying purpose. Does everyone have the same understanding of the team's goals and priorities? Do we know what we are here to do and why it's important? Especially if several members are new or if the organization has shifted its priorities in response to the business context, ensuring team alignment through executive sessions starts the journey right.

How are you communicating the values? A picture is worth a thousand words because it can easily communicate ideas. A story, on the other hand, has the power to translate these ideas into action. There's a customer service story from Zappos1 about a woman trying to return some boots she had bought for her father who had since died. The service rep who received the call told her not to bother returning them and that they would refund her money. Afterward, the rep felt moved to send some flowers from the company and did so without having to consult a supervisor. Soon after, the customer sent him a letter with a photo of her father. Tony Hsieh is said to have shared this story many times to illustrate their core value of delivering WOW through service.
What behaviors are you reinforcing? It's important to demonstrate that you are living organizational values through your leadership behaviors. But walking the talk is not enough. Recognizing individuals whose actions are consistent with the corporate philosophy and confronting those whose actions are incompatible with the vision and values, sends a much stronger message. Companies that advocate employee engagement, for instance, need to be spending more time interacting with others than managing. In a time when burnout is at an alarming rate of 60%, engagement and retention are at their most critical. And yet, the data shows that leaders don't spend as much time interacting as they would like. Even worse, leaders feel their organizations want them to be spending even more time managing than they are.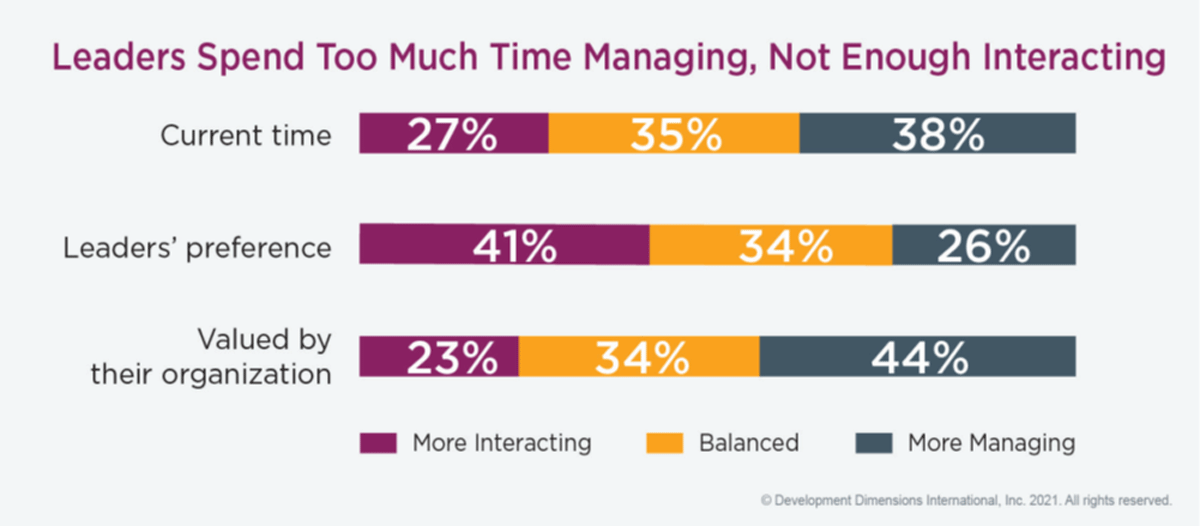 What guides your decision-making? Japanese companies are not the most agile organizations, but when the pandemic started, the executives of Kao Corporation didn't feel there was a lot of time for discussion. Where most organizations were scrambling for what to do, this chemical and cosmetics company immediately notified employees that everyone was to work from home because they valued their people's protection above all2. When problems arise, try to establish a link between current constraints and the organization's vision and values. If in doubt, consulting your true North makes for faster decision-making amidst the chaos and uncertainty.
References:
1Tony Hsieh Reveals The Secret To Zappos' Customer Service Success In One Word (forbes.com)
2Annamarie Sasagawa, Director of Corporate Culture Global, Kao Corporation - YouTube