Rising and Bouncing Back
December 16, 2021
Roland Ruiz
Learn three key leadership trends from 2021 you need to know and action on as you plan for 2022.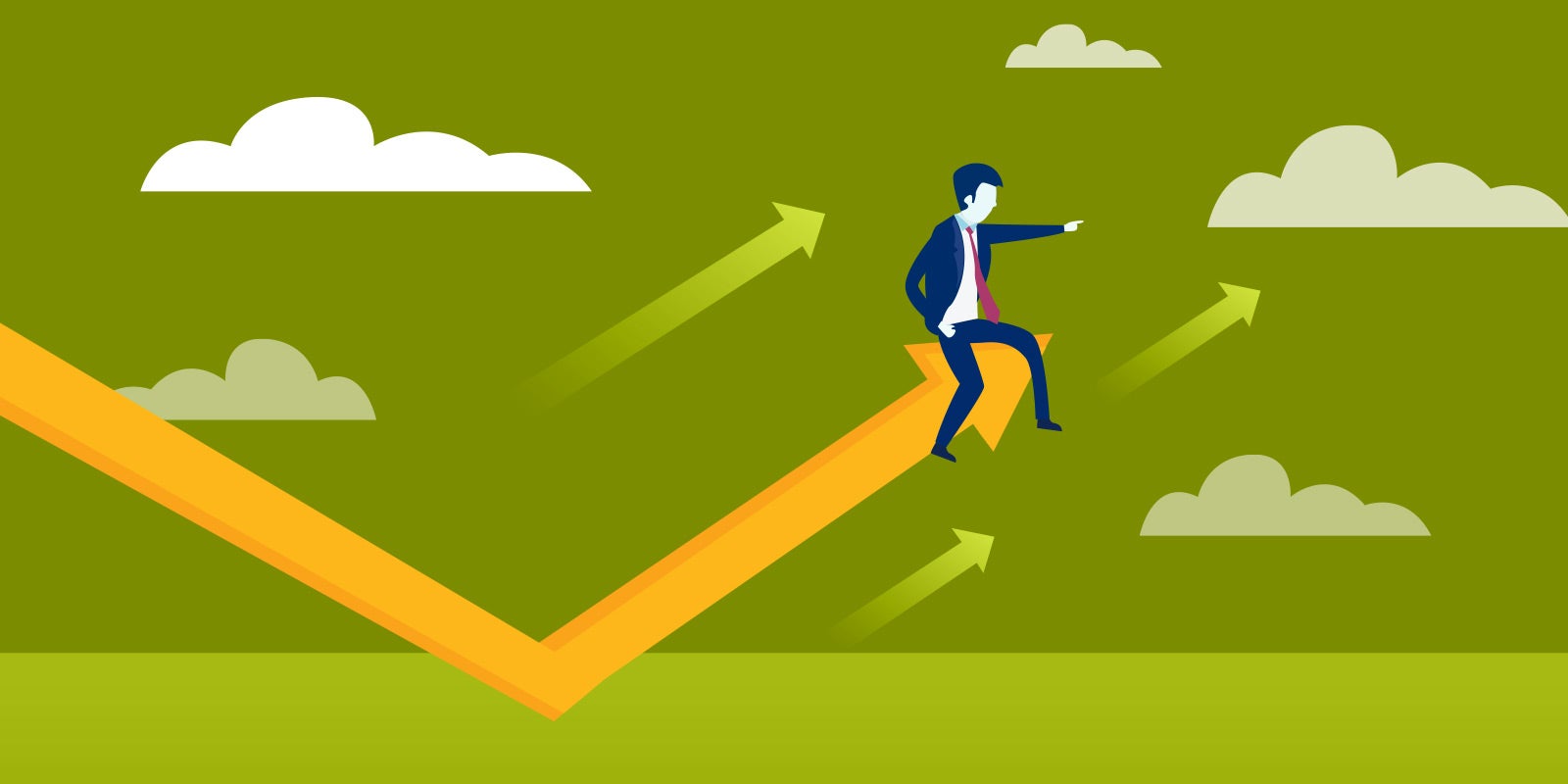 2021 is the year we would all rather choose to forget. However, there are three trends from 2021, which many organizations and their leaders continue to take seriously as they make plans for 2022.
1. Talent shortages. "The Great Resignation" and cohort retirements have challenged the traditional replacement planning approach of many organizations. Moreover, as companies ready themselves for continued transformation, many are forced to search in highly competitive external talent markets.
2. The hybrid workplace. Companies are developing policies and practices and engaging with their employees on how best to make sure the workplace, be it at home or on-site, remains safe, productive, and engaging.
3. The enduring reality of burnout. The effect of workplace burnout has been all-encompassing, from the frontline, mid-level management, executive management, and boards. Early on, many leaders stepped up and took action to reach out, connect, and communicate. However, as the pandemic waxed and waned for extended periods, such efforts started falling short.
Leaders Bouncing Back
Executives and managers are bouncing back with a renewed sense of purpose and revitalized energy, ready to take on challenges relating to people, growth, and productivity. Leaders who successfully navigated through the pandemic are now better prepared to balance the personal and practical needs of employees.
To supplement these lessons learned, here's what we recommend as the way forward: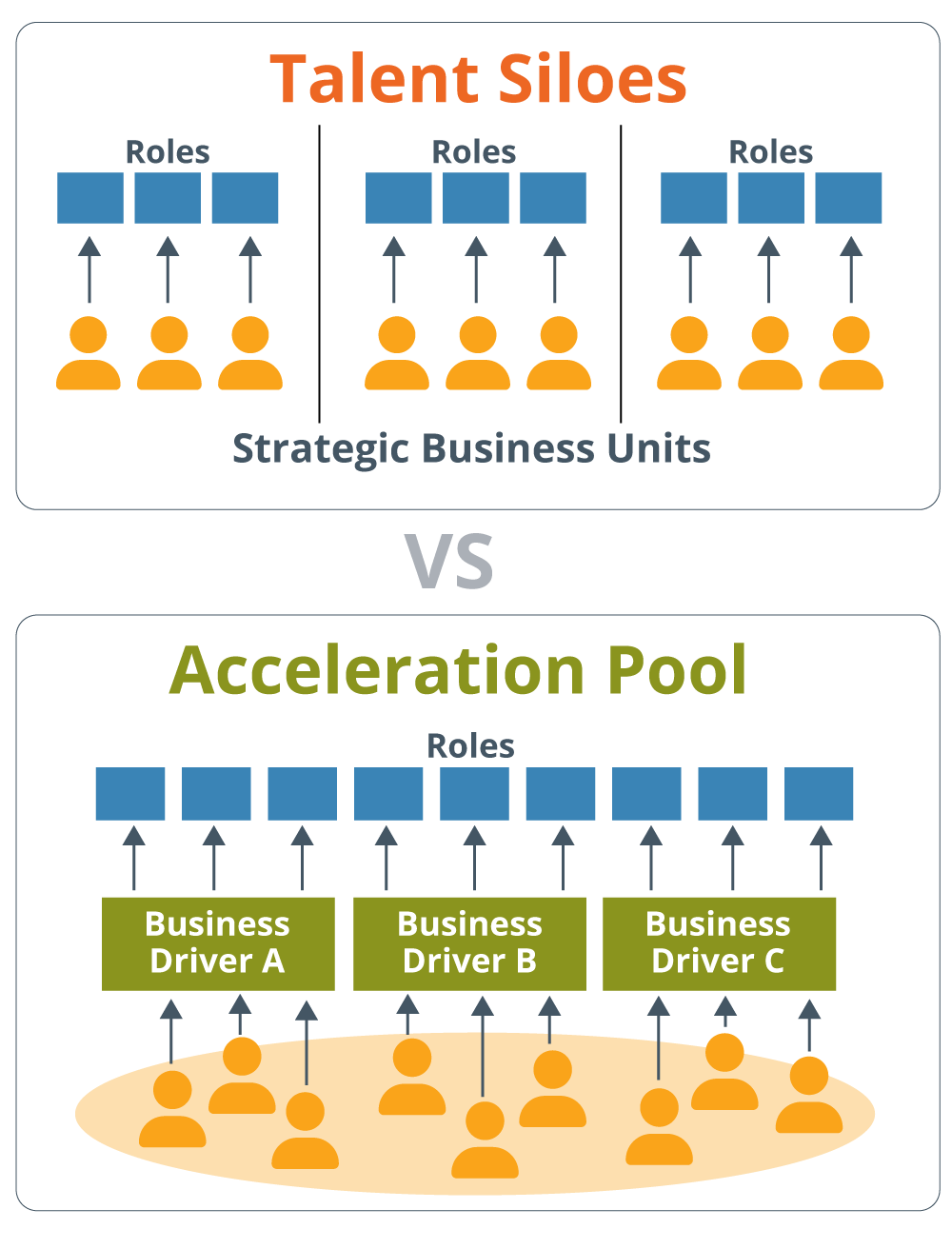 Acceleration Pools. The replacement planning approach to critical talent no longer works. Leaders spend a lot of time identifying who is ready now and ready later, but talent shortages keep growing. Instead, we recommend increasing the size of the talent pool.
This will require using well-defined but broader leadership criteria and an efficient way of accelerating development through robust assessments. In addition, you will need to measure a wide range of factors to improve and sustain enthusiasm for the acceleration pool, to name a few:
Reactions of those in the pool, their supervisors, mentors, and executive sponsors
Retention rate of people in the pool
Times when senior positions are filled outside of the pool
Culture of Inclusion. The approach needs to go beyond policies and rules and, instead, focus on building a culture where talents thrive personally while successfully achieving the growth and productivity goals of the organization.
To foster this culture, leaders will need to:
Build trust and inclusion
Communicate well and often
Drive focus and accountability
Create a strong team
Avoid burnout with empathy
Personal Resilience. Leaders are expected to reduce employee burnout, provide perspective for ongoing changes, be authentic, and offer an empathetic ear. Not to mention drive organizational goals. But leaders are human too.
The journey to resilience begins with an awareness of your emotional triggers, values, and key strengths. Leaders will need to spend quiet time to ground themselves and practice seeing things from differing broader perspectives.