Three Tips to Build a Sustainable Agile Culture
Ted Chan, MHRM. Senior Consultant
What are some ways you can introduce variability in your organization to make it more agile? Here are three practical tips.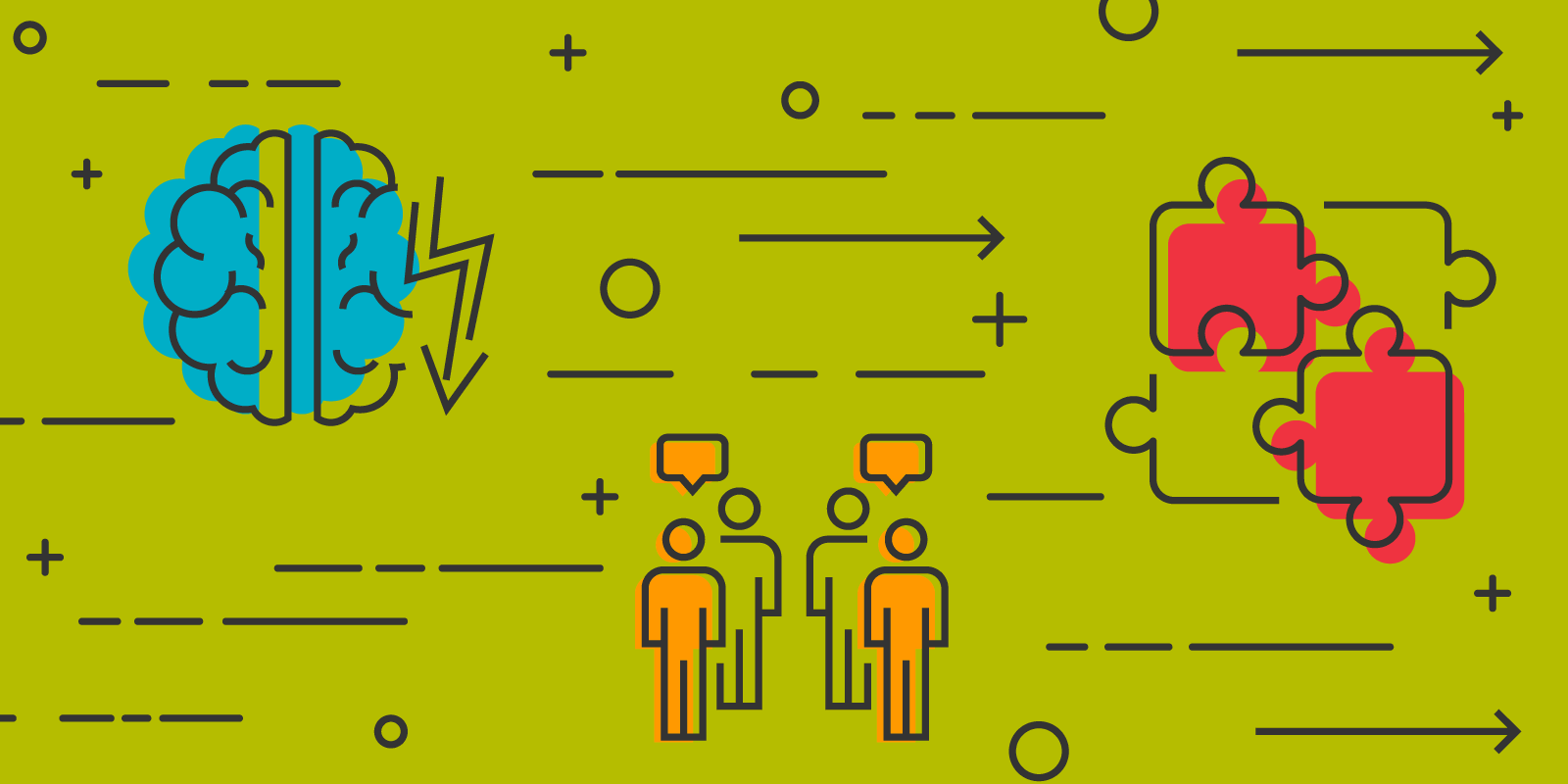 Rapid Technological advancement and shifting consumer demands require organizations to operate in an increasingly turbulent and dynamic business landscape. As organizations strive to succeed in our current economic reality, executives begin to realize that what used to work no longer guarantees future success. And while change was something leaders needed to anticipate and prepare for; it has now become an organizational norm and way of life.
This seemingly unsettled environment calls for leaders to embody and boost more agile ways of thinking and acting. Achieving speed with nimbleness, agile organizations can respond quickly to early signs of opportunities to shift gears before it's harder for their organizations to make a U-turn.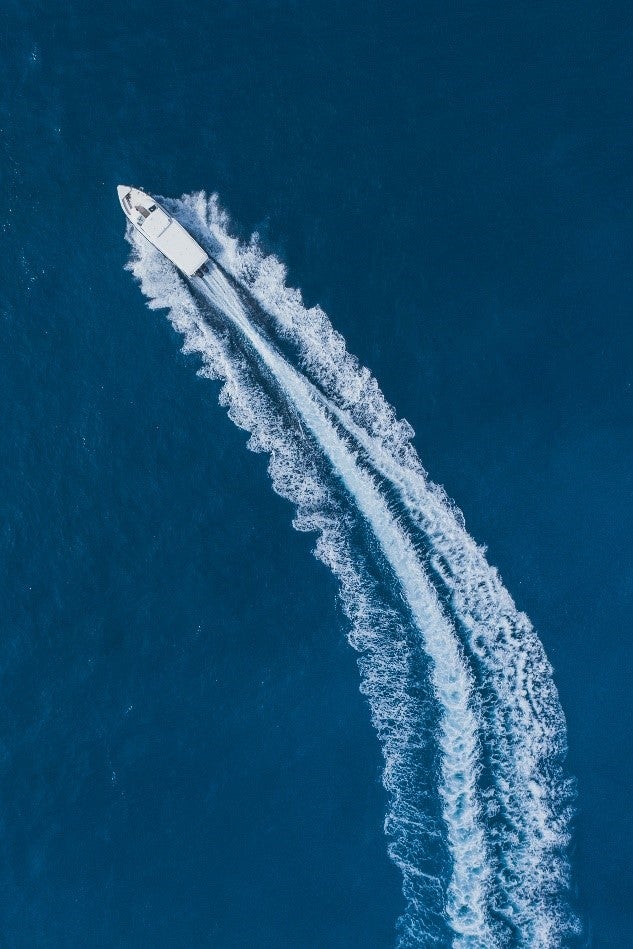 How to transform organizations with speed and agility
Steering an agile organization across rough waters is easier said than done because the crew is predisposed to stick to what is familiar and comfortable. Experience and previous successes have forged in us patterns and assumptions that act as powerful forces that reinforce rigidity in people and organizations.
How can we transform our organizations with speed and agility when people have dispositional tendencies to stick to what they've been used to? The study of authors Hill, Cromartie, and McGinnis (2017) suggests the important role that variability plays in allowing individuals and organizations to achieve greater agility.
Their analysis explains how organizational practices that incorporate variability can help promote a type of malleability in individuals that can make an organization, holistically, be more agile. Therefore, what are some of the ways you can introduce variability in your organization to make it more agile? Here are three practical tips you can try.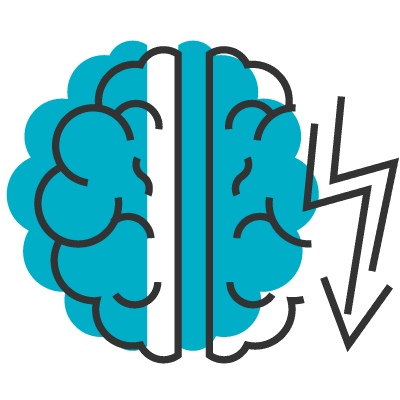 1. Empower team members to spark changes in their jobs by looking outward and challenging assumptions.
Avoid shooting down ideas prematurely. Leaders should upskill and reinforce team members to heighten their curiosity about the current, future, and evolving needs of their internal and external customers. Allowing leaders and associates to respond to this curiosity may provide information that enables people to revisit ineffective protocols while opening the doors for new approaches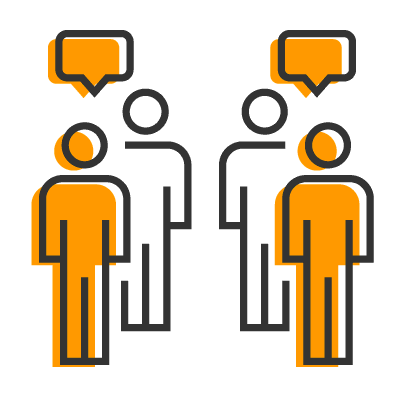 2. Create an environment that invites and rewards inclusion.
Anchoring hiring and selection practices on what the business needs and not on personal biases sets your organization up for real inclusion. Allow people to work in dynamic teams and task forces where members can bask in different views from people representing diverse functional expertise and perspectives. Supplement these structural initiatives with behaviors that call out non-inclusive conduct and engage people to lean in and speak up.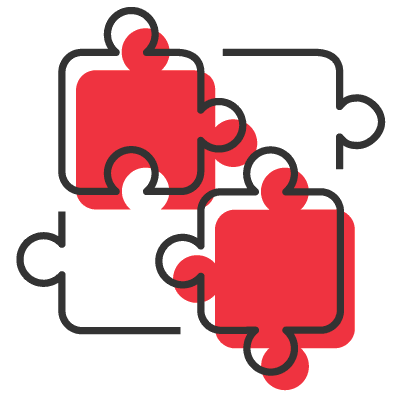 3. Build and sustain a culture of trust.
Trust forms the foundation for team members to bare their best selves at work. As individuals embrace vulnerability by opening themselves up for new perspectives and possibly increased risks of failure, team members need to be in a psychologically safe environment that allows experimentation and learning to happen. A potent way to jumpstart trust is for leaders to embrace and model the same vulnerability that showcases authenticity and openness. As Brown (2018) says in her book, "We need to trust to be vulnerable, and we need to be vulnerable to build trust."
Fostering a culture that allows for innovation, inclusion, and trust to thrive allows for changes to happen organically. Though experience and established patterns may be contributing to the inertia that organizations need to fight against to be adaptable and to succeed in today's volatile business landscape, leaders play an imperative role in stimulating agility within our organizations. While trying these out are laudable as attempts, widespread consistency is key to turning these interrelated behaviors into your culture.
Are you interested in enabling your leadership team with essential skills to spark changes in your organization? Explore our leadership courses built on science: Fostering Innovation, Creating an Inclusive Environment, and Building and Sustaining Trust.
Sources:
Hill, M. E., Cromartie, J., & McGinnis, J. (2017). Managing for variability: A neuroscientific approach for developing strategic agility in organizations. Creativity & Innovation Management, 26(3), 221–232. https://doi.org/10.1111/caim.12223
Brown, B. (2018). Dare to lead: Brave work, tough conversations, whole hearts. New York, NY: Random House.