The 4 Forces of Executive Pressure
Why Your Executives are Drowning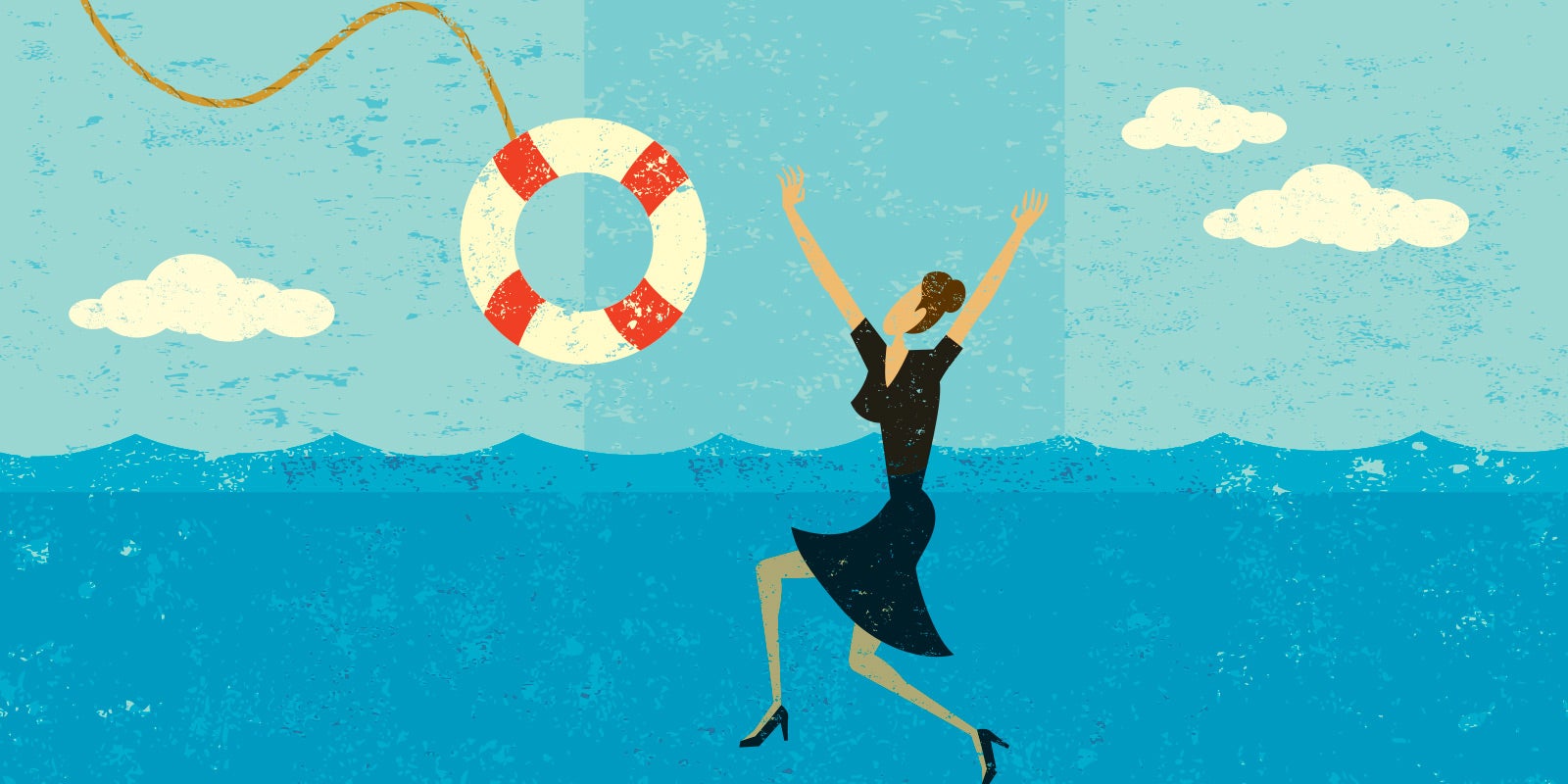 We've spent years assessing and coaching executives, and born out of this experience, we've identified 4 major forces that cause new executives to struggle.
How your emerging executives handle these 4 forces will ultimately decide if they'll succeed or fail. But it's in your hands to create an executive transition plan that will help them succeed.
Download "The 4 Forces of Executive Pressure: Why Your Executives are Drowning" to learn the 4 forces and find out what you can do to help your executives overcome them.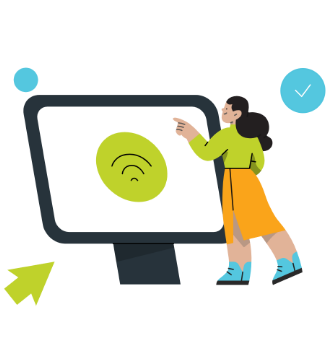 SUBSCRIBE
Leadership news straight to your inbox
Subscribe to curate your preferred list of leadership research, blogs, podcasts, newsletters, webinars, and more that comes to your email inbox hot off the press.