The Leadership Development Playbook
The eBook overviews trends and best practices to design powerful development experiences in a disruptive leadership development landscape.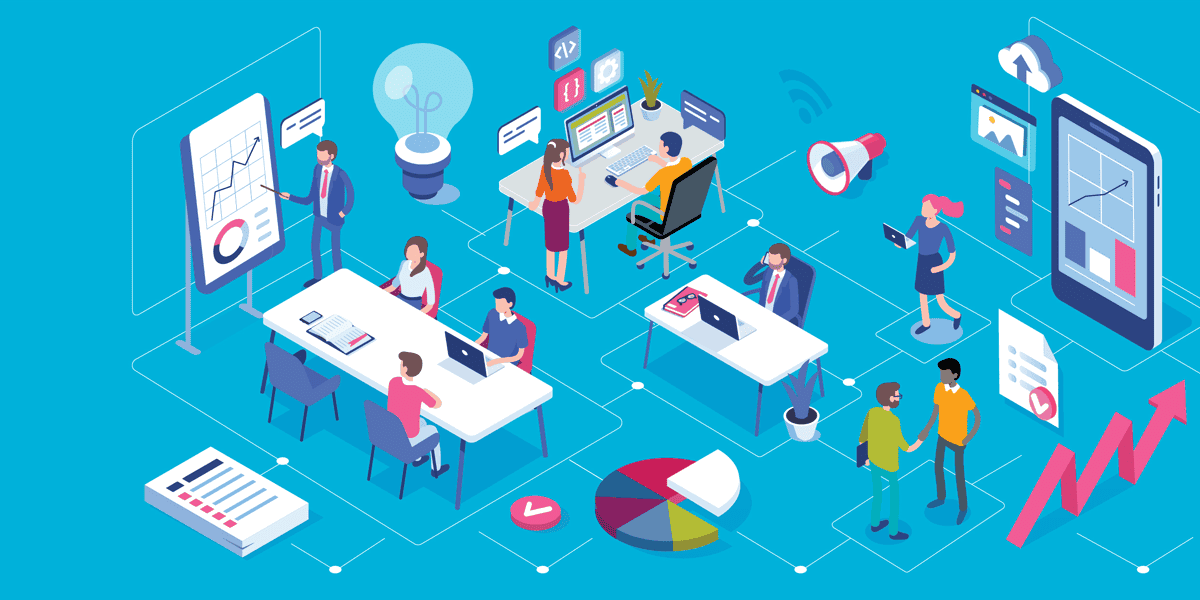 What's Getting in the Way of Results?
Budget. Limited attention spans. Too many options. Constant change. Travel restrictions. But research by Harvard Business Review and LinkedIn Learning found that time is the number-one obstacle to leadership development. With so many competing concerns, how can you design powerful leadership experiences with purpose that delivers impact?
The Leadership Development Playbook includes a review of the current leadership development landscape and research-backed trends that point toward its future. It also includes a case for change and best practices drawn from DDI's 50 years of experience working by the side of organizations around the world.
Our playbook will help you:
Spot the trends disrupting leadership today
Understand common challenges leadership development teams face
Explore new perspectives to reimagine your approach to developing leaders
Tap into 5 best practices to deliver high-impact leadership experiences
Create blended learning journeys in multiple formats