Tips on Boosting Retention and Mitigating Concerns from the Great Resignation
March 30, 2022
DDI Philippines
How should business leaders and HR professionals halt this massive movement of employees jumping ship and looking for alternative roles in other companies?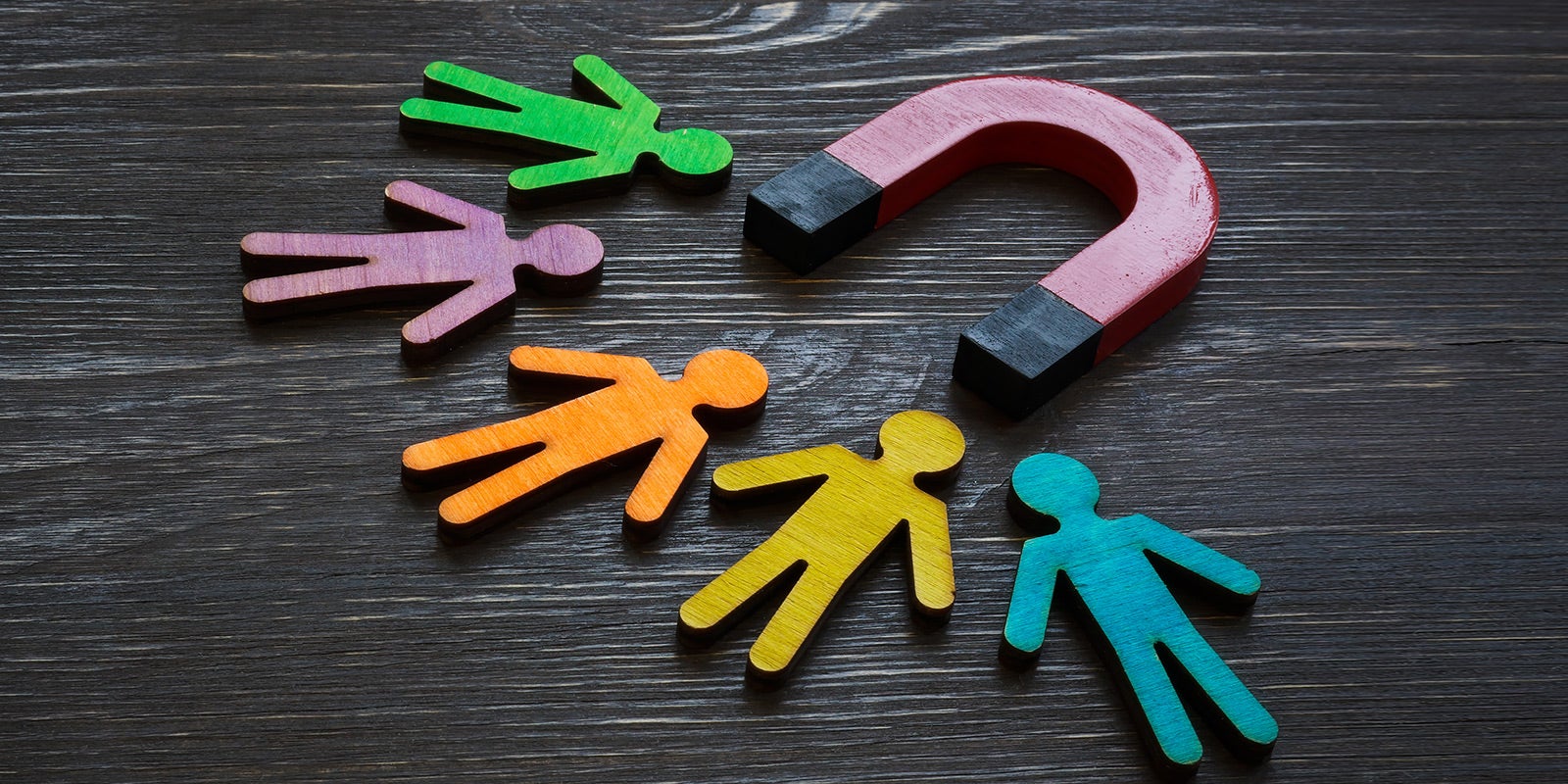 Over the recent months, companies across different industries have been losing key talents, and replacing them is starting to become a challenge. According to Mercer's latest COVID-19 pulse survey, companies in Indonesia, Malaysia, Thailand, and the Philippines are facing an uphill task in attracting and retaining talent. This is leading to a higher-than-usual attrition level that many call the Great Resignation. Why is this phenomenon happening? What is causing employees to leave their jobs even in the midst of the pandemic?
While one of the common reasons why employees are resigning is due to burnout caused by the abrupt changes in the working setup because of the pandemic, other reasons such as absence of work-life balance, uncertainty over the pandemic, and realizations over what they truly like and trying to find a deeper purpose, also play a part in this global phenomenon. Business owners are alarmed, and HR professionals feel overwhelmed and concerned about the long-term effect of this problem.
How should business leaders and HR professionals halt this massive movement of employees jumping ship and looking for alternative roles in other companies? Below are tips on what you should do to address this global phenomenon.
1. Upskill Your Leaders
Aside from burnout being one of the reasons why employees leave, another is the inability of leaders to adapt to the changes that transpired due to the shifts in business landscape brought about by the pandemic. Amongst a few issues identified in the 2021 Global Leadership Forecast, managing burnout as well as adapting to change were two of them.
To ensure that leaders are well-equipped to navigate the uncertainties that lie ahead, increasing their competencies through a well-curated leadership development journey that addresses these identified gaps will make them feel valued. To increase the morale of people despite the high turnover, leaders need to develop their skills on empathy, leading virtually, and delegation.
2. Strengthen Your Purpose
Organizations with strong company culture make employees feel that they have a sense of purpose. This purpose is driven down by senior leaders and is practiced and echoed across the whole organization. Instilling a sense of purpose in your people increases the likelihood of employee engagement and retention.
3. Learn how to hire the right candidates by using behavioral interviewing.
One of the outcomes of the Great Resignation is the need to hire the replacements. Being able to identify the right talent for the job entails a special skillset. Behavioral interviewing lets you predict how a leader will perform on the job using their past experiences.
It provides you with a more accurate picture about the candidate thus helping you identify the right talent for the role you need to fill up. Using structured interviewing to choose the right candidate not only uncovers their capabilities and motivations, but also provides a holistic view of the candidate that is beyond just their experience.
By practicing the tips above, organizations greatly increase the chances of mitigating the effects of the Great Resignation, but also gain leaders who are more effective and better prepared to meet the uncertainties that lie ahead.
References:
https://mb.com.ph/2022/02/17/more-pinoys-quit-jobs-even-in-midst-of-pandemic-study/
https://hbr.org/2022/03/the-great-resignation-or-the-great-rethink
https://www.ddiworld.com/blog/leadership-trends-2022
https://www.ddiworld.com/webinar/hire-the-best-to-bounce-back