Virtual Leadership Skills: The Ultimate Guide
Everything you need to know to help leaders develop stronger virtual leadership skills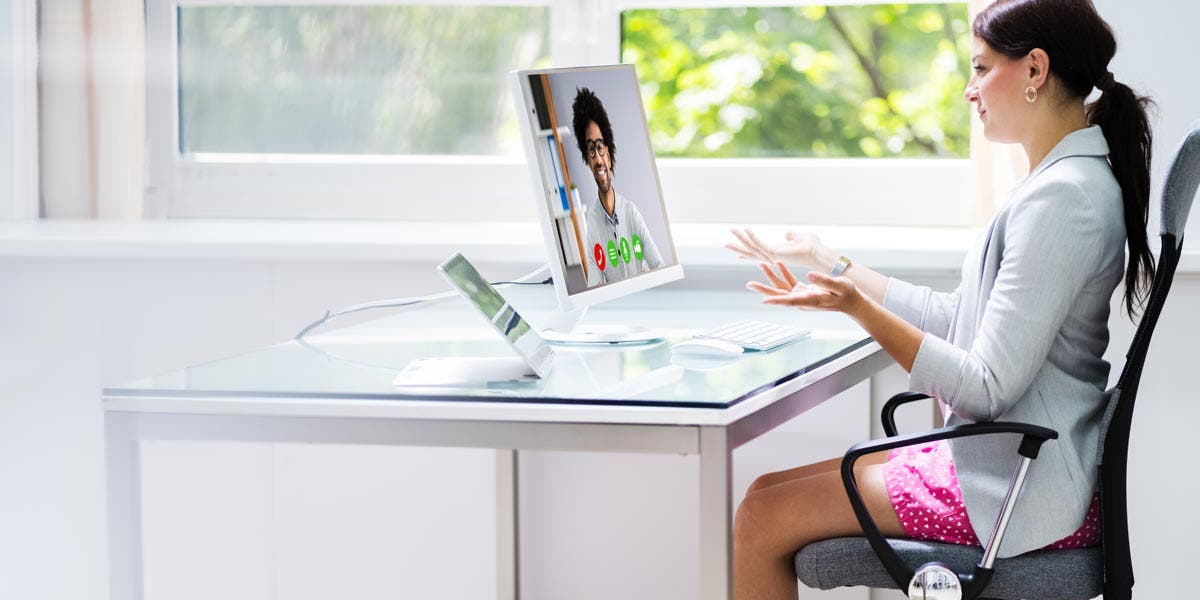 The world of remote work is here to stay. And that has big implications for your leaders. Today, virtual leadership skills have become must-have essential skills.
Unfortunately, many leaders are unprepared. The technology to adopt to remote work has been here for decades, but many companies resisted making the switch. Or in many cases, they only allowed remote work occasionally.
But when the pandemic hit, hundreds of thousands of companies suddenly switched their workforce to virtual. And they did it in a matter of days.
And now? It's hard for many of those businesses to imagine ever going back to the offices.
As companies come out of survival-mode, they must embrace a virtual future. But success depends on strong virtual leadership skills to help teams thrive in this new world.
Of course, that's easier said than done. Most companies are struggling with the transition. That's why we created this guide, The Ultimate Guide to Virtual Leadership.
Your Guide to Building Virtual Leadership Skills
This guide is designed to help learning and development professionals address in two ways. First, we'll talk about the critical skills leaders need to excel as virtual leaders. Second, we'll show you how to develop leaders virtually.
This guide is interactive. You can read it straight through. Or you can use the navigation bar on the left to jump to the sections most relevant to you.
Here are some of the topics we'll cover:
The role of empathy when leading virtually
Three essential virtual leadership skills
Five strategies for successfully developing leaders remotely
How to improve your facilitation skills to lead virtual classroom sessions
Creating entirely virtual learning journeys (sample learning journeys included!)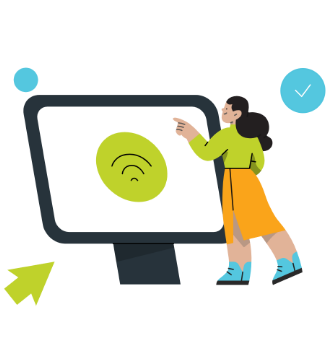 SUBSCRIBE
Leadership news straight to your inbox
Subscribe to curate your preferred list of leadership research, blogs, podcasts, newsletters, webinars, and more that comes to your email inbox hot off the press.