Frontline Leaders Manage 80% of the Workforce
So make no mistake: The quality of frontline leadership can make or break your company.
Unfortunately, most frontline leaders are unprepared for the job. Leadership is tough, and few people have a natural skill for getting work done through others.
The good news? DDI can help. We've worked with the world's top companies to transform their managers, and we have millions of better leaders to show for it. We're ready to work by your side to do the same for your company.
A World-Renowned Frontline Leadership Program
You'll be hard-pressed to find a frontline leadership development program that's more proven than DDI's Interaction Management®. Our courses have helped millions of leaders worldwide change the way they interact with others, with major impact to their companies' bottom line.
Built on five decades of research, DDI's frontline leadership courses create a powerful foundation for your leaders. By mixing and matching our courses, you can build unique leadership experiences that define what it means to be a leader at your company. And most importantly, you'll be able to measure the results.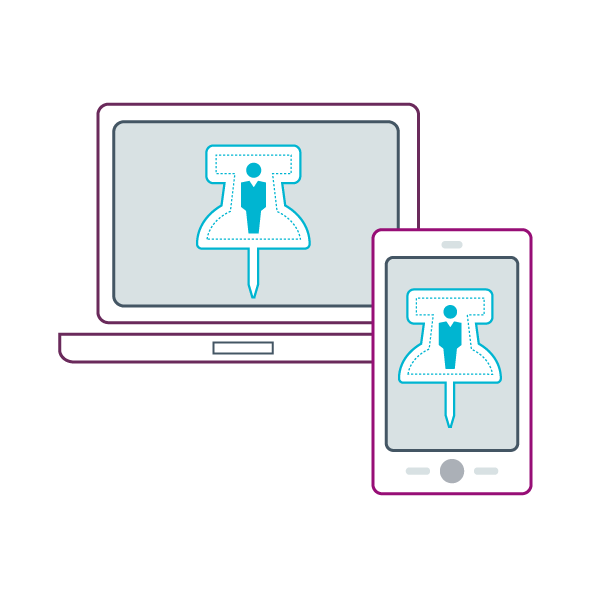 The approach really allowed our high-potential candidates to reflect on where their strengths are, and then elevate those strengths into the skills needed at the next level.
— Wendy Yeo, Regional Head, Learning and Development Asia-Pacific and Russia, ofi
Get Data with an Immersive Experience
Do your managers really know how well they're doing as leaders? With DDI's immersive Manager Ready experience, managers dive into a day on the job of a frontline manager. The realistic simulation puts them through the common challenges they may face on the job. For example, they may have to prioritize work, coach others, and drive for results.
Then comes the big payoff: Deep insight into each leader's strengths and weaknesses. You can use the data to kick off a personalized development journey, to identify gaps for group development, or for selection. The choice is yours.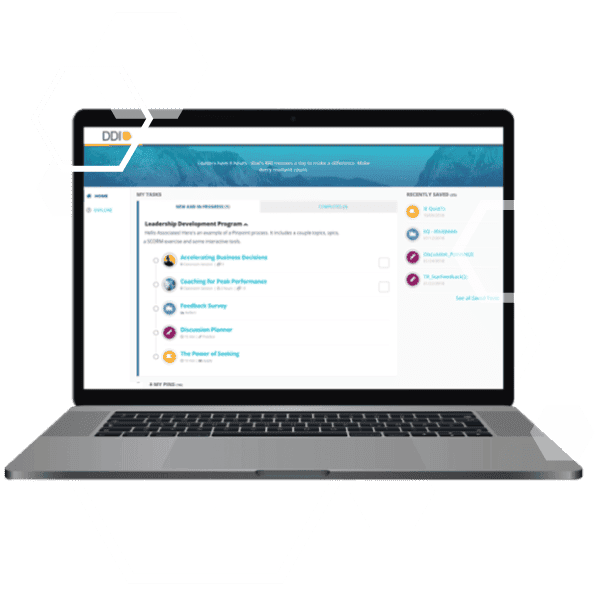 Build a Learning Journey for Your Frontline Leaders
Create a learning journey to maximize the time and effectiveness of your frontline leaders. Learning journeys offer the right blend of personalized learning with group connection. For example, leaders can take assessments, pursue online learning, and coaching to boost their knowledge and insight. But they cement learning when they come together in virtual or in-person classroom session.
DDI offers proven learning journeys you can implement right away. Or we can work with you to create a completely custom learning journey.