Transform Your Hiring Process
Make Great People Decisions
There's no perfect candidate for any job. And so often, we simply trust our gut about who's probably right for the role. The problem? When it comes to the hiring process, we're all human, which means we have a natural bias.
It's easy to pick people who talk a good game, but they don't really have what it takes. Or, we might pick people who remind of us of people who were successful in the past, which leads to a lack of diversity and innovation. At DDI, we can help you see what success looks like, interview consistently, and use data to make the best, most objective, hiring decisions.
Overhaul Your Interviewing Process
Everything about the interviewing process invites bias. After all, the process is built on making quick judgments about a person!
But DDI can help you cut down on the bias by creating consistency in your hiring and building objective criteria and scoring processes. We can also help you train your managers to be great interviewers. So, in the end, you'll be making decisions based on the best data you can get about a candidate's behavior on the job, and not on your gut feeling.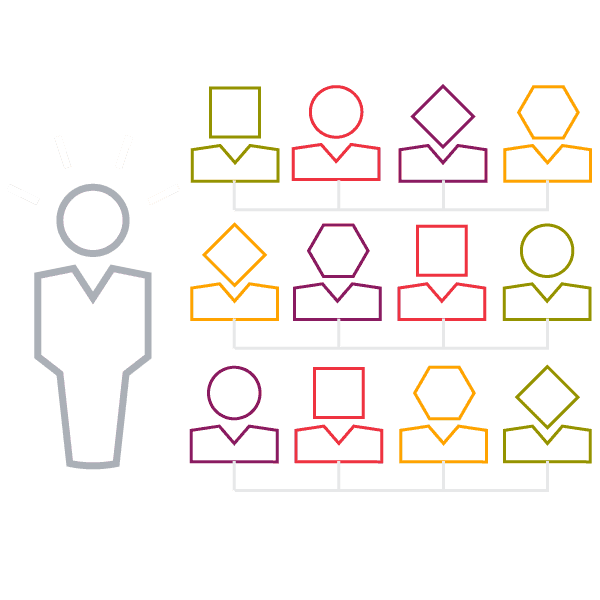 We've become far more rigorous and disciplined in our selection process.
— Rhonda Holler, Director of Talent Management, Covance
Make Leadership Decisions Based on Data
The most important roles you hire for are for your leaders. And this makes sense because they drive everything that happens in the company. However, leadership decisions are often made by simply promoting the highest performer. But the highest performer isn't the best leader. Why?
Performance has nothing to do with being able to engage, motivate, coach, and inspire others. DDI assessments help you get the data you need to know if someone has what it takes for leadership, whether the position is a manager or the CEO. You'll also know whether they're ready now, need some development before promotion, or if you may need to look for an external candidate for the role.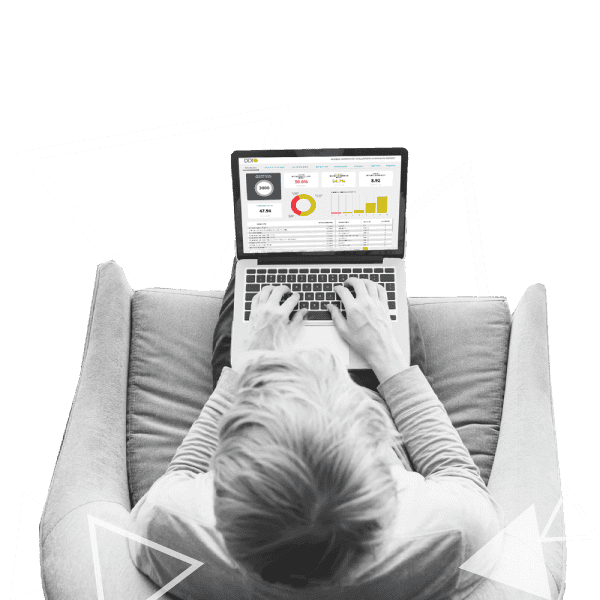 Know What Success Looks Like Before They Walk in the Door
One of the biggest mistakes companies make is using a hiring process that only factors in how a candidate's knowledge and experience matches up to the requirements of the job. But this won't tell you if a candidate will actually be successful once in the role.
The ultimate success of your hires depends on how they demonstrate broader capabilities and personality fit for the job. We help you create complete Success ProfilesSM for every job, so you have a holistic picture of success. This is the first step to making an objective hiring decision.