PeaceHealth Finds a Strategic Partner in DDI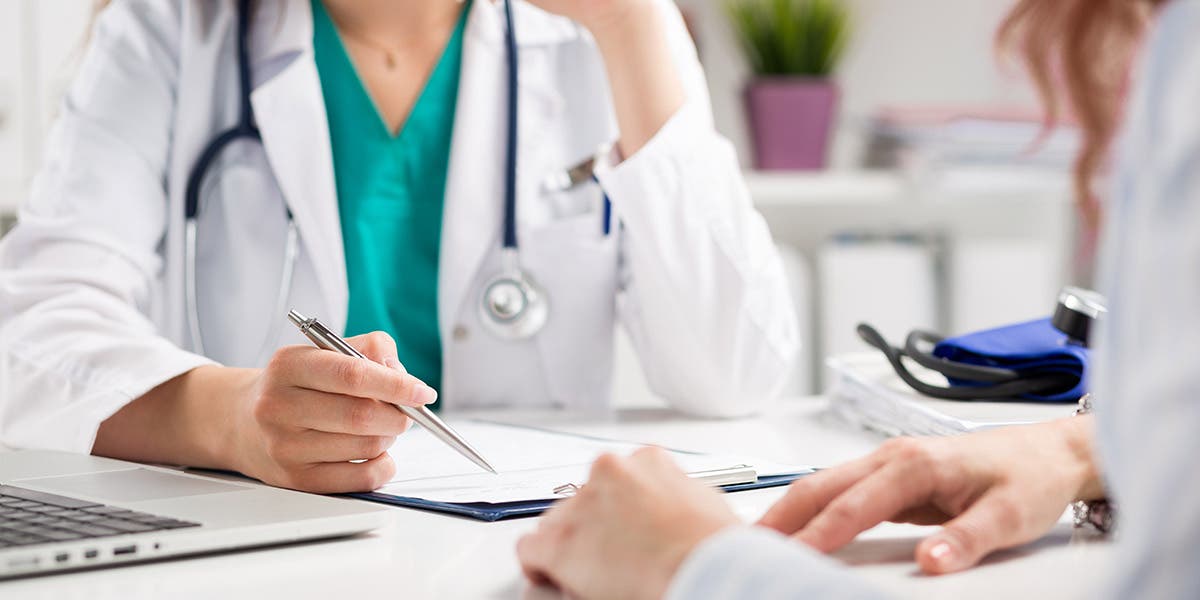 The Need
A focus on succession management and the adoption of a lean culture. The organization also needed to revise its approach to leadership development.
The Solution
A talent strategy aligned with the organization's cultural transformation, development of a competency framework for director-level positions, and a re-formulated approach to leadership development.
The Result
DDI was by the side of PeaceHealth as a strategic partner as it implemented its talent strategy and changed how it develops its leaders.
As a result of our partnership with DDI, we're going to deliver to our organization is quality and will have direct impact on our caregiver experience, quality outcomes, development of leaders, and next generation of leaders.
Randall Gross, System Director, Talent Development, PeaceHealth
PeaceHealth
As PeaceHealth, a healthcare system based in Vancouver, Wash., embarked on a journey to rethink and reformulate its talent and leadership development strategies, it needed the right partner.
It found that partner in DDI.
In this video, Randall Gross discusses PeaceHealth's needs and how DDI is by his and his organization's side as it moves forward in addressing its challenges.
Learn more about DDI's approach: Leadership 480SM.