Prepare Leaders for Their Toughest Career Move
The jump to executive leadership is one of life's biggest challenges. In fact, our research has shown that it ranks right up there with the stress of divorce, raising teenagers, and even losing a loved one.
That's because the pressure on executives is enormous. The ambiguity, politics, and strategy take many new executives by surprise. As a result, high-performing leaders suddenly start to fail when they step into an executive role.
At DDI, our executive consultants have decades of experience helping leaders successfully make the leap into top roles. We help them thrive both as individuals and as teams. And more importantly? We'll help them get ready for the even tougher C-suite roles ahead.
Accelerate Performance with Executive Coaching
There's often not much support for people at the top of the house. And it can be hard for executives to admit to senior and C-level executives that they're struggling.
DDI offers a range of executive coaching options specially designed for executives. Our highly experienced coaches can help new executives see potential pitfalls ahead as they adjust to new roles. We also work with high-potential leaders to focus on specific skills to accelerate performance. And we can help struggling executives get back on track.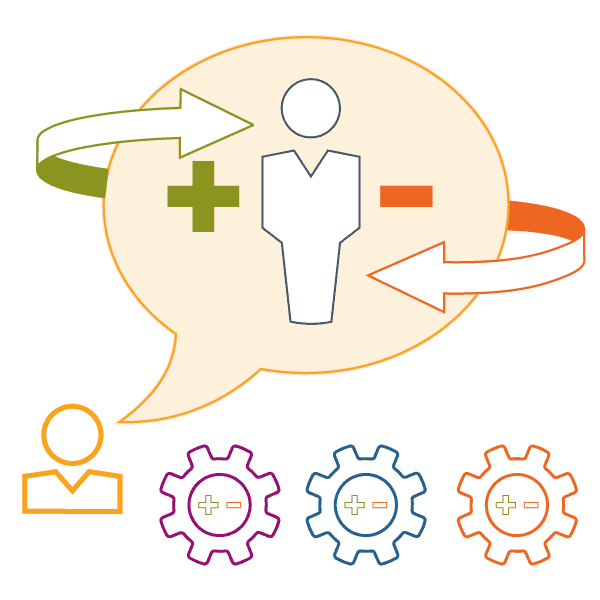 Recently, we've had a couple of executive roles become available. The great success for me about this program was that our internal candidates shone through and were successful in these positions.
Get Data with Immersive Experiences
We've heard it often from our clients: nothing truly prepares you for the challenge of executive leadership. And too often, companies place people in executive roles simply because it seems like they'd be a good fit. But without objective data, they struggle to see the challenges ahead, and where they need to focus on growth.
That's why DDI offers customizable executive assessments that give candidates a preview of what they'll experience in executive roles, from directors to the CEO. That way, they know exactly what they're getting into. And you'll be able to create tailored development plans to help them succeed.
Learn about immersive executive assessments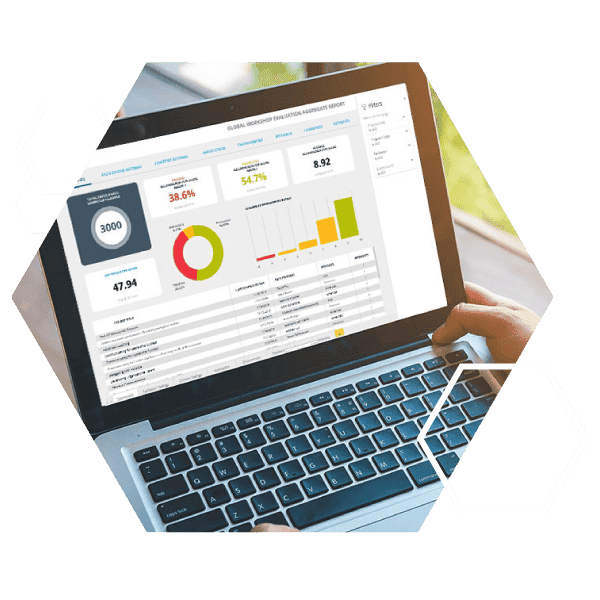 "I lead the way I lead because until now, I have not thought to question it."
— VP, Operations, large manufacturing company
Help New Executives Transition Smoothly
When leaders make the leap to executive roles, they need the most help shifting from an operational to a strategic mindset. And to make the leap successfully, they need focused development on both their skill gaps and personal needs.
DDI offers an executive leadership training program to help new executives grow executive judgement and skill. The program also gives executives the insight they need to overcome their derailers and best use their natural strengths.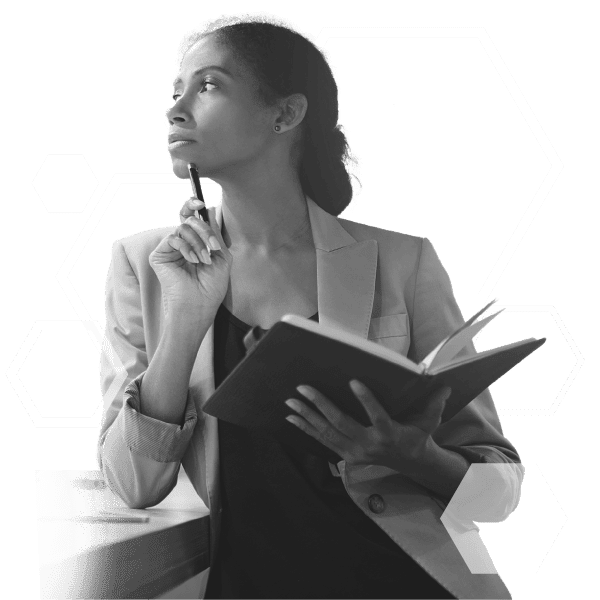 Build Your C-Suite Bench
Your executives today form the pool of people you'll have to fill tomorrow's C-level roles. Our consultants work closely with your executives to identify your high-potential candidates. Then we'll work by their side to get them ready for their next big roles. Fast.
Because you never know when you're going to need to fill a critical role.
Meet the Executive Services Team