The Pressure Is on You to Develop Great Leaders
Talented employees are probably walking out your door right now because they can't stand their boss. Or their manager expects too much from them. Or maybe they want to leave a sinking ship, disillusioned by the company's leadership and direction.
And it's your job to fix it.
A monumental task? Yes. Impossible? No. That's why we've created the Ultimate Guide to Leadership Development. This guide has everything you need to build strong leaders who lead engaged teams. While we have a lot of instructional design and leadership development experts doing excellent research behind the scenes, this is not a whitepaper or research report. Rather, it is a practical guidebook based on our experience working with clients for five decades to successfully implement leadership development initiatives.
This guide is also designed with the understanding that you can't address every challenge at once. As you grow and build your leadership development program, this guide can help you create unique development experiences for leaders in all their big and small moments that can affect the impact of their leadership.
With the demands of leadership and leadership development constantly changing, this guide will continue to evolve. We will update it as we explore new practices in leadership development and encounter new questions from our clients.
If you have a burning question about leadership development, please send it our way at info@ddiworld.com.
Explore the Contents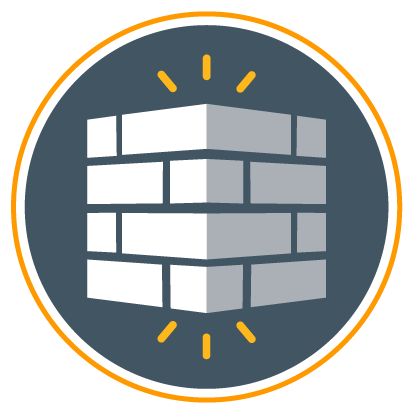 Like building a house, a solid foundation sets your leadership development initiative up for success. This section looks at key foundational elements such as creating a competency framework, linking development to business priorities, understanding instructional design principles, and building a pool of great leadership facilitators.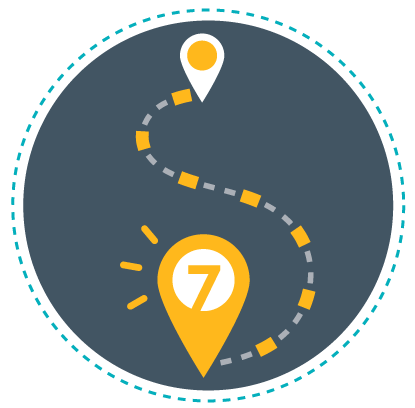 The world of leadership development continues to evolve with new technologies and new approaches to development. This section highlights seven best practices to create effective leadership development initiatives today, tomorrow, and into the future.
Don't fall into the trap of "build it and they will come." Invest in a high-impact approach to implementation that includes communication, manager support, engagement, and program kickoff.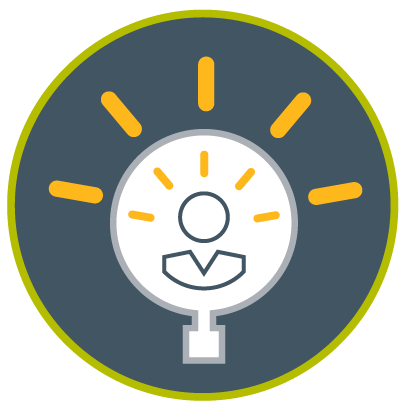 Ultimately, leadership development is there to prepare leaders for and support them through critical leadership moments. This section shares examples of how to align development content and approaches to key macro and micro leadership moments.
About DDI
DDI is a global leadership consulting firm that helps organizations hire, promote, and develop exceptional leaders. From first-time managers to C-suite executives, DDI is by leaders' sides, supporting them in every critical moment of leadership. Built on five decades of research and experience in the science of leadership, DDI's evidence-based assessment and development solutions enable millions of leaders around the world to succeed, propelling their organizations to new heights.
About the Authors
Janice Burns, principal consultant at DDI, is a development designer who offers years of expertise to help organizations achieve their business goals through stronger leaders.
Verity Creedy is a director in DDI's product management team. Usually living in London, Verity has spent time working at five different DDI offices, including US Headquarters.
Alex Smith is a consulting manager within DDI's US Operations. He leads a team of consultants and is the engagement manager for several of DDI's largest client partnerships across the globe.
Bruce Watt, Ph.D., is a vice president of DDI's operations in Europe, India, and Australia. Based mainly in London, Bruce's role requires him to be very mobile, and he loves working with his teams and clients across such a diverse landscape of regions and cultures.
And special thanks to DDI's senior content editors, Beth Almes and Nikki Dy-Liacco, for their help in making the Ultimate Guide to Leadership Development come alive.