Differentiate Your Leadership Development Program with Practice
Practice is probably the single most overlooked aspect of every leadership development program. Of course, everyone—HR, leaders, senior executives—nods their head when we talk about the importance of practice. Yet leadership practice tools are too often ignored when companies actually launch their programs.
Why? Practice is hard. It's where leaders have to prove that they can apply what they've learned. And they have to receive feedback about what they can do better. But practice is also the game changer that will define whether someone actually develops into a better leader.
So if you want to differentiate your leadership development program and see results, start thinking about how to incorporate practice.
The Value of Deliberate Practice
While the value of practice has long been understood, too often practice in leadership development is unstructured or left to chance. Practice is a critical part of leadership development and requires the same focus as other forms of development. Giving leaders access to quality leadership practice tools can greatly enhance the leadership development experience.
Malcolm Gladwell popularized the concept of "deliberate practice" in his book Outliers. However, the research and academic origins of the concept can be traced back to the 1990s and the work of K. Anders Ericsson.
Deliberate practice uses a combination of targeted development activities, coaching, and feedback to support the growth and reinforcement of competencies and behaviors. It can be built into a formal leadership program and learning journey or used in support of self-directed learning.

Programs can use leadership practice tools to support learning for both macro and micro moments. For examples of how leadership practice tools can support different needs, refer to the Explore Moments of Leadership section of this guide.
5 Characteristics of a Good Leadership Practice Tool
Not all practice is created equal, and it is important to contrast play and practice. While there is nothing inherently wrong with play and gaming techniques being used as leadership practice tools, practice is more focused on driving specific outcomes such as behavior change.
There are several characteristics that define an effective leadership practice tool. While you don't have to adhere to all of them, the more you can incorporate, the more effective your leadership practice will be. Leadership practice tools should incorporate the design principles described earlier, including being personalized, relevant, immersive, human, and trusted.
Here are five characteristics of an effective leadership practice tool:
Purposeful: It targets a specific outcome or objective.
Intentionally challenging: It acts as a circuit breaker, shifting old habits and generating new mindsets.
Uses feedback: It uses feedback to reinforce positive behaviors, offer suggestions for improvement, and provide new insights.
Safe: While challenging, it allows leaders to experiment in a safe and risk-free learning environment.
Reinforces the why. It helps leaders to reinforce why a particular skill or behavior is important and relevant.
Variety Is the Spice of Practice
Leadership practice tools should be purposeful and relevant, but it helps to provide leaders with some variety. Variety facilitates a more engaging learning experience with each tool serving a different role.
Emerging technologies are creating new options for practice tools. We recommend using a range of online and offline options to create a more effective and impactful learning experience for leaders. While many of these tools can be used on an ad hoc basis, there is power in using them alongside formal leadership development options such as courses and microcourses. Some examples that can be in your practice mix are: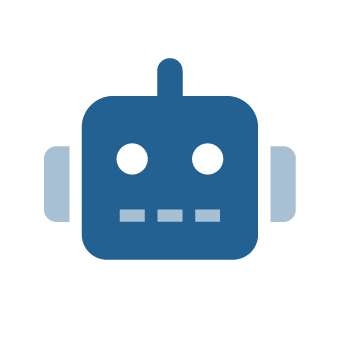 Chatbots: AI-driven tools that simulate conversations and interactions. Some examples are simulated coaching and performance conversations.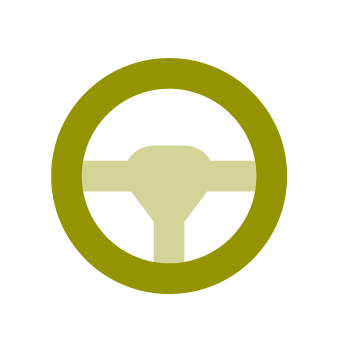 Guided Practice: Resources that guide the application of skills and behaviors. Some examples are job aids, discussion planners, and templates.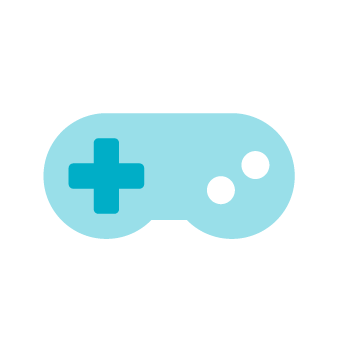 Games and Simulations: Engaging ways to put skills and knowledge to the test. Some examples are activities that test and practice skills, and knowledge tests.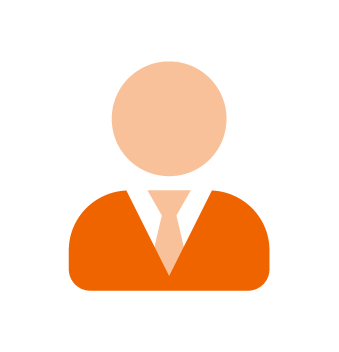 Manager Support: Tools for managers of leaders to encourage and reinforce practice and learning. Some examples are skill practice tools, manager guides, and manager resources.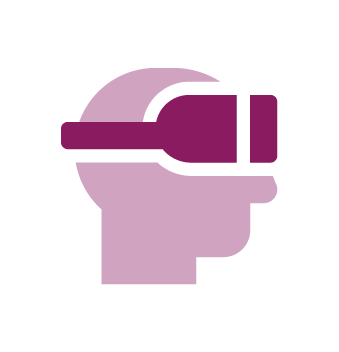 Virtual Reality: Simulated environments that immerse leaders in real-world scenarios. Some examples are empathy-generating and skill-building scenarios.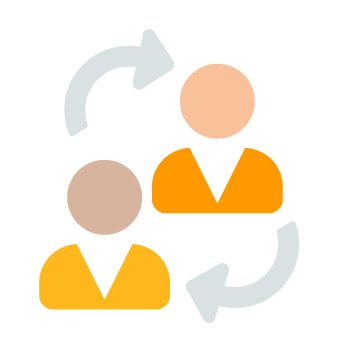 Peer Learning: Practice groups in which leaders can test their skills with one another and get feedback. Some examples are peer groups that meet periodically and peer message boards.


The Value of a Coach in Practice
The most important part of practice is feedback. Without feedback, how would you know how well you're doing? While some practice tools offer automated feedback or ask the user for self-reflection, the most valuable source of feedback will likely be a coach.
Of course, different people can step into the role of a coach. While a leader's manager is an obvious choice, leaders can also get value from using peers or even external coaches.
DDI's Global Leadership Forecast 2021 research found that, more than anything, leaders want external coaches to help them grow their skills outside of their day-to-day work. However, they also rated current approaches to coaching as one of the least effective types of development within their own organization.
There are many types of coaching, but coaching for practice is targeted and focused on the application of new skills and behaviors. Coaches can help leaders apply new skills on the job and provide feedback on behaviors.
They can also help leaders better understand themselves and how their unique set of experiences, skills, and personal tendencies might influence behavior. This creates a highly personalized learning and practice experience.
Don't Leave Leadership Skills Practice to Chance
When it comes to leadership development, practice does make "perfect." The best way to help your leaders practice the skills they need is to give them effective practice tools.
Don't leave it to chance! Be strategic in selecting leadership practice tools for your initiative.