What Leaders Want Most
In the Foundation section, we talked about the importance of personalization in leadership development. Leaders want personalized learning. In our 2018 Global Leadership Forecast, it topped the list of what leaders want most. But there's a risk of falsely interpreting "personalized" learning as "isolated" digital learning. So let's clarify what personalized leadership development really is and how to leverage it.
Defining Personalized Learning for Leadership Development
Here's how DDI defines personalized leadership development:
It's Mine: It's personal AND personalized. Personalized means based on your needs—not just your preferences, like learning via podcast or an article.
It's Relevant: Leaders need to immediately understand how learnings can help them in their everyday work. The content can't be abstract. And it needs to be proven to work.
It's Not Overwhelming: There are literally millions of resources out there on leadership. And many learning libraries are similar—they offer hundreds of teachers and topics with little guidance on which ones you need or which approach is best.
I Can Use This Right Now: Libraries must include content and tools for leaders to check their understanding of skills, then practice and apply them right away.
It's Authentic: Content resonates with what they're experiencing as a leader and acknowledges the human side of leadership. It connects to the values, strategic priorities, and business purpose of the organization.
How to Use Technology to Personalize Learning
Technology is quickly creating new ways to personalize learning. Here are five tools that can support personalized leadership development. Some of these will be detailed further in other sections: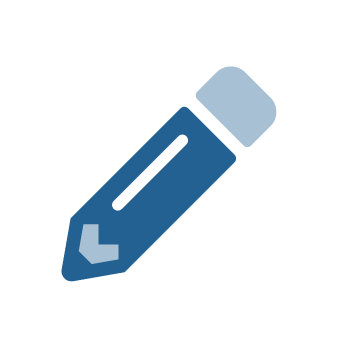 Assessment: Assessment is crucial for engagement. Leaders need learning that is based on their personal needs. Assessment makes strengths and weaknesses clear so they know what they need to work on to get better.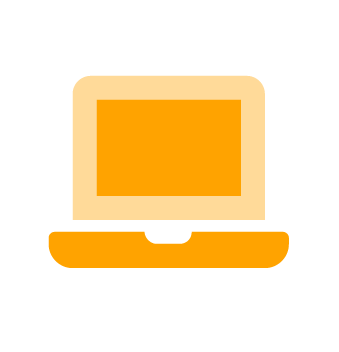 Recommended Learning: Based on the assessment and other basic information, you want to employ a recommendation engine. This engine can serve up some learning options personalized for each leader. This can get leaders started with foundational concepts.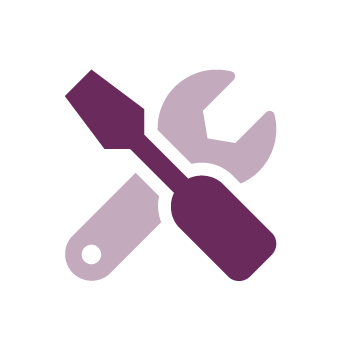 Personalized Practice Tools: Personalized tools can help leaders practice. What do we mean by personalized? Consider tools like a chatbot to help with coaching. Or a quick simulation to test understanding of concepts. These start to test skills but will be cemented as leaders practice with one another.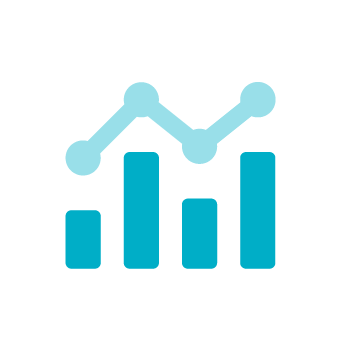 Personal Analytics: Learners must be able to track their progress. What have they spent time on? Where could they benefit from more focus? Analytics help leaders reflect on the impact of their time spent learning.
Individual Exploration: With the personalized steps learners have already taken, they may know exactly what they want to explore next.

Personalized Leadership Development: Meeting Leaders in the Moment
Personalized leadership development ultimately means: "I'm getting the right kind of support for the leadership challenge I'm facing now." Your challenge is to take all the pieces described here and think about how to combine them appropriately to meet a leader's particular nee­ds in any given moment.
Effective personalized development uses the right blend of digital experiences and deeply human interactions to make development a way of work. The goal is to establish a culture where leaders are constantly learning—on their own, from their peers, and within their organization.
Development is no longer an extra responsibility to make time for outside of "real work." Rather, development is part of the work.