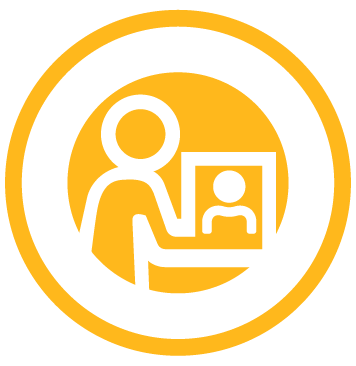 Engaging Virtual Experiences
Have a remote workforce? We deliver virtual experiences that will engage your leaders no matter where they are.
Learn about virtual leadership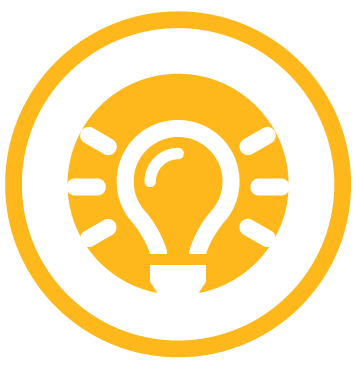 Powerful Leadership Development
How do you create leadership development programs that actually work? We've got the answers.
Start designing your program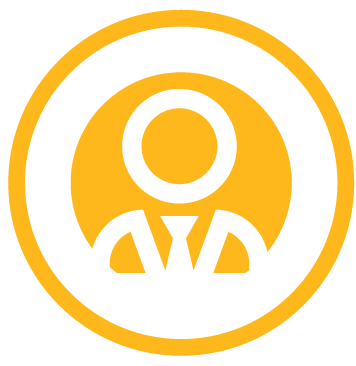 Primed for Executive Success
Executive roles are incredibly high risk. Are you sure your leaders are ready?
Plan for your C-suite
Get the research to fuel your leadership strategy
The largest study of its kind on leadership is now available! Get your copy of the Global Leadership Forecast 2021!
Get the study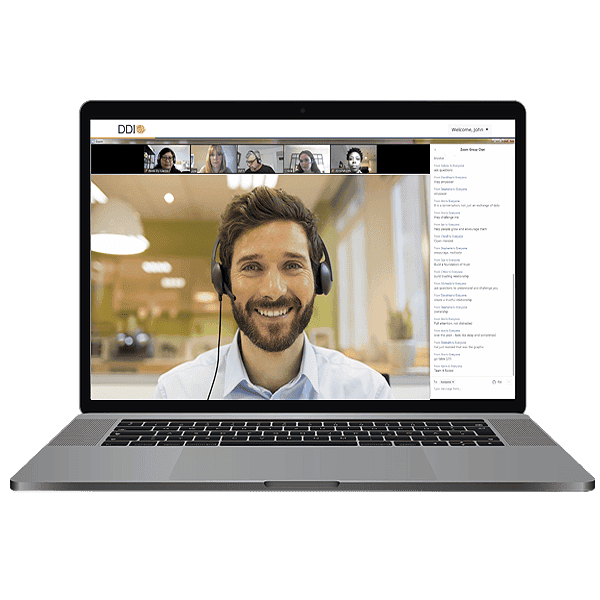 The classroom has gone virtual!
Forget webinars. DDI's virtual classroom creates an engaging live digital experience where leaders connect with each other for deep learning.
Explore Virtual Classroom
Our story is about more than a program. It's about leadership excellence, and this is part of our journey to get there.
Nicolette Sherman, Vice President, Human Resources, Global Leadership Development, Sanofi
The program's results—the positive impacts to our business—are impressive, but I'm most excited by what I'm hearing from leaders.
Andy McNeill, Global Talent Development Manager, Fugro
You can't buy that kind of excitement.
Lauri Lipka, Vice President, Global Human Resources, AGCO
Previous
Next