Featured Podcast
Finding Passion & Purpose in Leadership
Is passion or purpose in leadership more important? Leadership expert and TED-talker Tanveer Naseer dives into the importance of purpose in leadership—and why passion might not be enough.
Listen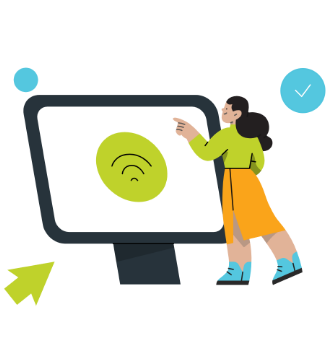 SUBSCRIBE
Leadership news straight to your inbox
Subscribe to curate your preferred list of leadership research, blogs, podcasts, newsletters, webinars, and more that comes to your email inbox hot off the press.