Executive Interview Assessment
Objective Insights for Better Decisions
Selection, promotion, and development at the very top are risky. And sometimes your own people are too close to the situation to be truly objective. That's why so many companies need an outside perspective from experienced professionals who are only interested in your company's success.
With DDI's executive interview assessments, our highly trained interviewers give you a balanced and objective view of your candidates. Our interview data not only shows you an executive's experience, but how they will address critical challenges for the future.
Whether you're hiring for a senior vice president or early executive role, we'll build a fully customized interview experience to help you make the right decisions.
When You Need Objective Insight
Our executive interview assessment is built to help you quickly gain objective insight. Here are some situations where we've worked with clients to quickly gain insight when they had an urgent need:
Efficiently select for critical executive roles.
Rapid restructuring to address needed business shifts.
Onboarding new executives.
Adding objectivity in comparing internal and external candidates.
Filling a critical executive role after an unexpected departure.
With DDI's executive interview insights, you can be sure you're making the right talent decisions.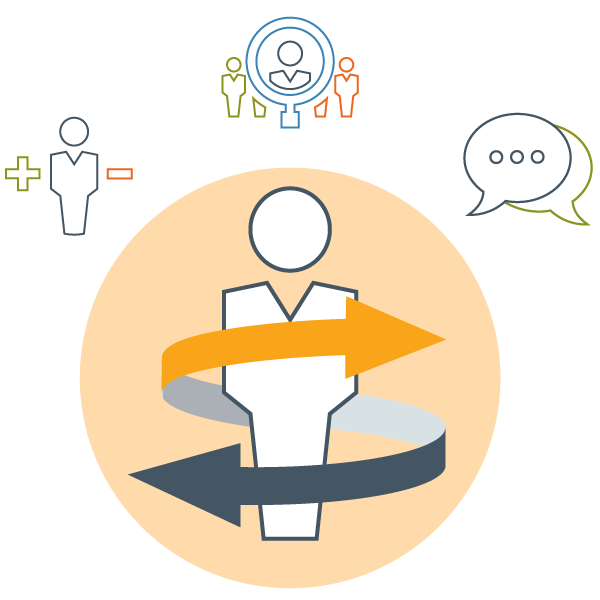 Avoid Blind Spots
One of the most common errors we see when companies do internal-only interviews for executive positions is their blind spots.
When you like someone and are rooting for their success, it's easy to see everything they do in a positive light. Likewise, you might overlook the capability of someone you don't know as well or who never occurred to you for the role.
Our job is to help you see past those blind spots. We'll go beyond past performance and relationships to help you understand executive competence and potential.
And remember: We've done this thousands of times. So we can also help you understand how your executives stack up to others.
The data is spot on, yet the ability to pressure test my thinking about how different participants may perform in different assignments (and with different colleagues) was truly powerful.
— Business Unit President
Insight into Personality
Personality insights are integral to our executive interview assessments. Your executives will answer a series of questions about their preferences and habits that will help us understand their natural leadership strengths. And more importantly, we can help identify potential issues that could derail their success.
Our trained coaches incorporate this data into our feedback sessions. That way, you get a full, well-rounded picture of the individual. Even better, the candidate can gain deeper insight into how they can improve their behavior for better performance, either in their current or future role.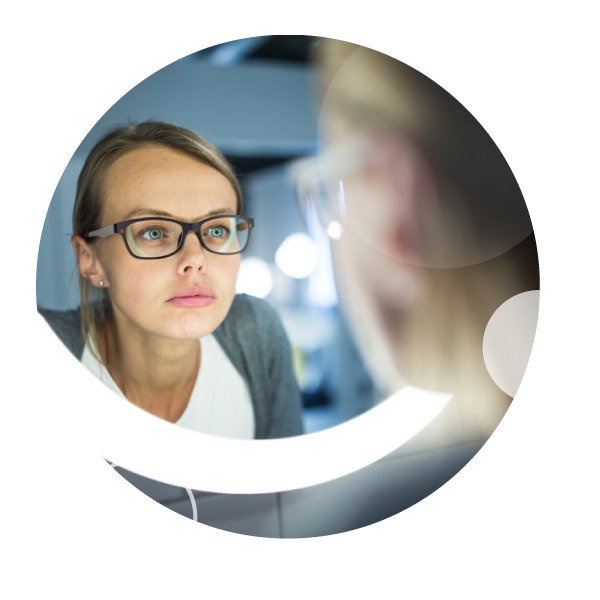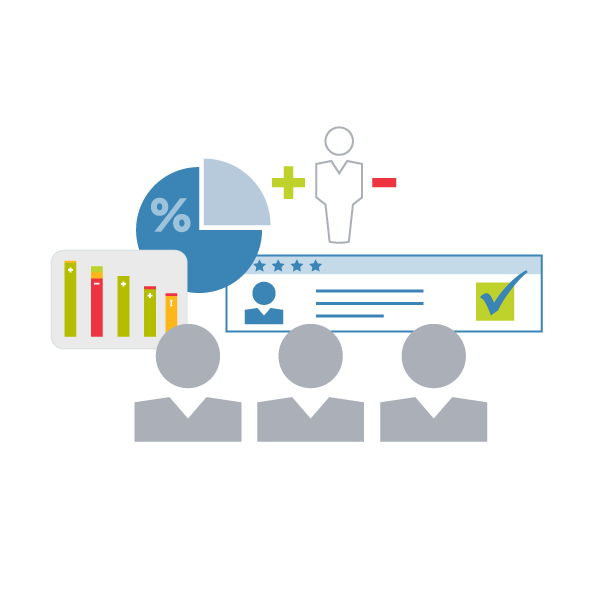 Feedback That Fuels Development
The big question is what your executives do next.
With the data from our executive interview assessments, you might decide to propel them into a new role right away. As they step into the role, they can leverage the assessment insights to focus their development and hit the ground running.
And if they aren't ready for a new role? The data offers a path forward to help them grow for greater effectiveness in their current role and future promotions.