2021 Forecast: 5 Critical Trends in Leadership
On-demand Webinar: We'll dive into the 5 critical leadership trends for 2021.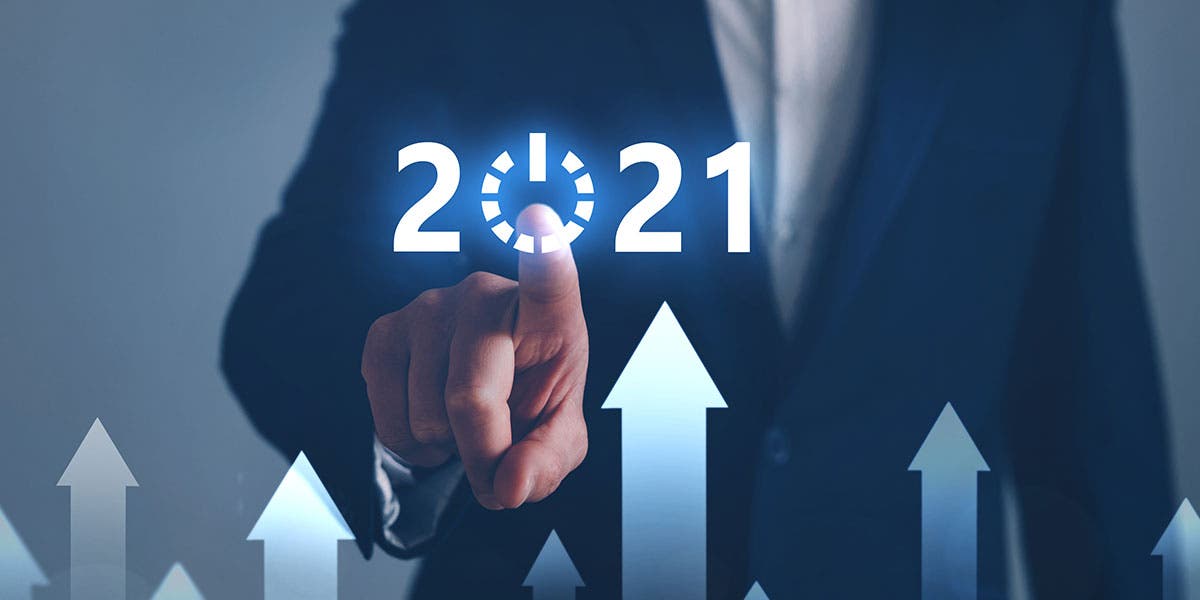 We think it is safe to say we are all looking ahead to the new year and closing the books on 2020! Using brand new data from the Global Leadership Forecast, conducted earlier this year, we share 5 critical trends we see for 2021.
We will dive into these trends you can't ignore as you design your leadership programs for 2021 and beyond. More importantly, we'll offer practical strategies and tactics to design effective learning experiences that will flex to the changing needs of your learners and your organization.
In this on-demand webinar, we'll explore:
New data from the Global Leadership Forecast
Leadership development forecast for 2021
Practical tactics to design personalized and immersive development experiences whether virtual or heading back in the classroom
---