5 Global Leadership Megatrends Shaping the Future of Leadership
On-demand Webinar: Our Global Leadership Forecast authors will take a deep dive into the five global leadership megatrends revealed in the report.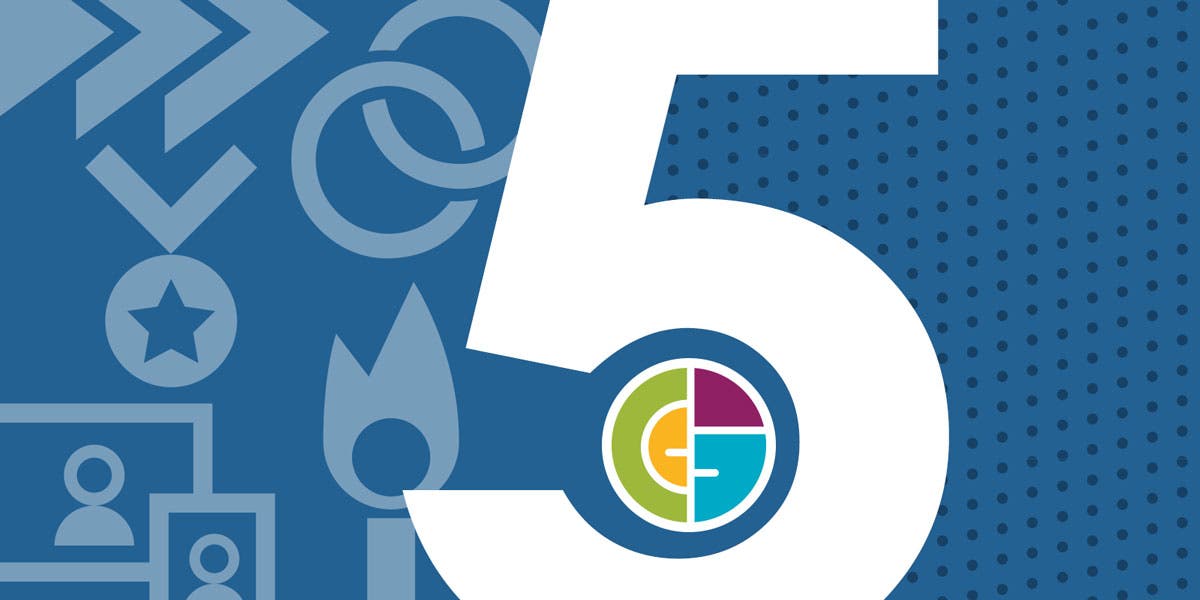 When we launched the Global Leadership Forecast survey in February of 2020, we had no idea what our world would face. What came through clearly in the study is that companies are gearing up for an era of constant crisis, where if leaders want to succeed, they must also be ready to rapidly gain new skills and change.
Looking across the research findings in Global Leadership Forecast 2021, we found an emerging set of themes that make up five global leadership megatrends. Take a deep dive into these trends with report authors, Stephanie Neal and Jazmine Boatman.
They'll discuss:
The research data and how it affects the future state of leadership.
How you can use the data to differentiate your leadership strategy and create a competitive advantage.
Clear actions you can take now to future proof your organization.
---