On-demand Webinar: Prepare yourself and your leaders for the critical transition to leadership with research, expert perspectives, and real-world stories.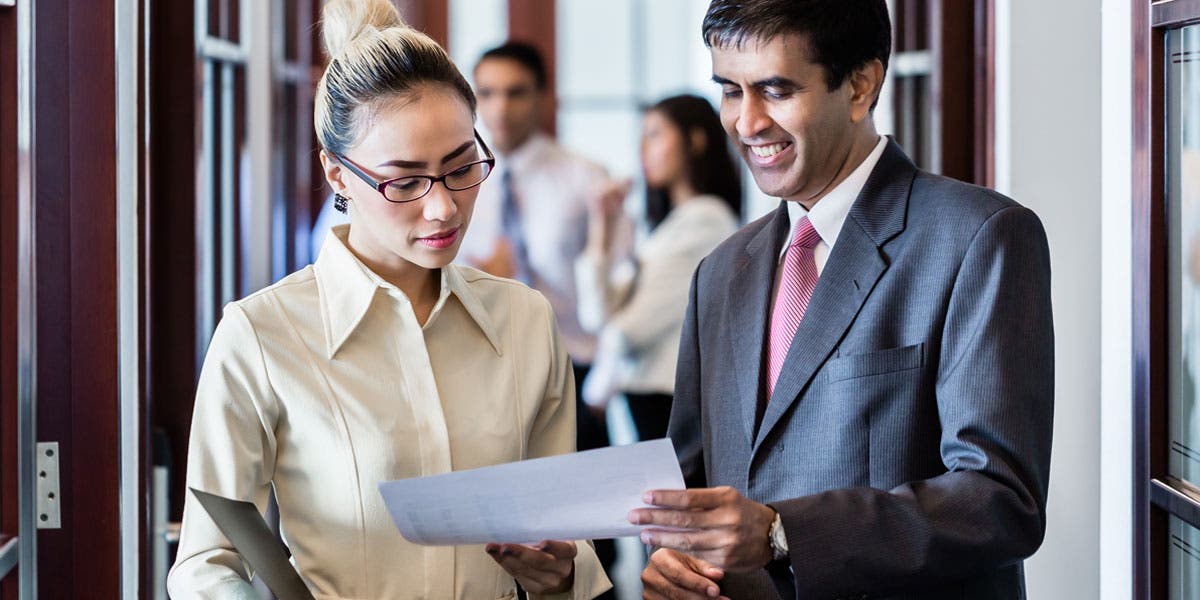 Organizations know that they must have the best talent in order to succeed in the hyper-competitive and increasingly complex global economy. Along with understanding the need to hire, develop, and retain talented people, organizations must manage talent as a critical resource to achieve the best possible results. Who needs to be a talent advocate? How do you scout for talent? Should you build from within the organization or buy from outside?
Few, if any, organizations have an adequate supply of talent. Gaps exist at all levels. Talent is an increasingly scarce resource, so it must be managed to the fullest.
Listen to the dialogue in the sixth virtual cafe in the series Year of Transition: Preparing New Leaders for Success. Prepare yourself and your leaders for the critical transition to leadership with research, expert perspectives, and real-world stories from the DDI India team and top HR and business leaders.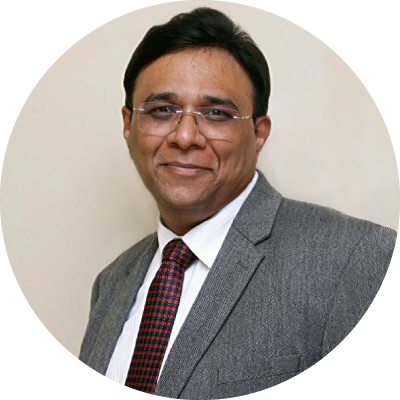 Kaustubh Sonalkar – President - HR, Essar Group | CEO - Essar Foundation | CEO - ESCLLP
Kaustubh Sonalkar is a C-suite executive, mentor to technology startups, author, blogger, and business strategist. His cross-border leadership experience covers industries like retail, manufacturing, infrastructure, telecom, media, IT, and ITES. He uses his background in corporate strategy to sync business agenda with people management and has been a part of building multi-million-dollar organizations from the ground up. Kaustubh is passionate about women's empowerment, transgender inclusion, and girls' education. An agent of social change, he believes that technology can go a long way in bridging access.
Kaustubh Sonalkar is a business strategist, an out-of-the-box-thinker, and an incurable believer in the potential of human connections. His experience has helped him design proactive and predictive policies, with a technology-first approach. In his 20 years of experience across geographies and industry sectors, his focus has always been on cross-border cultural integration to drive performance.
With his book Fetch Your Own Coffee, Kaustubh makes his debut as an author.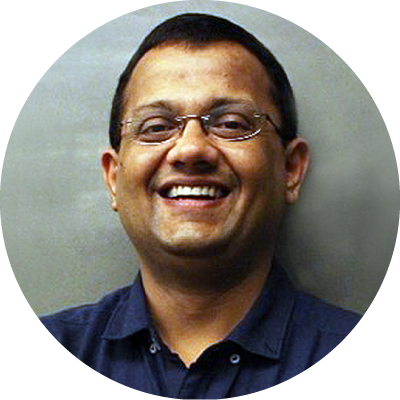 Shailesh Deshpande – Chief Human Resources Officer, Godrej Properties Limited
Shailesh Deshpande currently works as the Chief Human Resources Officer, where he has been employed for over 10 years. In this role he leads a team of 40+ HR and Administration professionals and partners with the leaders at Godrej Properties to design and implement the HR and organization development agenda. Previously, he led the Talent and Leadership Development function at Corporate HR. In this role, he worked on areas such as refinement of group leadership competency framework and allied HR process design, recruitment and selection methodology, leadership assessment and development, and initiatives related to organizational values and culture.
In his first role with the Godrej Properties, he led the HR function for International Business of Godrej Consumer Products and contributed to areas such as establishing International HR processes and integrating the acquisitions made by the group in Indonesia, Africa, and Latin America. Before joining Godrej, Shailesh worked across sectors, geographies, and functional domains in HR. This included HRBP and consulting work with organizations such as Marico, Asian Paints, and Accenture in domains such as factory HR, global HR, mergers and acquisitions HR, learning and development, and international compensation.
---