Building a Strong Executive Bench
in WEBINAR
On-demand Webinar: Hear from leading CHROs on how they are building a strong executive bench in their organizations.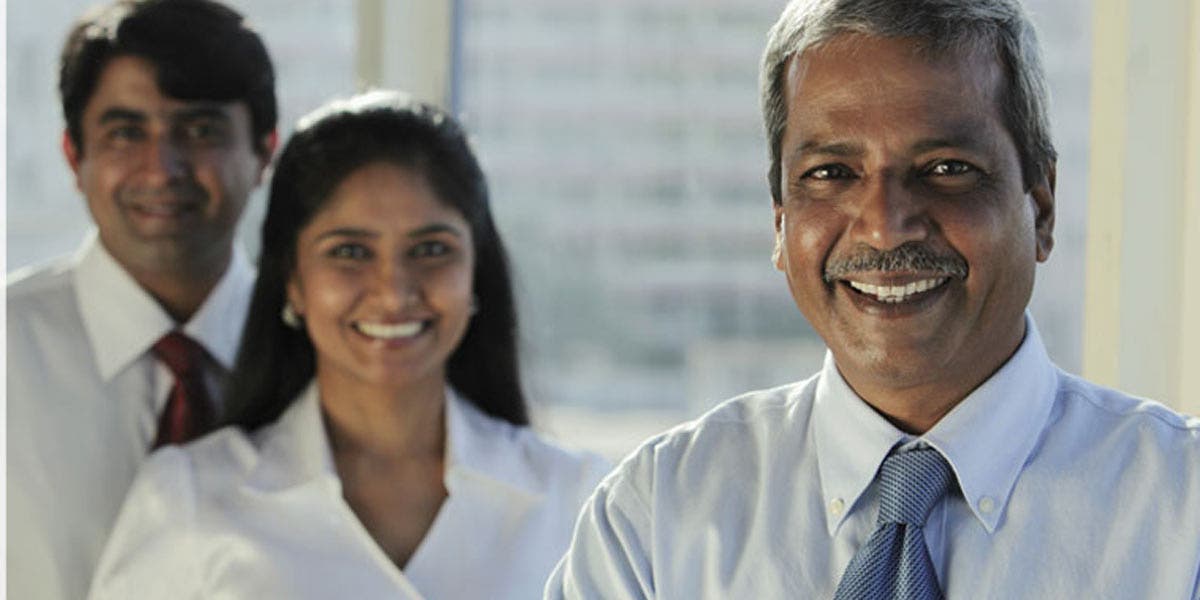 *This virtual dialogue was presented by DDI India.
New business forces have changed the role of today's executive leader. Digital transformation, continuous market disruption, and heightened customer expectations magnify the leadership challenges that executives face daily. As a result, it has become much harder to succeed as an executive.
In DDI's Global Leadership Forecast 2018, 64% of the C-level leaders say that developing "Next Gen" leaders is their top concern. Executive failure rates are rising and it's costing organizations a significant amount of time and money to deal with the challenges.
To successfully compete in this new era, organizations must build leadership capability to consistently operate with the fitness to leverage resources to execute on today's strategies. Sustainable and profitable growth will depend upon leaders who can anticipate and purposefully manage change among the enormous amounts of data that are influencing their work and decision-making daily.
As part of an ongoing series of research called Executive Leadership Outlook, we've examined data from more than 55,000 executive assessments, including 1,100 candidates for CEO, stretching back over a decade. Our analysis of the assessment results for these executive candidates reveals five actions organizations can take to create a stronger executive pipeline and create a more sustainable and successful future.
In our 10th virtual café with leading CHROs, we'll discuss:
Research behind building a stronger executive bench
Leader experience on how a weak executive bench impacts the organization
Experts opinions on ways to build a strong executive bench
The best practices and systems that help you keep your focus on building a strong executive bench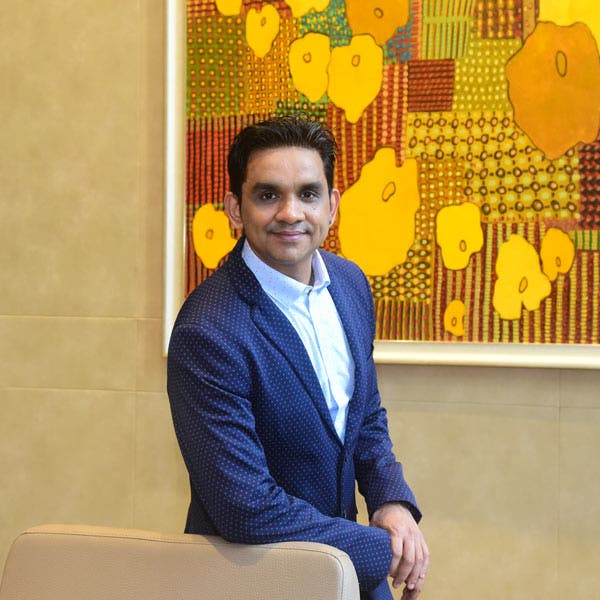 Ashok Ramachandran – CEO & President, Schindler India
Highly passionate, motivated and result driven top talent general management professional with varied experience from leading business in mature markets to fast growing developing markets. His achievements include developing and coaching talents, creating and driving strategy, sales management, end to end successful P&L Management and achieving results in varied markets and environments
Notable Achievements: Youngest Country Head in Schindler Group Recipient of ET 40UnderFortyin 2019.
Prior to his India stint, Ashok, has to his credit, business turnaround successes in Vietnam & Malaysia. He has been serving as the India CEO since 2018 & was made the President in 2019, with additional charge of Supply Chain and R&D.
Ashok's biggest contribution to the India business has been his singular focus on people & culture -cornerstones of which include diversity, inclusion & youth in an attempt to disrupt a "traditional" industrial equipment manufacturing industry with newer ideas & energy.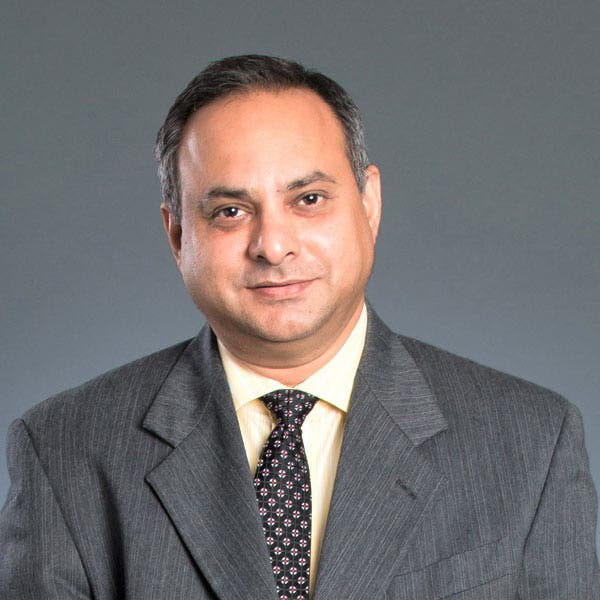 S. Sridar – Managing Director, Pfizer Limited
Mr. S. Sridhar, Managing Director of Pfizer Limited, is leading Pfizer Inc's commercial business in India, having market capitalisation of US $ 2.7 billion. He is a member of the Pfizer Inc. Global Blueprint Leaders Forum and the Pfizer Asia Emerging Market Leadership Team.
Sridhar's current responsibility pans across Pfizer's off patent and innovative portfolio. He has in his career successfully steered many strategic projects, global brand launches, business restructuring actions, Mergers & Acquisitions, Joint Ventures, Pricing & Access initiatives. Sridhar is a strong people's man and leads the Colleague engagement/ Culture work stream for Pfizer India.
Sridhar is a Chartered Accountant with 27 years of experience. He has successfully donned multiple hats in his career as Chief Financial Officer, Business Unit and Supply Chain Head and now the Managing Director of Pfizer India business since March 2016.
Sridhar is an Executive Member of Organisation of Pharmaceutical Producers of India (an association of Research Based Organisations) and is also the Chair of its Finance and Taxation Work Group. He is also the Chair of The Federation of Indian Chambers of Commerce and Industry (FICCI) Pharma Committee.
Prior to joining Pfizer, Sridhar spent 13 years with Diageo, the world's largest alcoholic beverages company. He was the Finance Director when he left Diageo India.
Outside of office, Sridhar loves to cook and spend time in his second home in a tribal belt in the outskirts of Mumbai.
---