Fast Tracking Your New Managers
On-demand Webinar: Hear from three leading CHROs on how they are fast-tracking their new managers for success.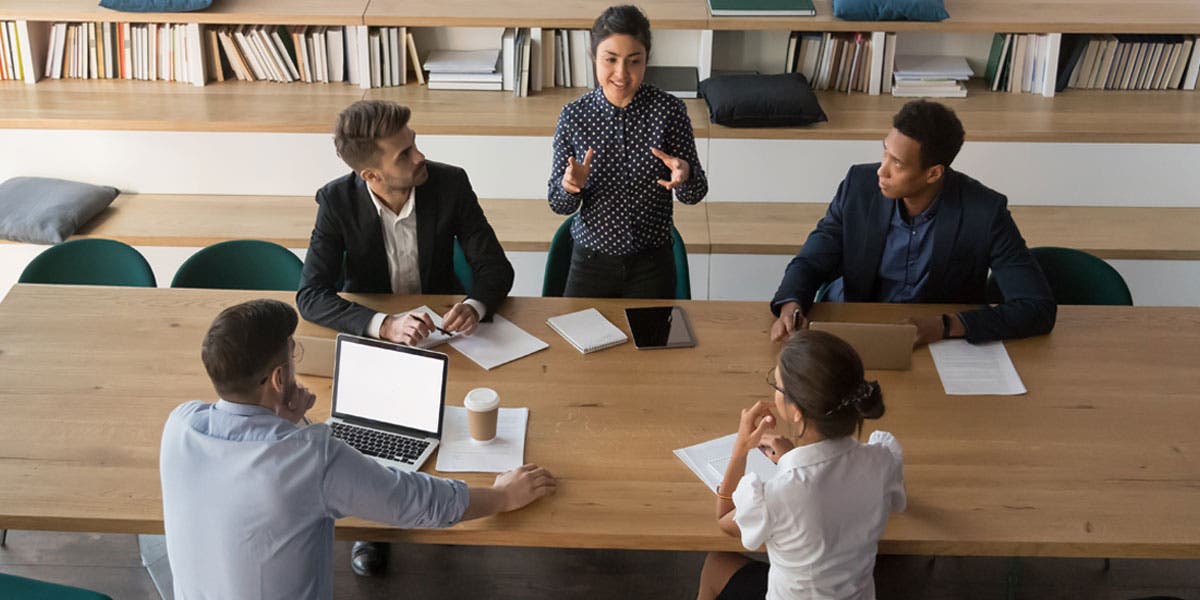 *This virtual dialogue was presented by DDI India.
Frontline leaders manage 80% of the workforce. Unfortunately, most new managers are unprepared for the dynamic transitions they face. Leadership is tough, and few people have a natural skill for engaging their team and getting work done through others, especially when they are new to their leadership role.
Hear from three CHROs in this interactive dialogue where we'll discuss:
Transitions that today's new managers struggle with
What helped leaders successfully transition early in their career
Expert perspectives on transitioning new managers successfully
Essential ecosystem and organizational trends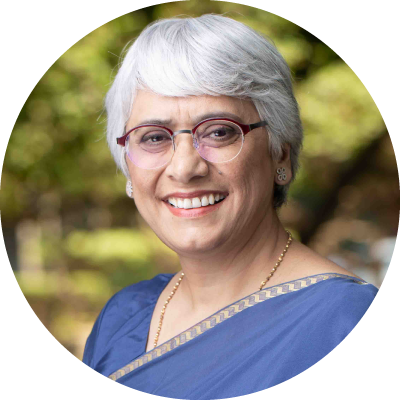 Dr. Raju Mistry - President and Global Chief People Officer, Cipla Ltd.
Raju is an accomplished and veteran HR leader with over 28 years of global experience across diverse sectors such as Chemicals, Pharma, FMCG, IT, Engineering and textiles. Raju has previously worked with Aditya Birla Group, Tata Sons, Colgate Palmolive, Siemens, and Mastech Corporation, Canada. As a member of the Management Council of Cipla, Raju brings to the table her gravitas and expertise to lead Cipla's dynamic and ambitious people agenda with a keen focus on corporate culture, talent, employer brand and leadership development.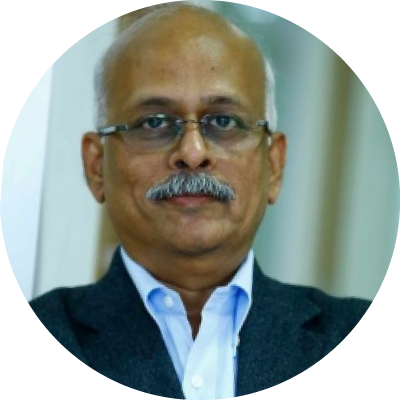 Muthu Thanu - Group Chief HR Officer, TAFE Ltd.
A post-graduate from MSSW batch with a career graph moving from public sector BHEL, Whirlpool, Bharti, Murugappa Group and presently as Group Chief HR Officer for the merged entity of TAFE & Eicher. With varied HR & TQ experience in Engineering, FMCG, Telecom and presently in Farm/Auto industry, Mr. Muthu Thanu has received recognition for best HR practices in Air-Tel and in Tube Investments of India and "Best Employer India Award" from Aon-Hewitt. His pastimes include travelling, heritage site visits and related history.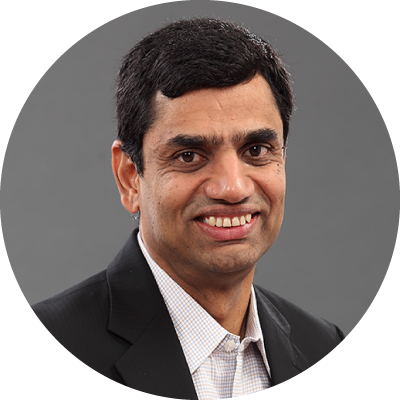 Krishnamurthy Shankar - Group Head of Human Resource Development, Infosys Ltd.
Shankar is responsible for envisioning employee experience and driving the talent and organization strategy. With over 30 years of experience leading HR functions in organizations like Bharti Airtel, Philips, Hindustan Unilever and Unilever, he has facilitated transformation and capability development, along with leading the transformation of HR into a strategic partner. Shankar blogs occasionally on LinkedIn, takes a deep interest in the technology and societal changes around us and is passionate about exploring new ideas in HR and organizational development and sharing them.
---