Learn Essential Leadership Skills to Help You and Your Team Weather the Crisis and Emerge Stronger.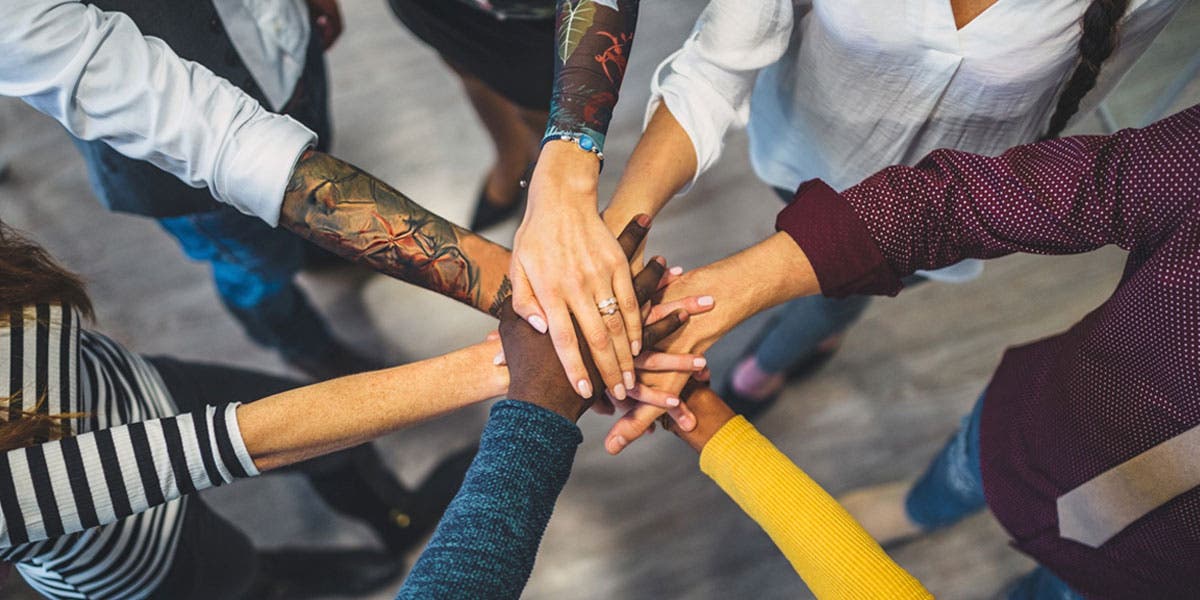 How do I guide my team during this crisis? How do I help my team cope, deal with the changes, adopt technology without being overwhelmed and somehow still be productive? How do I manage my own mind, and take care of myself during these difficult times?
What's the best way to lead my team remotely...especially when my kids are home, the dog is barking, I'm not that comfortable with the technology myself and everyone's future is uncertain?
These are the realities of leaders' thoughts today.
Stress, anxiety, fielding rumors, dealing with not only the implications of quarantine and the threat of illness, but the task of keeping businesses alive and thriving. Now more than ever it is imperative that leaders have the essential skills they need to cope and thrive in this crisis.
In this on-demand webinar, Annie Framand, M.A., CHRL, Practice Lead - Coaching, tackles the realities of the psychological impact and stressors today's leaders are facing.
In this webinar, Annie will discuss:
Practical tips to address your personal needs, and your teams'–fear of losing jobs, fear of getting sick/loved ones getting sick, fear of financial difficulty
Brain science–how to manage our mind and focus in a crisis, and how to regain a sense of control when we feel that the world is falling apart
Tactics for successfully working and leading teams remotely, from how to best communicate to how to build trust and maximize team effectiveness
---