How Teams Thrive: Boost Team Performance for Business Success
in WEBINAR
On-demand Webinar: We'll share actionable takeaways to boost team performance.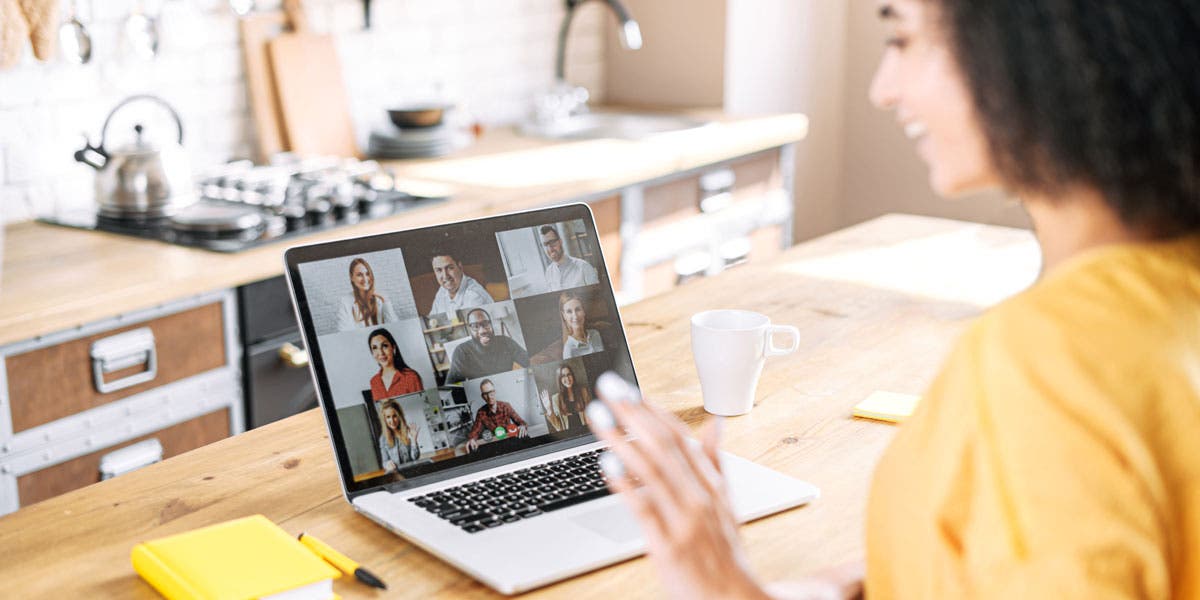 There's a renewed spotlight on teams: a crisis is a stark reminder of just how critical effective collaboration is for business survival. Companies are creating crisis response and business continuity teams faster than ever. Plus, your organization is likely a matrix of remote, global, and agile teams, with formal and informal units, executive committees, cross-functional squads, self-directed teams…or all of the above!
Regardless of size and structure, all teams face challenges. How can teams today thrive and deliver results? Strong leadership is key, but every team member is also accountable for success.
In this on-demand webinar, we'll explore:
The risks to teams today—burnout, mistrust, exclusion—and what you can do about them
The 6 research-based team effectiveness factors for teams to thrive
Actionable takeaways to boost team performance
We'll also take a sneak peek into our brand new immersive and interactive virtual classroom course, Leading Teams: Achieve More Together. If you're a DDI-certified facilitator, this webinar can help you jumpstart plans to deliver an impactful experience.
---