in WEBINAR
Learn how to achieve the right blend of "high-tech", "high touch" learning experiences to help accelerate your leaders' development while keeping alignment with your organizations' business goals.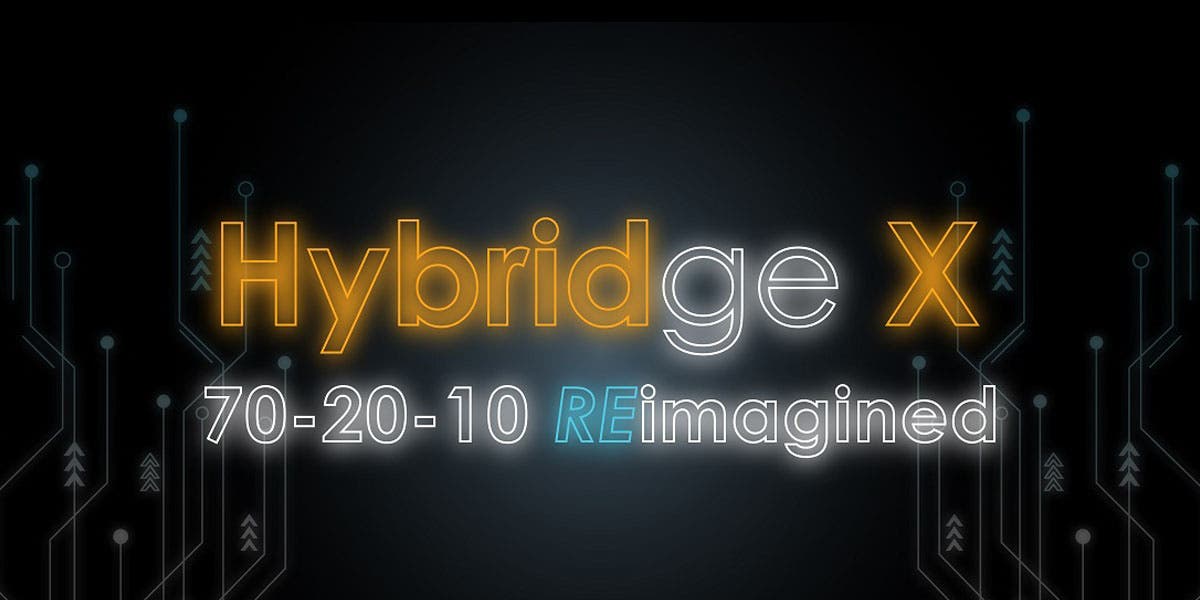 With the impact of COVID19 on new ways of working, many organizations have turned to online learning to equip their first-level leaders with "future-ready" skills to meet with fast-changing business needs. However, one-way, self-paced, digital learning alone has proven to be disappointing in engaging today's learners and is not able to drive the desired behavioral changes organizations need to succeed.
Therefore, we are excited to introduce DDI ASEAN's Hybrid Learning and Development Solutions, an effective approach to transform your leadership development programs through a variety in learning journey design that meets with the expectations of today's modern learners, as well as the needs of the business.
In this on-demand webinar, you'll learn how to reimagine the traditional 70-20-10 learning journey mix through the lens of HR, Learners, and CEOs.
---