On-demand Webinar: Hear expert perspectives on changing trends in leadership development strategies from leading CHROs.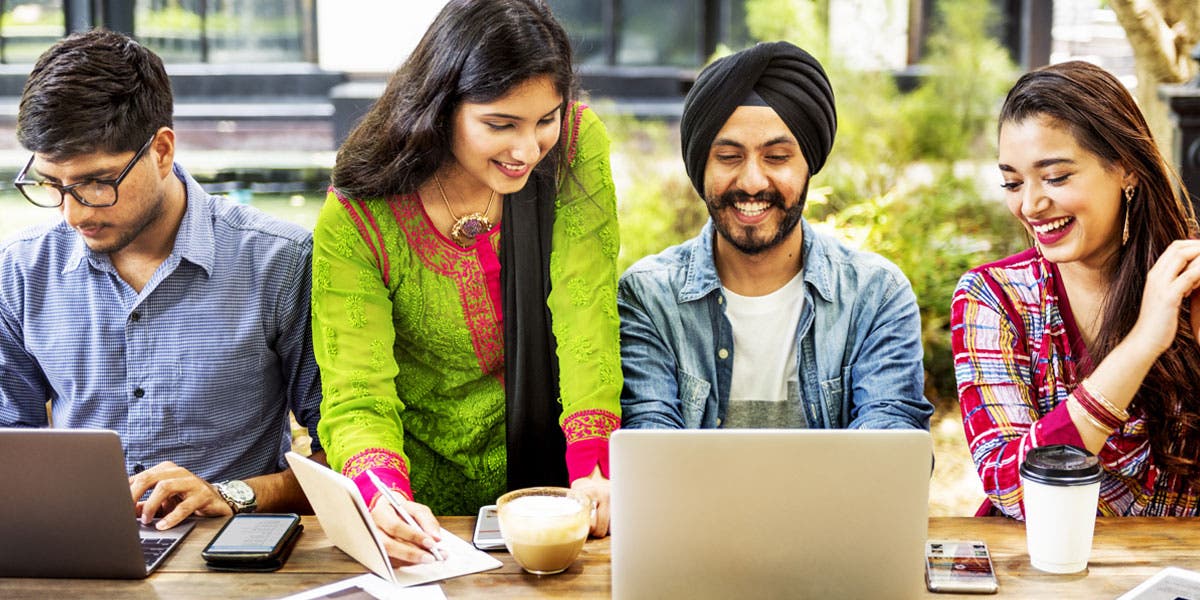 *This virtual dialogue was presented by DDI India.
Gender diversity across leadership roles drastically tapers the farther you go up the leadership pipeline. With only six percent of women holding CEO positions at Fortune 500 companies, there are more CEOs named John and Michael than there are women CEOs. In the words of Warren Buffet, "If you look at what this country accomplished only using half of its talent, just think of the potential for the future."
For organizations to win in a business world that's more competitive now than ever, there is a need to unleash potential across 100 percent of your workforce.
There is a great deal of research that talks about the benefits of creating a more diverse leadership pipeline and its impact on the success of organizations. The best organizations call out inclusion as a strong component of their culture and values. Leaders in these organizations play a crucial role in driving a larger diversity and inclusion agenda as they have the responsibility and—more critically—the influence to drive these to success.
Today, diversity and inclusion needs are complex, made even more so by what industries have experienced since the beginning of 2020, and leaders will need to straddle roles to drive inclusion during these times.
In this dialogue, we'll discuss:
The roles leaders need to take to promote and drive inclusion
Biases and dichotomies that could get in the way of being an ally
Their personal stories and insights on being an ally
The actions of an ally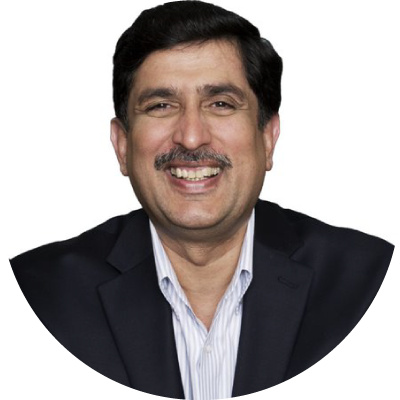 Aadesh Goyal – Chief Human Resources Officer | Tata Communications Limited
Aadesh has over 25 years of experience in P&L Management, Human Resources, Operations, Information Technology, Corporate Communications and Program Management and has held global leadership roles in these functions across multiple geographies. He has also been involved in over a dozen M&As as well as playing a key role in the integration of these companies, spread across multiple countries. Aadesh joined Tata Communications in February 2010 from PeopleStrong HR Services where he was the Chairman and CEO.
Prior to PeopleStrong HR Services, Aadesh was part of the start-up team of Aricent/Hughes Software Systems where he spent 16 years in a variety of roles including Global Head of HR, CEO of its BPO Business, Head of the Gurgaon Centre and provided direction to IT and Corporate Communications functions. He was also a Director of the Board of this listed company.
Aadesh has a Master's degree in Management Studies from the Birla Institute of Technology and Science, Pilani in India. He has a passion for community service and has been an active volunteer with The Art of Living since 2000.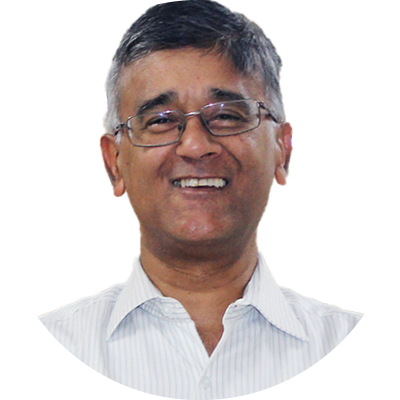 Sameer Nagarajan – Global President Human Resources | Cadila Pharmaceuticals Limited
Sameer is a senior HR professional with over 33 years of experience in leading the HR function while partnering businesses to growth and profitability, most recently at Cadila Pharmaceuticals Limited. While the core of his experience remains in Strategic HR Partnering, personal areas of interest include: Organisation and Personal Change Management, Performance Management, Learning and Development, Leadership Development, and Diversity & Inclusion.
Whether individual or at an organisational level, he believes strongly that sustainable change comes from the inside. Sameer has demonstrated the ability to intervene and drive organisational outcomes in leadership roles, more particularly in organisations such as Cadila, Unilever, Dabur and BPB India Gypsum.
Sameer is currently pursuing coaching credentials from ICF-US and a professional membership in ISABS.
---