On-demand Webinar: In this virtual café, we'll discuss the top skills that could differentiate success at the executive level and what transitioning leaders need from their organizations.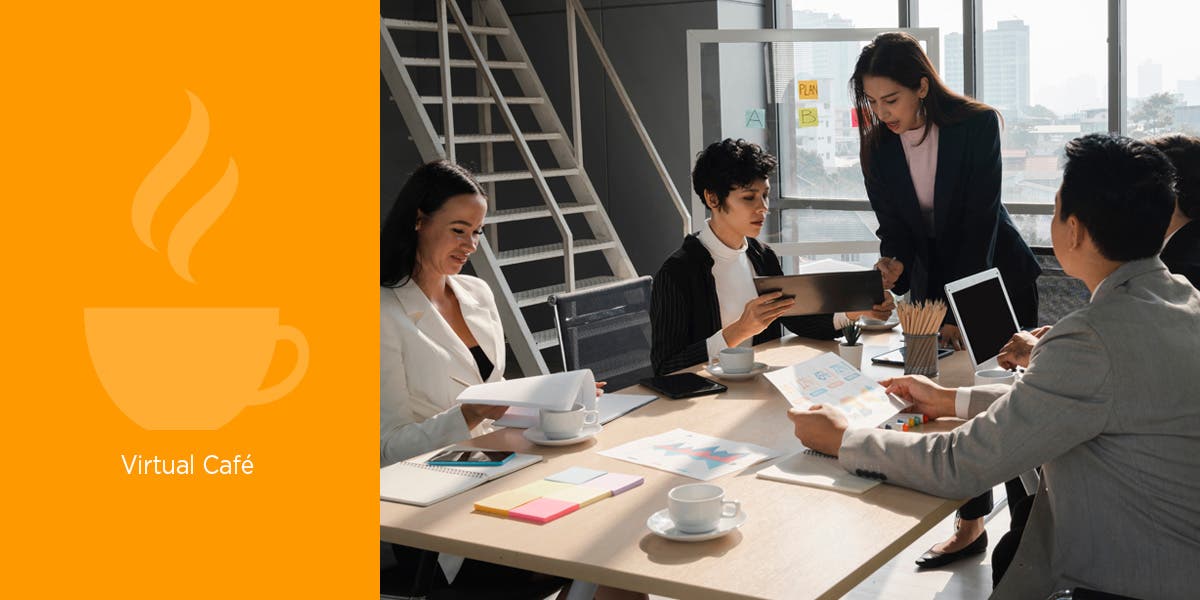 *This virtual dialogue was presented by DDI India.
Leaders need to expand their critical skills and competencies in challenging situations.
Multiple studies have found that on-the-job leadership experiences are primary sources of learning and account for as much as 70% of a leader's development. However, a disorienting shift happens when leaders become executives. With strong track records behind them, they find themselves abruptly facing a far more complex and difficult landscape. Whether self-aware or oblivious to their own leadership gaps, most find the sudden ambiguity vexing, and struggle in ways they never anticipated. In today's world of chaos and constant change, about half of new executives are considered failures within two years into the role. What can organizations do to address these critical shortfalls?
In this virtual café, our thought leaders and leading CHROs discussed:
Why are top executives with proven track records struggling in the final transition to executives?
What are some of the factors or forces that apply pressure to new or emerging executives?
What are the top skills that could differentiate success at the executive level?
What do transitioning leaders need from their organization?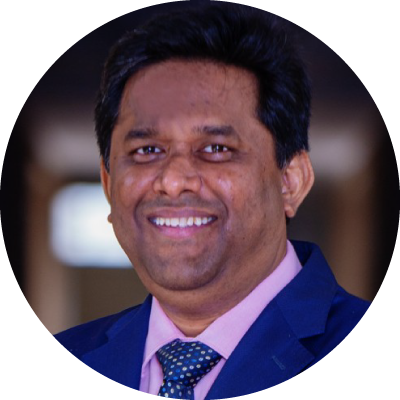 Ritesh Ranjan, Vice President - HR for the APAC region, CGI
Ritesh Ranjan has over 18 years of experience in HR across talent management, learning, leadership development, and HR business partnering, In this current role as Vice President - HR for the APAC region, he works with the executive leadership team in CGI to help the business deliver on its people metrics across the employee life-cycle. He leads a focused, energetic, and dedicated team which has been recognized for its passion and zeal.
Ritesh has worked with organizations such as NIS Sparta, Genpact, and Intel where he has built and strengthened the talent management and development functions.
He is interested in writing and has submitted papers in national and international competitions. His submissions to the Association for Talent Development (ATD) and Corporate University Xhange (CUX) have won worldwide awards.
Ritesh is a certified pracitioner of the MBTI and the DISC psychometric profiling tools and is a Gallup Strengths coach.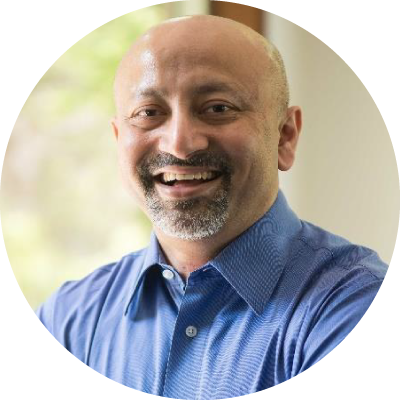 Amitava Saha, President - HR, Biocon Limited
Mr. Saha heads Human Resources at Biocon Ltd. – Asia's premier Biopharmaceutical Company.
Prior to joining Biocon he has played key HR roles in companies like Infosys, Accenture, Mashreq Bank and Firstsource Solutions. He has managed global workforce across Asia, US, and Europe in his various assignments.
Mr. Saha started his professional career in Sales and Marketing with Coats Viyella Plc handling Business development for Home Furnishings followed by Regional Sales for Fabrics business. He moved to HR with Infosys handling various Talent Acquisition responsibilities followed by managing HR for the Global Sales Force for the company. He was responsible for setting up the Recruitment practice for Accenture BPO voice business in India before moving to Dubai with Mashreq Bank managing HR for the Corporate Bank. Prior to joining Biocon in December 2013, Amitava was heading Talent Acquisition and HR for APAC business of Firstsource Solutions.
Mr. Saha is a BE (Electrical Engineering) graduate from Delhi College of Engineering, Delhi University and PGDM from IIM, Kolkata.
---