Leadership Development Series: Make Development a Way of Work
On-demand Webinar: In part three of our leadership development series, we will discuss what's needed to sustain and accelerate development experiences.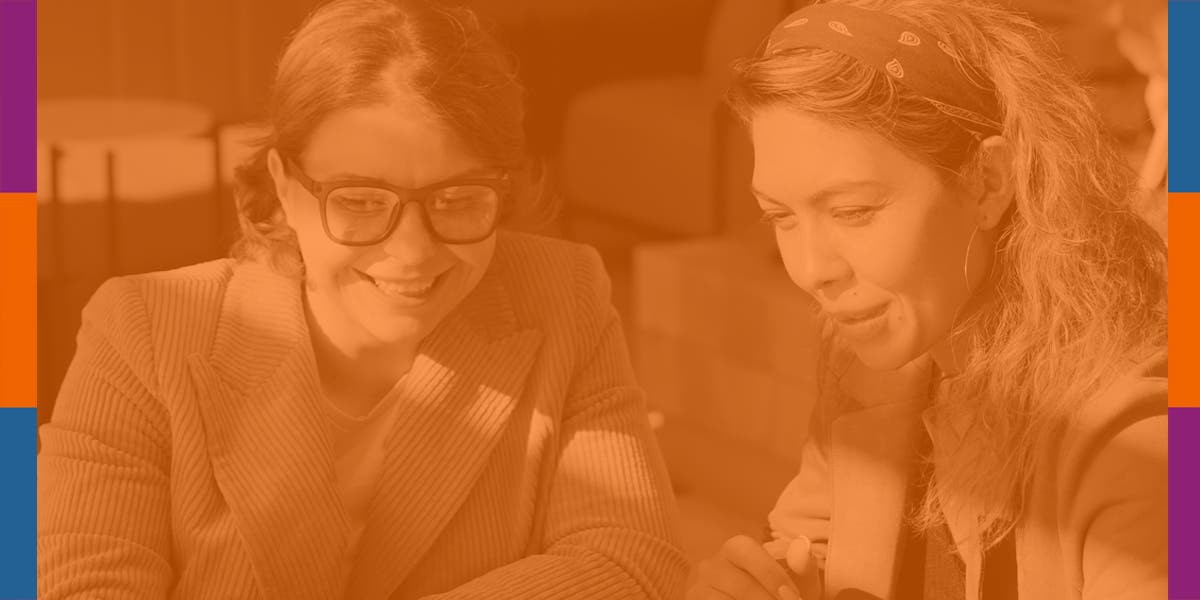 It's time to reimagine leadership development. You know it can't be a "one-and-done" exercise. Your leaders and stakeholders are expecting more—more personalization, more impact, more results. You need a better approach that can adapt and flex to current needs. Struggling where to start? Start with our 3-part webinar series and learn what it takes (and how!) to design leadership development experiences that make a difference.
Development is at its best when leaders get the right development for the right moment. Imagine if your leaders embrace development as closely intertwined and codependent with their role and day job instead of something separate. Sounds too good to be true? Learn how you can meet your leaders where they are in the moment and provide development experiences that truly become a part of their work.
Join us for the last session in our leadership development series as we explore:
How development can transform leadership skills into habits.
What's needed to sustain and accelerate development experiences.
Why data is critical for your immediate and future roadmap.
---