Multiplier Skills for New Managers
in WEBINAR
Hear from leading CHROs on how they are focusing on creating conditions and removing barriers so their leaders are empowered to learn and innovate together in the digital world.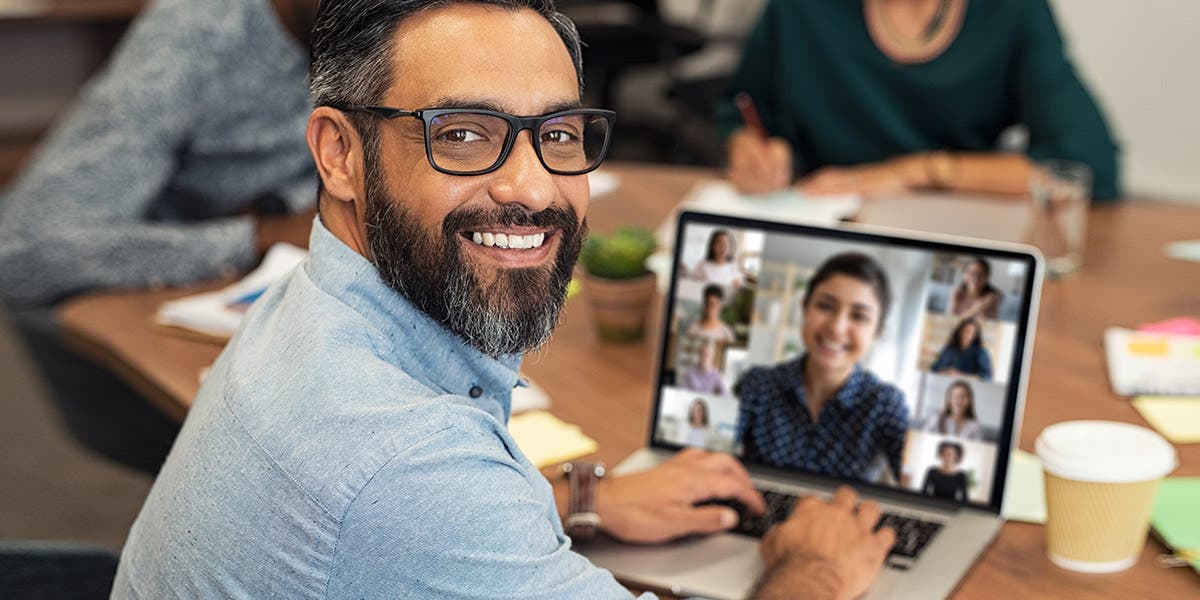 *This virtual dialogue was presented by DDI India.
The new digital economy is overturning fundamental business paradigms. Digital technology is helping organizations transform into more responsive, nimble and inclusive cultures. In this low touch environment, some organizations were forced to adapt and become agile while there were a few that led the way to digital transformation.
Looking ahead, technologies such as robotics and artificial intelligence are projected to affect two billion jobs over the next decade. These trends represent both a threat and an opportunity. Organizations with digital savvy leaders, the pioneers are outperforming those organization with less digitally capable leaders, the laggards. As our work world becomes increasingly digital, that performance gap will only grow. Managers today need to focus more on creating conditions and removing barriers so team members are empowered to learn and innovate together in the digital world.
Hear from Salil Chinchore, Head, Human Resources of Godrej Agrovet Limited (GAVL) and Amit Prakash, Chief Human Resources Officer at Marico Limited on how their organizations are adapting.
In this dialogue, we'll discuss:
Why digital leadership (vs. traditional leadership) need to become a focus for first-time managers, too
How to manage the side-effects of a closer, yet distanced world, that new managers have to lead today
Expert opinions on transitioning first-time managers successfully in the new work environment
How emotional intelligence is even more critical for digital leaders and developing them to manage virtually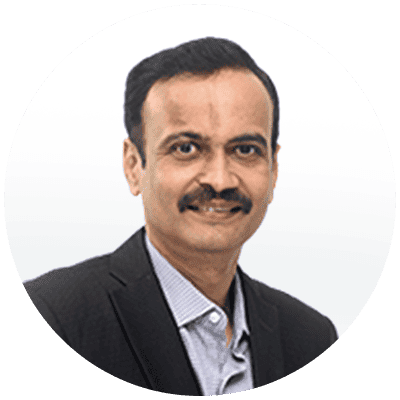 Salil Chinchore - Head, Human Resources, Godrej Agrovet Limited (GAVL)
In his current role, Salil is responsible for driving the Human Resource strategy at the company. He is also a senior HR Business Partner of the Godrej HR Leadership Team. Prior to this, Salil was President - Human Resources at Pidilite Industries. He has held several HR leadership roles at Asian Paints, Mondelez, TE Connectivity previously. A Graduate in Economics from Fergusson College, Pune, Salil went on do his Post Graduation in Personnel Management & Industrial Relations from Tata Institute of Social Sciences, Mumbai. Salil is passionate about reading, music and cricket.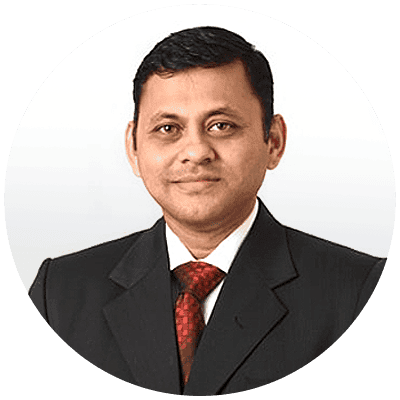 Amit Prakash - Chief Human Resources Officer, Marico Limited
Amit has over 20 years of experience and has been associated with Hindustan Coca Cola Beverages prior to joining Marico. He has also worked with Delphi, ITC and LG in various roles. Over the years, his experience has covered various aspects of human resources – from performance management & improvement, talent management & planning to career & succession development and organizational development.
---