On-demand Webinar: Hear from leading CHROs on how they are nurturing multiplier skills in their organizations.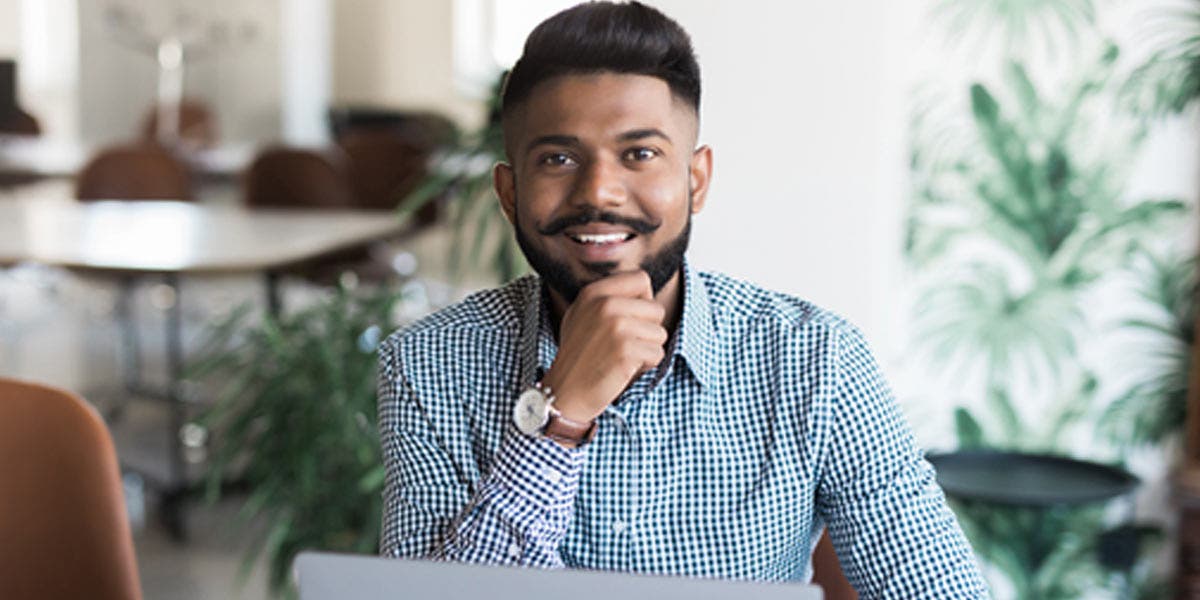 *This virtual dialogue was presented by DDI India.
Even today, HR continues to provide absolute company strength when it comes to demonstrating executive disposition and is often considered the most EQ-smart of the company functions. They are also admired for keeping the people agenda moving and are one of the few teams proactively protecting and building the talent needed to drive commerce. Unfortunately, when we conducted our Global Leadership Forecast 2018, we found that HR is failing to embrace a new role, one that we labeled as "anticipator," which has become critical for HR to be seen as successful. The overwhelming feedback is that HR does not demonstrate a clear link between business strategy and HR planning. The other two roles we see, the reactor and partner, are more commonplace in HR, but, for human resources to be effective now and into the future, leaders in HR must reframe their approach.
The key actions associated with the new & transforming role of Human Resource function seem to be in getting close to the business, understanding what questions to ask from various business reports, interpreting the numbers accurately, seeing all angles that will be essential to planning a strategy to influence its stakeholders and then doing something with the insights that proactively impacts talent planning.
In this dialogue with leading CHROs, you'll learn and understand:
The emerging role of HR to be accepted as a trusted business advisor, providing expertise and coaching on current and future business objectives.
How can HR foster a climate of creativity, agility, and initiative in the HR function.
Which are the areas HR professionals need to perform on to remain credible and manage talent strategically.
Expert opinions and stories on successful HR transitions during times of significant shifts and changes.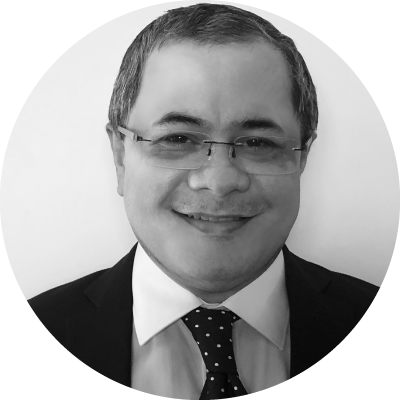 Ayaskant Sarangi – Senior Vice President - Leadership and Talent Management, Wipro Limited
Ayaskant currently heads Leadership Hiring and Redeployment, Talent Management, L and D and Talent Analytics and Systems for Wipro Limited globally. Prior to this role, he was heading the HR function for all Service Lines of Wipro Technologies, providing HR Leadership to 80,000 employees globally.
Ayaskant has spent more than 20 years in the area of Human Resources and brings with him significant global experience in areas like work force planning, talent acquisition, talent management, C and B, M and A, Learning and Development, and Analytics over the years.
Ayaskant completed his engineering degree at NIT Surat and his master's in Human Resources from Xavier Institute of Management.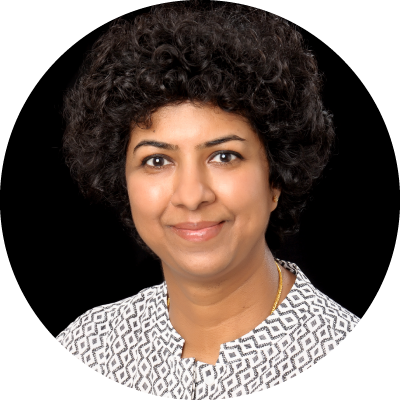 Anu Zachariah – Chief People Officer, Sasken Technologies Limited
At Sasken, Anu leads the human capital function in building a performance and values driven culture that attracts and inspires passionate talent. She is responsible for diverse HR functions including HR governance and partnership, Compensation and Benefits, Performance Management, Talent, and Organizational Development.
Anu brings over 23 years of experience in leading industry and consulting environments. She has designed and led high-impact engagements in organization design and development and culture renewal, and has vast experience in leadership assessment and coaching, talent acceleration, and succession management.
Anu holds a master's degree in Personnel Management and Industrial Relations from Tata Institute of Social Sciences. She is passionate about art and design, an interest she actively pursues in her leisure time.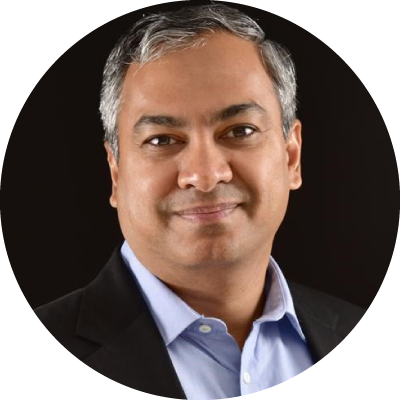 Ganesh Subramanian – Chief Human Resource Officer, More Retail Limited
Ganesh Subramanian is Chief Human Resources Officer for More Retail Limited. Ganesh holds an MBA in HR from XLRI Jamshedpur and has worked in a variety of HR roles in Unilever, ranging from Change Management Director for the world's largest HR outsourcing programme to setting up Unilever's largest IT and shared services centre at Bangalore as HR Director.
His last assignment was at Ola Cabs as VP HR where he led Ola's foray into international markets like Australia and the UK.
Ganesh is passionate about change management and does programmes in this space.
---