Not More Leaders, But More Leadership
in WEBINAR
On-demand Webinar: Prepare yourself and your leaders for the critical transition to leadership with research, expert perspectives, and real-world stories.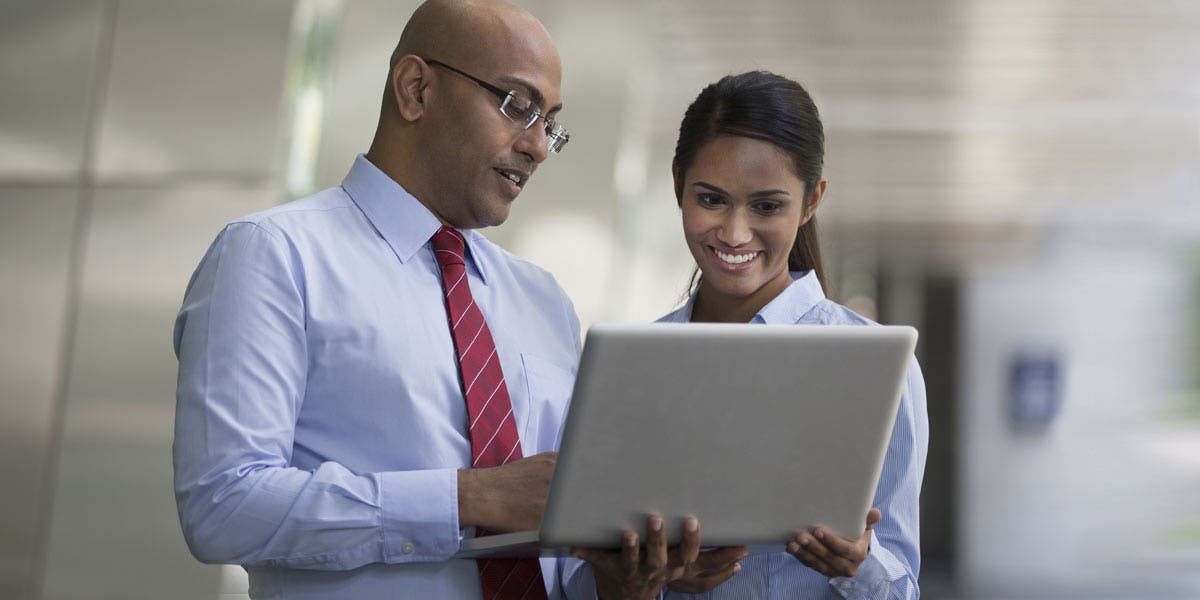 Today, from a work perspective, everything is being compressed—shorter work cycles, more complexity, experimentation, and rapid decision making. In fact, business decisions that were once the domain of senior leaders are being pushed further down the organization. And this puts more pressure on leaders at all levels, who are being asked to make decisions that can have significant strategic consequences for a business.
Frontline leaders (who manage 80% of the workforce) are increasingly required to step in. And these leaders themselves are in a constant state of transition, dealing with increasing uncertainty and ambiguity. Too often, development and accelerated growth is left to individual curiosity or chance, which creates risk. Leaders aren't prepared to take on new challenges, and the organization isn't equipped with the leaders they need for the future.
In this virtual dialogue we discuss:
Why developing leadership at all levels is so important for your organization's future
Expert opinions on new and trending strategies for building leadership bench strength
How personalized development is bringing more payoff for the individual and the organization to build leadership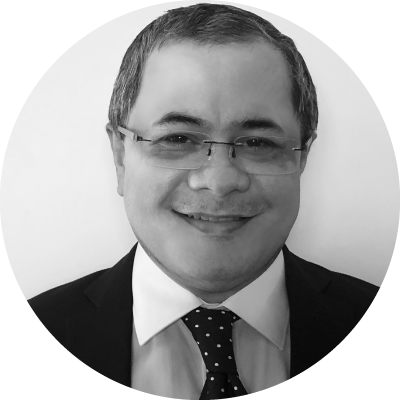 Ayaskant Sarangi – Senior Vice President - Leadership and Talent Management, Wipro Limited
Ayaskant currently heads Leadership Hiring and Redeployment, Talent Management, L and D and Talent Analytics and Systems for Wipro Limited globally. Prior to this role, he was heading the HR function for all Service Lines of Wipro Technologies, providing HR Leadership to 80,000 employees globally.
Ayaskant has spent more than 20 years in the area of Human Resources and brings with him significant global experience in areas like work force planning, talent acquisition, talent management, C and B, M and A, Learning and Development, and Analytics over the years.
Ayaskant completed his engineering degree at NIT Surat and his master's in Human Resources from Xavier Institute of Management.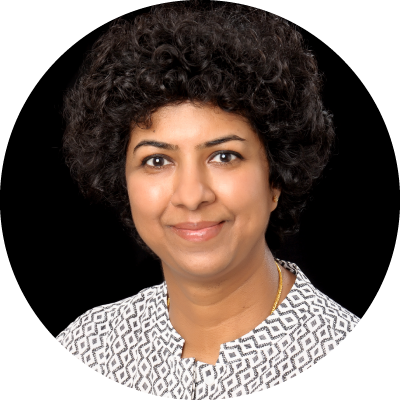 Anu Zachariah – Chief People Officer, Sasken Technologies Limited
At Sasken, Anu leads the human capital function in building a performance and values driven culture that attracts and inspires passionate talent. She is responsible for diverse HR functions including HR governance and partnership, Compensation and Benefits, Performance Management, Talent, and Organizational Development.
Anu brings over 23 years of experience in leading industry and consulting environments. She has designed and led high-impact engagements in organization design and development and culture renewal, and has vast experience in leadership assessment and coaching, talent acceleration, and succession management.
Anu holds a master's degree in Personnel Management and Industrial Relations from Tata Institute of Social Sciences. She is passionate about art and design, an interest she actively pursues in her leisure time.
---