Prepare Women Leaders for Success
On-demand Webinar: Hear from experts on their great examples of diverse leadership teams cascaded throughout their organizations.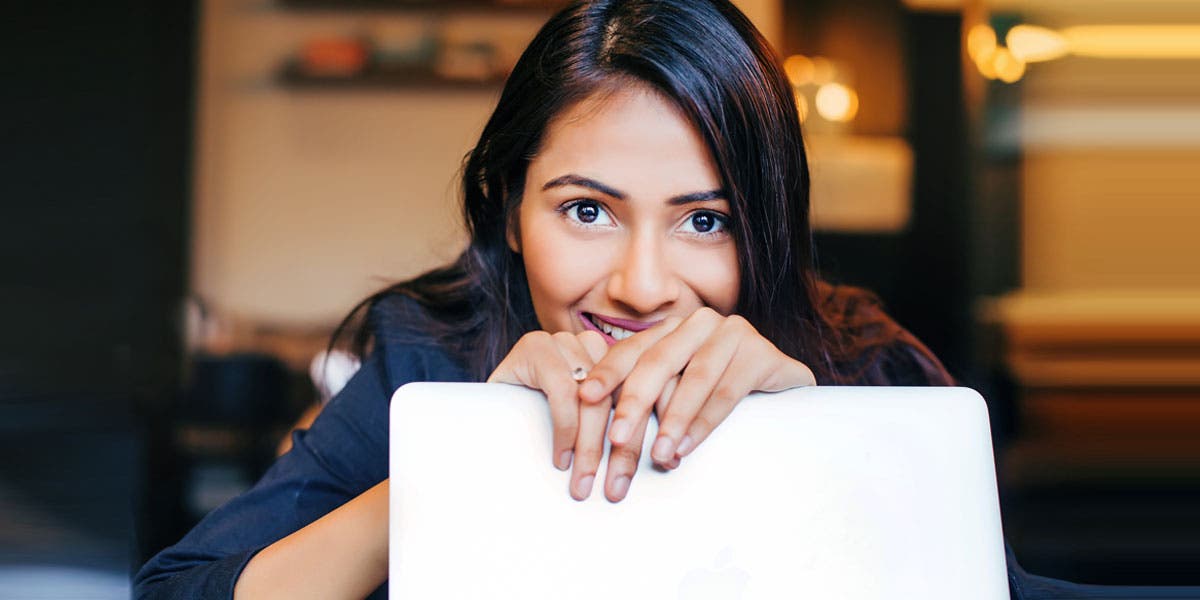 *This virtual dialogue was presented by DDI India. With diversity and inclusion being a critical business initiative for many companies in India, one element of that is creating a culture and atmosphere for women to advance to and excel in leadership positions.
Want to hear great examples of diverse leadership teams cascaded throughout an organization? In this dialogue, we'll discuss:
Why D&I efforts fail to energize the workforce toward advancing gender equality initiatives.
How organizations are managing the sense of urgency for bringing gender diversity across the leadership pipeline
Expert opinions on the value women in leadership can bring to organizations as an untapped source
How gender biases can result in behaviors that unintentionally discriminate against women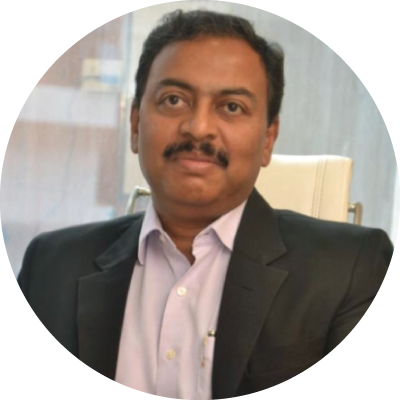 Amit Das - Director HR and CHRO, Bennett Coleman & Co. Ltd. (Times Group)
Amit Das has over 30 years of experience working in senior leadership roles at various MNCs and reputed Indian organizations across diverse business sectors, including Tata Motors, CESC Ltd, ITW Signode, Britannia Industries Ltd, Taj Group of Hotels, Vodafone, RPG Group, and Reliance Group. He has effectively built and led extensive HR teams, managing the overall responsibility of the HR function in the context of integration of HR with business strategies to facilitate simultaneous growth of Human and Business capital globally. An alumnus of the Kellogg's School of Management, Amit's expertise is in organization transformation, growth strategy and globalization of initiatives. As Director-HR & CHRO, Bennett, Coleman & Co. Ltd (Times Group), Amit is responsible for overall Human Capital Management of the Times Group business entities, which is one of India's most diversified & profitable media conglomerate with power brands across print & publishing, television, internet, radio and outdoor domains.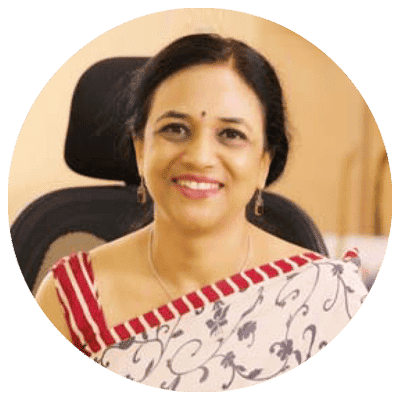 Rachna Mukherjee, Chief Human Resources Officer, Schneider Electric - India and South Asia
Rachna carries diverse experience of over 25 years in cultural and strategic people transformations in organizations. Prior to joining Schneider Electric, she was Vice President HR at Aircel Ltd. Rachna has played key strategic roles in organizations such as Microsoft, IBM, Escotel Mobile Communications, NIC and Blue Star – Hewlett Packard. Rachna is a certified Executive and Life Coach from International Coach Federation and certified to conduct a series of leadership and employee development interventions by organisations like DDI, Hay, Gallup, Covey Institute etc. and is an achievement motivation trainer. Rachna is the recipient of the HR Leader for Diversity & Inclusion Award (2018), Woman HR Leader of the Year Award (2016) from Business World, and the HR Leadership Award (2010).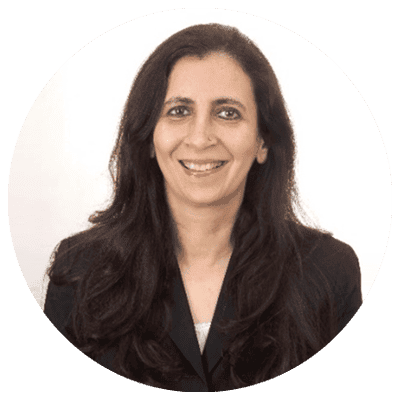 Pallavi Tyagi - Chief Human Resources Officer, Capgemini in India
Pallavi drives the HR and talent strategy for Capgemini in India and serve as its representative in the Global Capgemini HR Leadership Team. Her people-focused charter includes Business HR, Talent Acquisition, Learning and Development, Transformation and Retention; Talent Mobility; One Employee Experience; Diversity & Inclusion and Organizational Competitiveness. Pallavi has more than two decades of vast experience in Fast-Moving Consumer Goods (FMCG), Information Technology (IT) as well as Process and Discrete Manufacturing companies. Prior to joining Capgemini, she led the Talent Acquisition & Organizational Vibrancy at DuPont. Pallavi's profile spans the entire gamut of HR functions, with a strong focus on high emotional quotient, interpersonal capability and strategic stakeholder management. She brings with her a rich global experience as well, having service in multiple geographies including the United States, Russia, Poland, the Middle East, China, South East Asia and India, among others.
---