Café DDI Roundtable | Preparing for Recovery: Overcoming the Challenges Ahead
In this Café DDI Virtual Roundtable, we address the topic - Preparing for Recovery: Overcoming the Challenges Ahead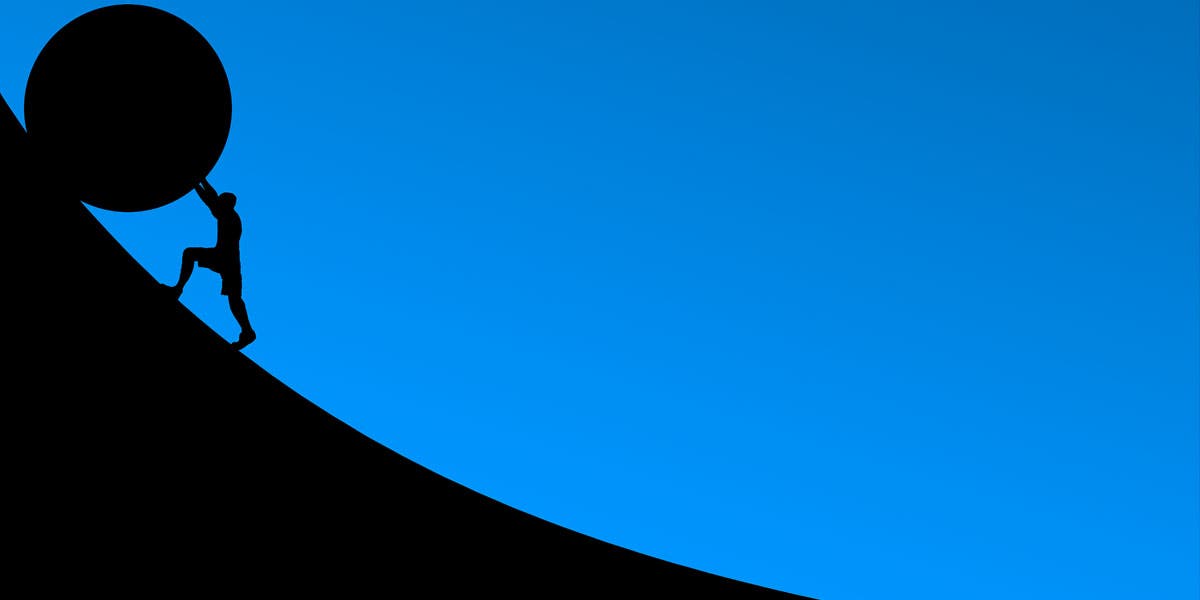 After 12 months of uncertainty and unpredictable change, organizations are ready for recovery, which is more challenging than dealing with the crisis itself. Preparation is 90% of the battle; new technology and new competencies are required to help us attain these transitional goals.
To help you, Café DDI is back with more Virtual Roundtables. We teamed up with Zalamea to bring world-class Experts and Thought Leaders in one venue to answer your pressing business and talent concerns.
Listen in as together understand the critical skills for the future to help accelerate and close gaps. The roundtable is hosted by Roland Ruiz, Managing Director of DDI Philippines.
---