Redefining Leadership Development Strategies for New Managers
in WEBINAR
On-demand Webinar: Hear expert perspectives on changing trends in leadership development strategies from leading CHROs.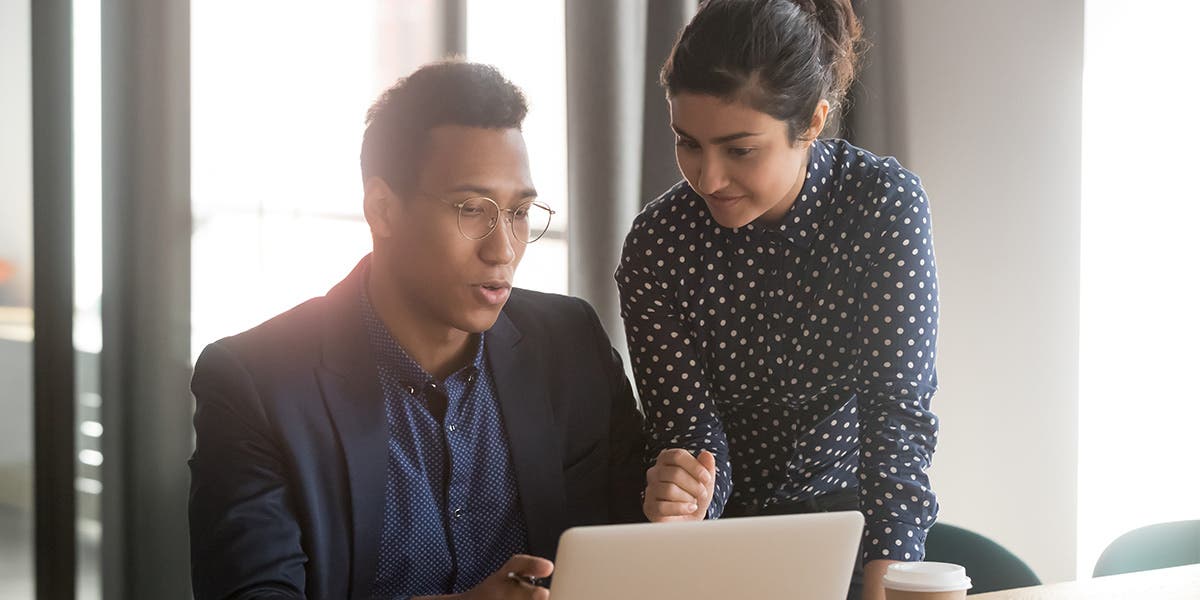 *This virtual dialogue was presented by DDI India.
The VUCA world today has made change the only constant, and people are looking for strong leadership more than ever. Yet in the low touch economy we live in, developing the leaders for tomorrow who will deliver organizational promise is even more complex.
Building and reinventing the learning and development strategy with a focus on building a culture of coaching and mentoring is crucial. New Manager Transitions have always been a challenge irrespective of the present situation. Even with mentorship and coaching clearly connected to developing better quality managers, organizations are struggling to engage with their senior leaders who can pass along their knowledge and experiences to the next generation of leaders. The complexity of managing both learner and organizational needs is compounding in this environment.
In this dialogue, DDI and leading CHROs will explore:
Learning practices being adopted for new managers
Challenges faced by organizations in developing quality leadership programs and building a culture of coaching and mentorship
Expert perspectives on changing trends in leadership development strategies
Indrajeet Sengupta - Executive Director & CHRO, Hindustan Coca-Cola Beverages Pvt Ltd
With over 20 years of experience, Indrajeet is a consummate HR professional, a talent developer and transformational change leader. Prior to his current role in one of the top FMCG companies in India, he has prior experiences in top MNCs including General Electric, Mars Inc. and Johnson & Johnson. In various roles during his career, Indrajeet has contributed to organization and capability development, implemented initiatives for building high performing team culture and coached senior leaders in change management and talent management. He has also actively championed diversity, inclusion and community initiatives at the workplace.
---