Café DDI Roundtable: Re-Visiting Social Accountability
In this Café DDI Virtual Roundtable, we address the topic: Re-Visiting Social Accountability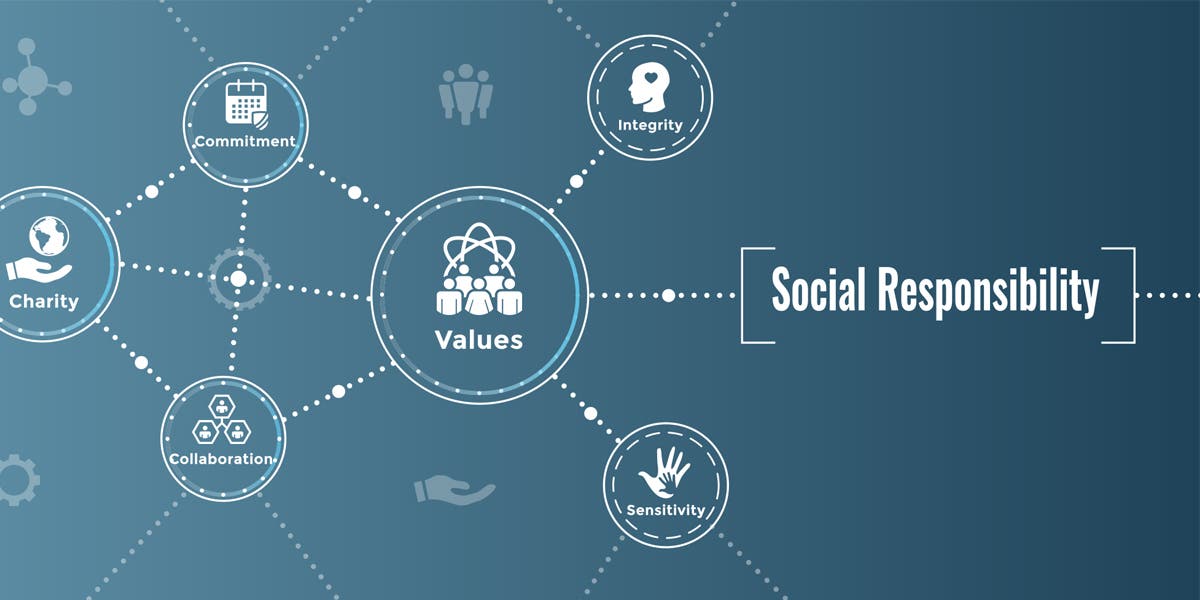 Find out how businesses can be more proactive in making a real difference in the world. From supporting environmental policies to implementing initiatives promoting equality and fairness, we'll discuss the following topics:
How can companies effectively position themselves as ethical and sustainable?
How do you develop or evolve your organization's Corporate Social Responsibility strategies?
What are the factors to consider?
---