Sustaining Leadership Intervention
On-demand Webinar: Prepare yourself and your leaders for the critical transition to leadership with research, expert perspectives, and real-world stories.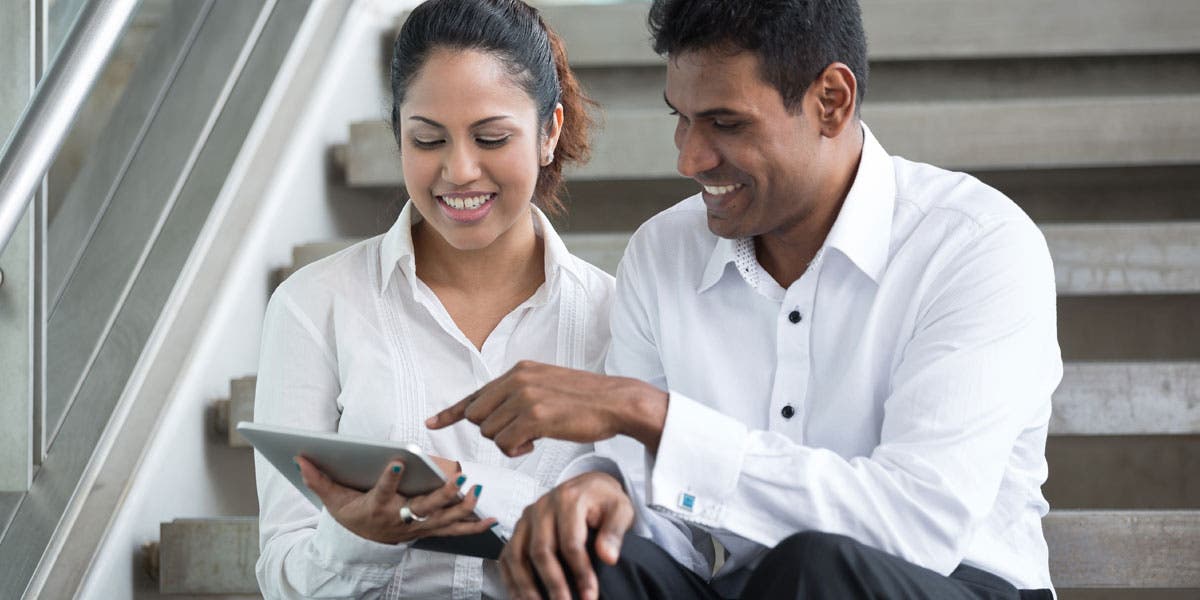 *This virtual dialogue was hosted by DDI India.
The goal of any leadership intervention is to change the organization positively. Sustainability of the intervention whether it is for Leadership Development or Succession Planning, steps beyond the initial training program or assessment intervention becomes very challenging. Today, Leadership needs, are complex, fast-paced, and global leaders are met by integrating the newest technologies and approaches in assessment, delivering dynamic classroom experiences, virtual learning, games and simulations, application tools, and built-in measurement. Although experimenting with leadership solutions can be exciting yet they are risky. Leaders of current times are much more aware of their needs. And leaders are looking for development that is personalized to their concerns. While many factors contribute to sustainable leadership interventions, learners single out three as the most important: they want to understand that the development is relevant to their job, that positive outcomes are possible, and that their manager will help, support, and reinforce the application of new skills.
In addition, while efforts are made to ensure how their development connects to the values, strategy, and purpose of the organization, very few organizations evaluate the business impact of their leadership interventions. An insightful impact evaluation of a leadership intervention should be able to capture analyses that include improvements in sales, productivity, and work quality, and decreases in absenteeism, accidents, and production time. But why is this important?
Watch this on-demand virtual dialogue with leading CHROs where we'll discuss:
The impact and implications of various options for promoting sustainability of leadership intervention.
Expert opinions on building a business case for leadership development that is aligned to your business context and anchored by business metrics that matter most to your organization.
Best practices on designing the right solutions, engage the right stakeholders and internal partners, and ensuring you can measure, prove, and sustain enterprise-wide momentum and impact.
Involving the managers of leaders in supporting the output sustainability. Building for a long-term organizational impact instead of event based Leadership Development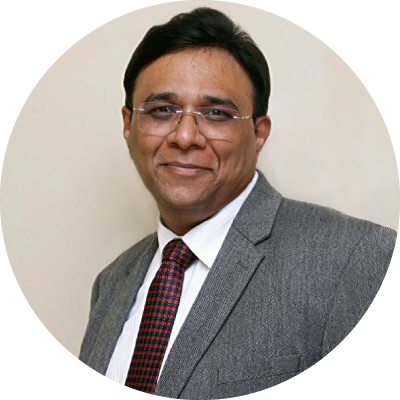 Kaustubh Sonalkar – HR and Chief Executive Officer - Essar Foundation
Kaustubh Sonalkar is a c-suite executive, mentor to technology startups, author, blogger and business strategist. His cross-border leadership experience covers industries like retail, manufacturing, infrastructure, telecom, media, IT and ITES. He uses his background in corporate strategy to sync business agenda with people management and has been a part of building multi-million dollar organizations from the ground up. Kaustubh has been a Ranji Trophy cricketer, music composer and business icon, and is passionate about women empowerment, transgender inclusion and the education of girl children. An agent of social change, he believes that technology can go a long way in bridging access.
Kaustubh Sonalkar is a business strategist, an out-of-the-box-thinker and an incurable believer in the potential of human connections. He uses his background in corporate strategy to sync business agenda with people management. His experience helps him design proactive and predictive policies, with a technologically-first approach. In his 20 years of experience across geographies and industry sectors, his focus has always been on cross-border cultural integration to drive performance. In his constant endeavour to engage with people around him, he focuses on writing for masses across the country, particularly the youth. He is passionate about women empowerment, transgender inclusion and the education of girl children – and believes that technology can go a long way in bridging access.
With his book "Fetch your own Coffee", Kaustubh makes his debut as an author.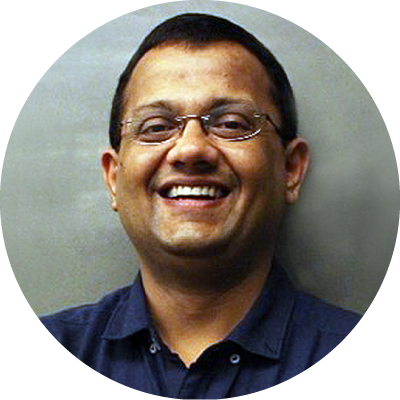 Shailesh Deshpande – Chief Human Resources Officer - Godrej Properties Limited
Shailesh currently works as the Chief Human Resources Officer of Godrej Properties Ltd. In this role he leads a team of 40+ HR and Administration professionals and partners with the leaders at Godrej Properties to design and implement the HR and organization development agenda.
He has now spent more than 10 years with the Godrej group. In the previous role he led the Talent & Leadership Development function at the Group Corporate HR. In this role, he has worked on areas such as refinement of group leadership competency framework & allied HR process design, recruitment and selection methodology, leadership assessment & development and initiatives related to organizational values and culture.
In his first role with the Godrej group, he led the HR function for International Business of Godrej Consumer Products and contributed to areas such as establishing International HR processes and integrating the acquisitions made by the group in Indonesia, Africa and Latin America.
Before joining Godrej, Shailesh has worked across sectors, geographies and functional domains in HR. This has included HRBP and Consulting work with organizations such as Marico, Asian Paints and Accenture in domains such as factory HR, global HR, M&A HR, L&D and international compensation.
Shailesh has a Master's degree in HR from Symbiosis Institute of Business Management, a Bachelor's degree in Civil Engineering from College of Engineering, Pune and he has also completed Executive Masters in Consulting & Coaching for Change from INSEAD.
---