Café DDI Roundtable: Transforming with Agility and Speed
On-demand Webinar: Hear from key business and talent leaders as they exchange views on how to create an organization that is more responsive, nimble, and inclusive.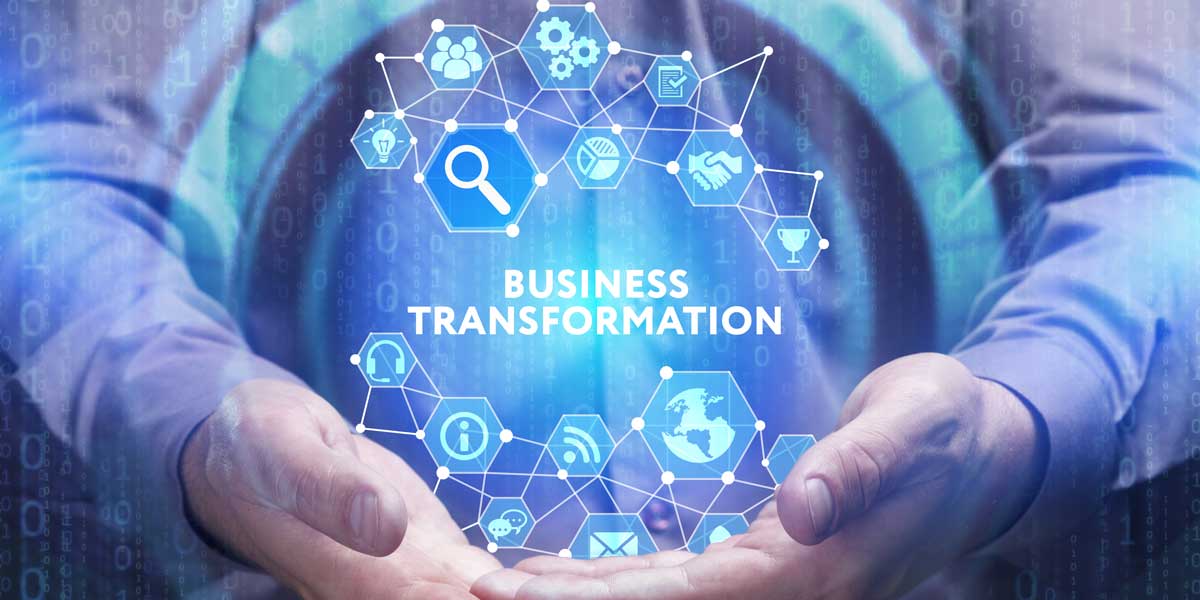 The element of the unknown and of the uncertain future, unquestionably made organizations realize how pertinent it is to pivot and transform. While the consequent change meant many things - energizing, confusing, exciting, disorienting- reality remains, transformation is inescapable.
How do we urgently push the organization to inevitable changes while demonstrating caution when risk is significant? How do we influence different stakeholders on the implications of inaction and complacency?
In this virtual round table, now available on-demand, we focus on Transforming with Speed and Agility. We examine how we can create traction and close gaps between current and future needs and understand recommended actions and investment needed across organizational boundaries. Our thought leaders will exchange views on how we create an organization that is more responsive, nimble and inclusive.
---