in WEBINAR
On-demand Webinar: Hear from leading CHROs on recognizing the types of biases and dangerous myths about unconscious bias in the workplace.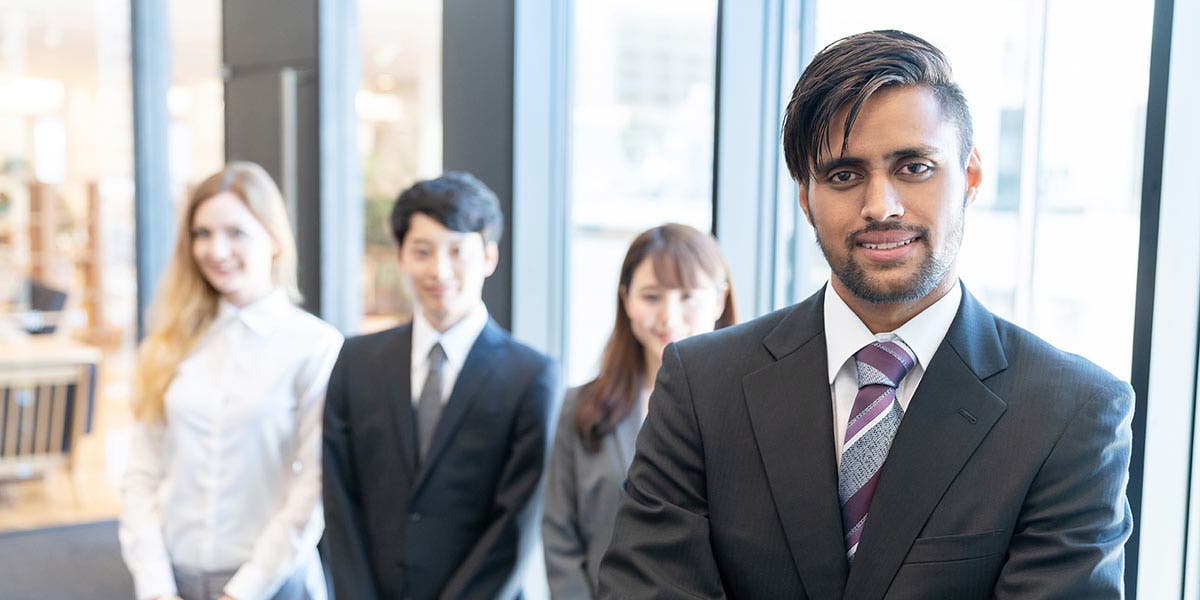 *This virtual dialogue was presented by DDI India.
We live in a world where business is often disrupted. Businesses need a workforce that provides new skills, thoughts, and perspectives. These all come from a diverse and inclusive workforce. And despite our best efforts at diversity and inclusion, we haven't seen results. Why? Well, it could mean that several types of unconscious bias may be at play. Of course, no one wants to admit they are biased. We are better than that! More informed! But every human is biased. Biases are natural developments based on our individual backgrounds and experiences. Bias affects everyone, even the most skilled and intelligent among us. And it's a big problem when it affects our judgment at work.
Bias is everybody's problem. If we say anyone always makes bias-free decisions, we are not acknowledging how our brains work. Cognitive neuroscientists estimate up to 95 percent of brain activity is beyond our conscious awareness. Furthermore, only about 5 percent is generated in a conscious manner. Our brains are wired to navigate shortcuts to help process information faster. Mental shortcuts have advantages. They help us filter large amounts of information, quickly sorting it based on our past experiences. We rely on this data to help us navigate the world around us. But these shortcuts can also lead to incorrect assumptions and reactions, perhaps even to stereotypes and prejudice. Problems happen when those shortcuts lead to biased decisions and behaviors.
In this virtual dialogue with leading CHROs, we'll discuss:
Research behind unconscious bias and its impact on business
With bias being so ingrained in decision making, how can we minimize or eliminate it?
Experts opinions on recognizing the types of biases and dangerous myths about unconscious bias in the workplace
What are the best practices & systems that help you focus on others' abilities and experiences rather than potential bias?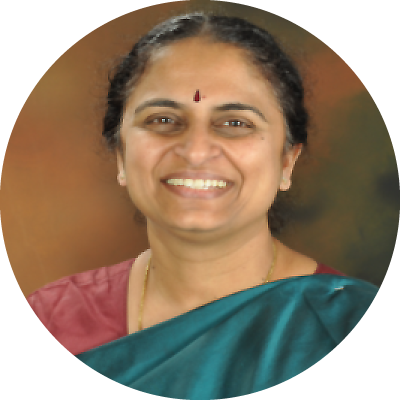 P.H.Vijaya Deepti – CEO of Tata Insights and Quants, a Division of the Tata Industries Ltd
P.H.Vijaya Deepti is the CEO of Tata Insights and Quants, a Division of the Tata Industries Ltd. The organization is focused on working with the Tata Group Companies on leveraging Advanced Analytics to address business challenges. She is a Member of the Board of Directors at Tata AIG.
She was with Tata Consultancy Services for over three decades and played a number of roles both at Corporate and Business Unit Level. As part of the Corporate Governance Team, she supported a number of SBUs in their strategic initiatives and programs.
She was on the Board of Diligenta, which is a Regulated Subsidiary of TCS in UK. As Head of Global Insurance Product Business at TCS, she was responsible for product development and client delivery initiatives globally. Previously, she served as the Head of Global Insurance Delivery with an additional responsibility to grow UK and European Insurance business.
A long-standing member of TCS Business Excellence Council, Deepti has been responsible for driving TATA Group's Business Excellence (TBEM) initiative. She has worked as head of Quality Council and has championed various Six Sigma Initiatives within TCS across multiple customer engagements.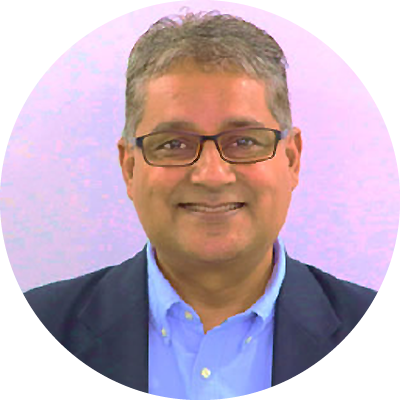 Raj Raghavan – Senior Vice President, Head of Human Resources, IndiGo
Raj leads Human Resources function at IndiGo, India's largest airline by market share, and is a key member of IndiGo's Executive Management Committee.
Prior to this he was Amazon's Head of Human Resources (Asia Pacific & Middle East) for their International Consumer Business and Global Technology Development Centers in the region. He joined Amazon in early 2011 as their India Director of Human Resources and supported the launch of several Amazon businesses in the country. Earlier, Raj was Head of HR for GE's Global Research and India Technology Centers. Starting his HR career in the late 80's, Raj has held several senior HR leadership positions across geographies for Hindustan Unilever, Ford Motor Company, and HSBC.
A Global Fellow in Talent Management from The Wharton School, Raj previously earned his Master's in Personnel Management and Industrial Relations from Madras School of Social Work. He also serves on the National Executive Board of National HRD Network (NHRDN) as their Honorary National Treasurer (2019-21) and is on the Advisory Board of Society for Human Resource Management Asia (SHRM Asia).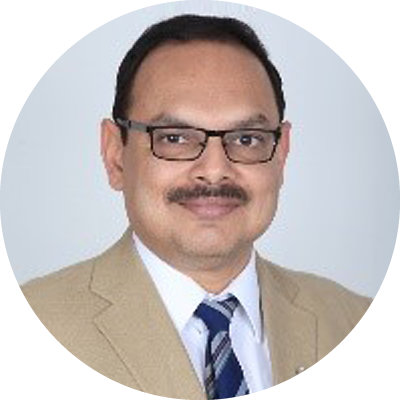 Samik Basu – Chief Human Resource Officer, Hindalco Industries Limited
Mr. Samik Basu joined the Aditya Birla Group as the Chief Human Resource Officer of Hindalco Industries Limited in October 2015. During the last five years, he has focused on building a Talent Pipeline, building capability, and creating a values-based, inclusive, performance-oriented culture.
Mr. Basu was previously Vice President and Chief Human Resource Officer for PepsiCo India Region. He started his 15-year tenure in PepsiCo as HR Director for their Snacks business in India in the early 2000s. In 2005 he was transferred to Hong Kong as the HR and Organisation Capability Director for Asia Region and thereafter moved to Bangkok, Thailand as HR Director for PepsiCo's South East Asia Business. He came back to India in mid-2011 as Chief People Officer and led significant organization design and transformation work for the business. His 31-year career as an HR Professional includes experience in Strategic Business Partnership, Change Management, Employee Relations, Organisation Design, Diversity and Inclusion, and Leadership Development.
A Postgraduate in Human Resources from XLRI Jamshedpur, Mr. Basu started his career with VIP Industries Limited as a Management Trainee. He joined Unilever India in 1993 as an HR Generalist and assumed positions of increasing responsibility during his 8-year stint with them.
---