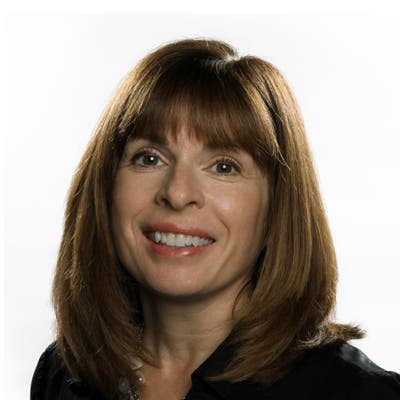 Jo-Anne Everett
Manager, Business Development
As Manager, Business Development for DDI Canada, Jo-Anne brings over two decades of governance consulting and program design experience to DDI. Jo-Anne advises large multinational clients interested in linking enterprise-wide talent initiatives to driving global business strategy.
Jo-Anne leads a team of client-focused leadership strategists who specialize in aligning talent strategy to the areas of selection, development, and succession management propelling clients to meet their business objectives.
Her success lies in her ability to:
Align corporate business strategy to results through assessment and development solutions within the auto, manufacturing, financial, insurance, retail, consumer goods, and public sectors.
Advise clients on the governance of leveraging assessment solutions to identify talent and develop bench strength within the organization.
Enable global organizations to design and execute enterprise-wide talent programs with consistency across regions while protecting local and regional nuances.
Jo-Anne is a true partner who gets a thrill out of consulting with clients on effective people strategies which translate into ROI.
Education and Credentials
Honors Bachelor of Arts, University of Toronto
Certificate in Personnel and Industrial Relations, University of Toronto
Certified DDI Learning Systems Facilitator