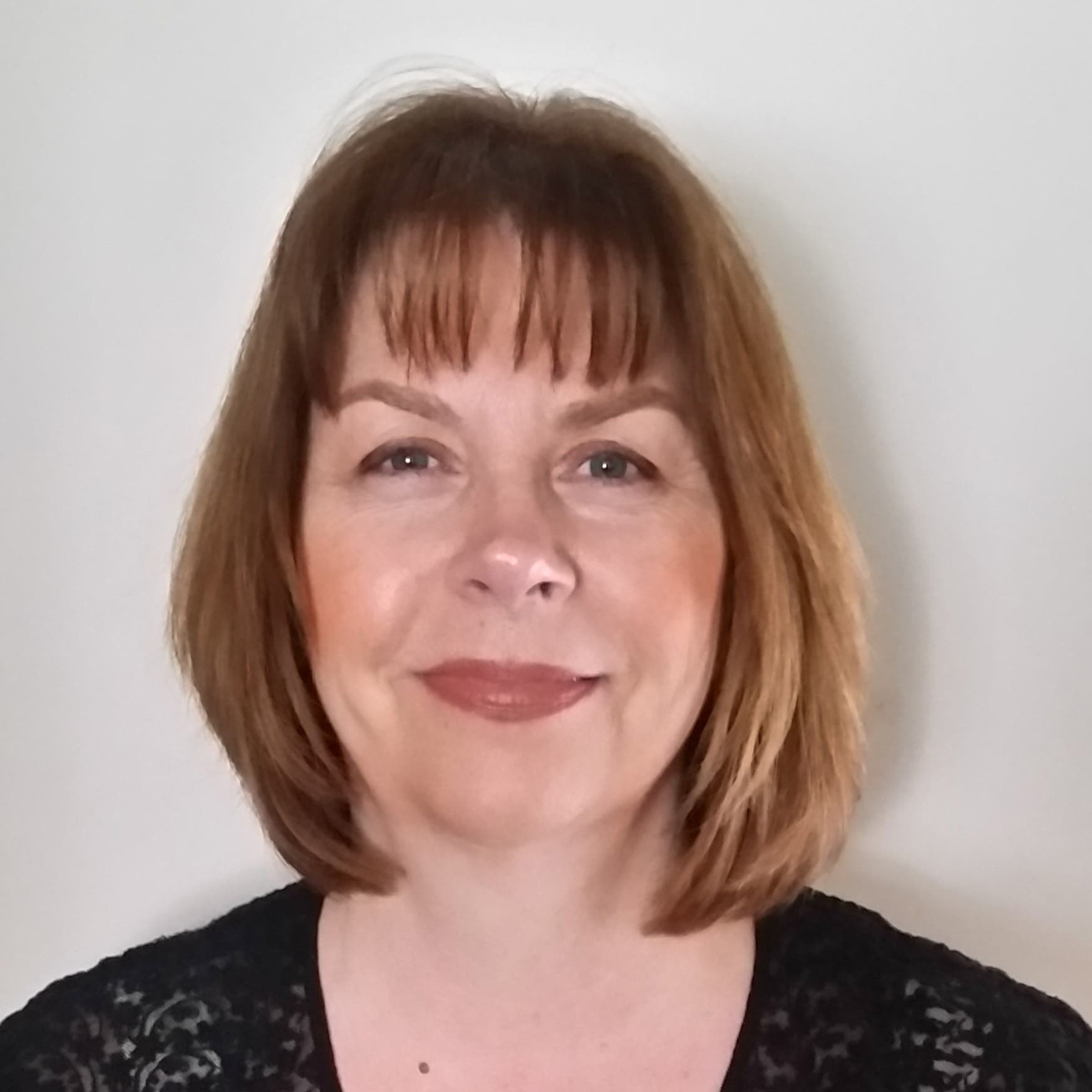 Yvonne Traynor
Program Management Team Lead
Yvonne is a skilled Human Resources professional and project manager. In her role as Project Management Team Lead, she oversees the Project Management team at DDI Canada where she drives and manages all project management related activities to ensure flawless project execution.
Yvonne joined DDI in 2008 and brings over 20 years of experience in the field of Human Resources. She manages large engagements that involve executive-level assessment and development. and has partnered with a broad range of industries including retail, utilities, financial services, oil & gas, consulting, and government agencies.
Education and Credentials
Certificate in Payroll Administration, Canadian Payroll Association
Human Resources Professional courses, HRPA
DDI-certified Targeted Selection® Interviewer
Key Capabilities and Experience
Fosters a culture of project management excellence across DDI Canada's professional Project Management team through coaching and leadership.
Drives strong project management practices within DDI Canada to ensure client success.
Manages large and complex assessment and learning & development projects.