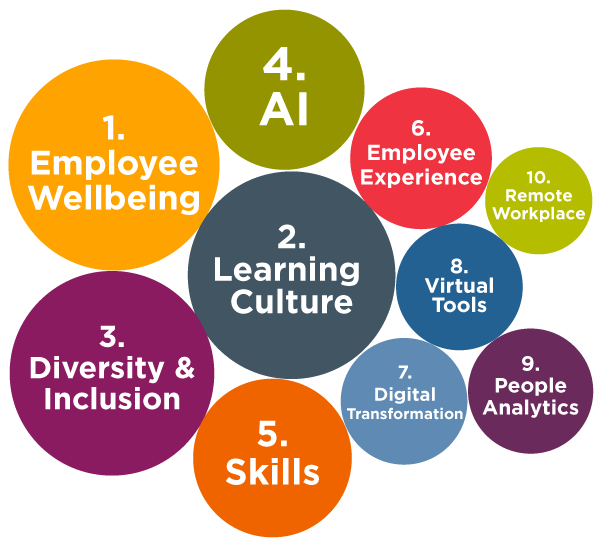 For the past six years, we've explored trending leadership topics by analyzing the content shared by 20 top influencers on Twitter. Based on our most recent analysis, hot leadership topics for 2021 will continue to be shaped by the global pandemic and resulting economic challenges.
Standing out on the list of hot leadership topics for 2021 are these 10 trends with the most mentions across social influencers and posts: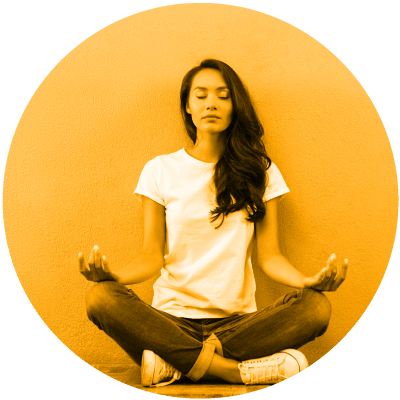 1. Employee well-being becomes top priority
The pandemic has forced companies to confront new health and safety challenges. However, many were already prioritizing employee well-being initiatives due to the numerous personal and organizational benefits.
What was already an emerging trend will continue to be essential for business success in the year ahead. How can leaders play a vital role in supporting employee well-being? More coaching conversations, setting realistic performance expectations, and helping to prioritize work are great places to start.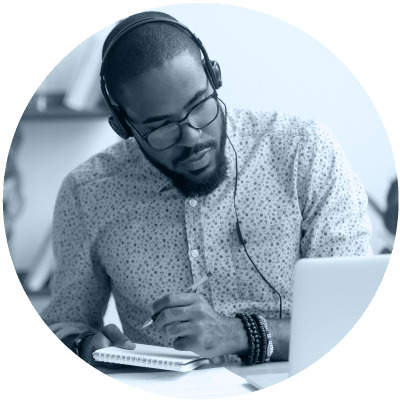 2. New tools fuel a learning culture
In times of uncertainty, there are dramatic shifts in markets. This past year was no different, especially for HR and Learning and Development teams, who had to quickly deliver learning in new ways. As a result, we saw more mentions about new learning approaches and how they were changing learning culture.
According to our latest Global Leadership Forecast research, more leaders are now looking for online learning opportunities. More leaders are also spending additional time on learning and development to keep up with the pace of change.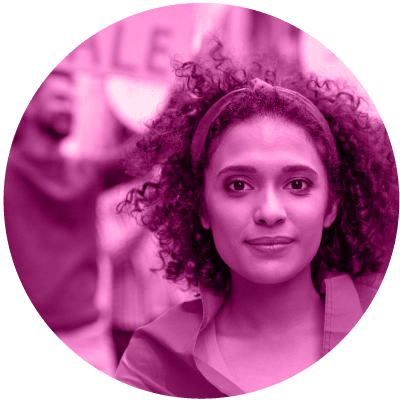 3. Diversity & inclusion (D&I) reaches a new peak
Although it has been a hot topic, focus on D&I as a critical workplace issue was fueled even more by recent tragic events in the U.S. In this list of hot leadership topics for 2021, for the first time we've seen a people issue emerge ahead of top technology trends, including AI. This shows just how much focus is being paid to the matters that humanize us.
New data from the Global Leadership Forecast shows there's a significant business advantage to promoting leadership diversity. Companies with above-average gender and racial/ethnic diversity in leadership roles are eight times more likely to be in the top 10% of organizations for financial performance.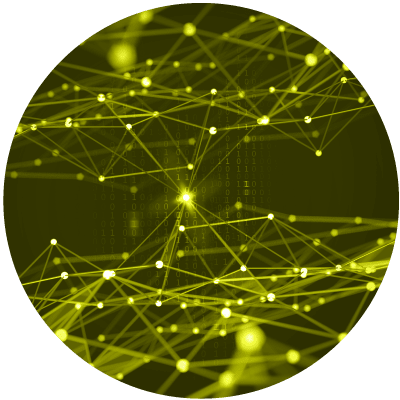 4. AI needs its next big breakthrough
Although it's been at the top of our list for the past several years, Artificial Intelligence (AI) has faced several challenges in application. And this is especially true in HR. Failures are a part of any transition to new tools or processes. But AI has faced higher failure rates than most according to a recent study by HR Examiner.
Across nearly all industries, leaders will continue to be challenged to use AI solutions in better ways. This will help everyone to advance more accurate predictions. It will also allow for better use of the multitudes of data being generated every day.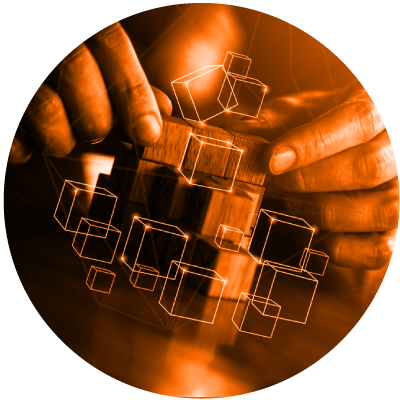 5. Renewed urgency for future- and people-focused skills
Through the pandemic, leaders faced new challenges. In particular, working remotely and having more difficult conversations with their teams was a real struggle. Our latest research shows that leaders' own ratings of their effectiveness in critical skills needed for this time dropped significantly.
The increased pressures to compete and innovate have created more tension for companies to stay ahead of the skills they will need for the future. So what should companies be doing to keep ahead? They should continually assess what leadership skills are needed to meet both their current and future business challenges, even those more than a few years out.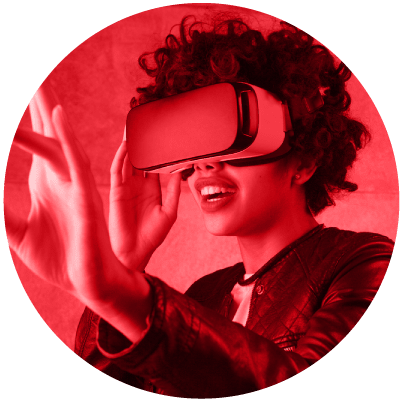 6. Creating better employee experiences
Employee experience is a topic that surged onto our list last year, overtaking another hot term: employee engagement. Influencers continued to promote the importance of employee experience and the critical role HR plays in creating experiences. But why?
Employee experience has become crucial to driving retention and improving organizational performance. And due to the fast-changing nature of work, the challenges of managing remote employees look to be here to stay. This trend will continue to require companies to provide better virtual experiences and build in flexibility that employees have come to expect.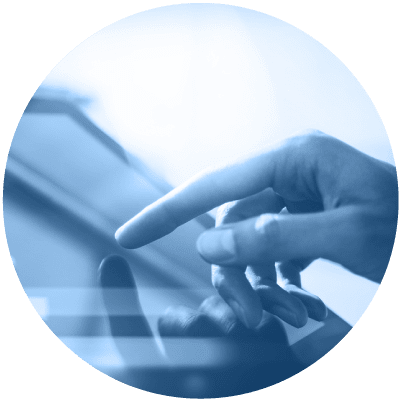 7. Increased need for digital transformation
The urgency to reduce in-person and manual processes accelerated for all industries this year. But those in food, hospitality, and services saw the most urgency. Unfortunately, despite the greater need to automate and apply new tools, most companies aren't ready for digital transformation.
Companies now have an even greater need for leaders with strong digital acumen. But they also need leaders who can guide decisions about how to best use new technologies. Luckily, many leaders themselves recognize the need to learn and grow in this area. In our latest research, leaders told us that digital acumen became 25% more important for their career development.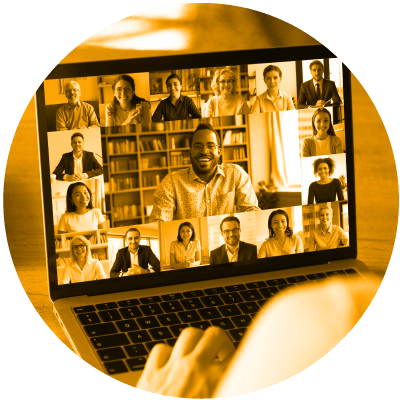 8. Up-tooling for virtual collaboration
The pandemic caused the greatest office exodus of all time. For many employees this meant joining virtual meetings or working from home, when they hadn't before. As a result, companies were challenged to find new ways to connect remote teams. They were also challenged to use more video and different messaging tools.
The good news is that most employees are happy with the change. According to Pew Research, 65% of teleworkers who use remote technologies such as video conferencing or instant messaging think online tools are a good substitute for in-person contact.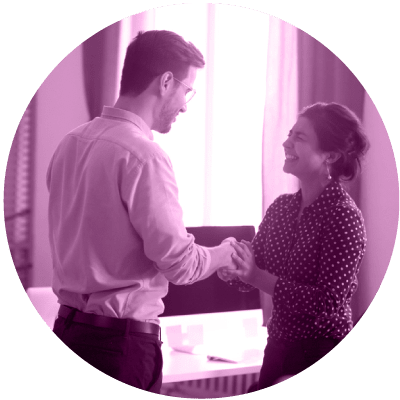 9. People analytics are key to retaining talent
The most sophisticated and high-impact talent programs give leaders the tools to make more data-driven and objective decisions. It's no wonder that companies leading with people analytics create better career paths for their employees and are better places to work. They are also more likely to be more equitable, diverse, and inclusive workplaces.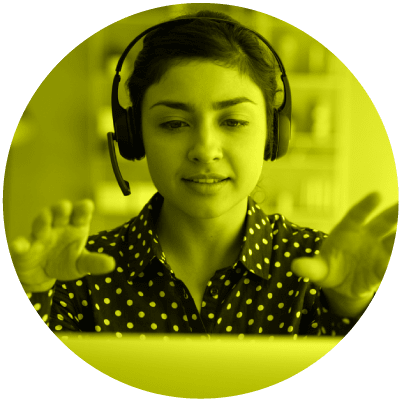 10. Telecommuting is the new way of work
The shift to remote work is likely here to stay because of organizational cost savings and higher employee satisfaction with more flexible work options. According to a recent study by Pew Research, more than half of employed adults who say their job responsibilities can mostly be done from home (54%) say that, if they had a choice, they'd want to work from home all or most of the time when the coronavirus outbreak is over.
Given that 51% of CEOs recently identified "working well remotely" as a top hurdle for their teams, companies recognize this is a challenge that leaders will continue to face. But it's also a challenge leaders must master to be successful in the future.
What do hot leadership topics for 2021 mean for the future?
What does all this mean for the year ahead? How will the nature of a leader's work and business further transform? No one can foresee the future with certainty, but these hot leadership topics for 2021 point to some clear trends for today and onward. Success in the decade ahead will require an earnest focus on delivering positive experiences for all who engage with your business—from employee to consumer, across generations and geographies.
Leaders who work proactively to consider the implications of these trends will be better prepared to meet these challenges and create a successful future.
20 leadership and HR social influencers who posted content used in our topic analysis:
Learn about DDI's leadership courses, which can be delivered in a virtual classroom, in-person, or online and on-demand.
Stephanie Neal is Director of the Center for Analytics and Behavioral Research (CABER). She leads market and trend research focused on executive leadership and business innovation, and is a co-author of DDI's Global Leadership Forecast.
Topics covered in this blog